Description
 The Tube MP is the world's most popular external tube microphone preamp. Whether you're working with a digital, computer or analog recording system, the Tube MP's TEC award nominated design will allow you to obtain professional recording studio results at a fraction of the cost of comparable equipment. The hybrid design of the Tube MP allows it to add warmth and fatness to a signal while maintaining exceptionally low-noise and high quality. While its primary application is to be used with a microphone, the Tube MP is an exceptional direct box – impedance matching, amplifying and improving the sound of any instrument plugged into it.
The use of external mic/line preamps has become increasingly popular over the past few years. With the Tube MP, you can get superior performance and sound quality compared to the on-board preamps found in low-cost mixers and multi-trackers. Its sound has consistently been favored over products that cost up to ten times its price. The Tube MP is a staple in thousands of studios worldwide because of its professional features, such as a hand-selected 12AX7a tube, phantom power, and phase reversal. With minimal investment, the Tube MP can provide the most significant improvement to the sound of your studio.
Features
Provides Superior Preamplification for: Microphones, Instruments and Line Level Sources
Hand Selected 12AX7a Provides 70dB of Gain Smooth, Warm and Fat Sound Quality
Variable Input and Output Gain Controls
Excellent as a Tube DI
XLR and 1/4″ Inputs and Outputs +48 volts
Phantom Power
Phase Reversal
Switch Superior Sonic Performance to On-Board Preamps
TEC-Award Nominated Design
Portable, All Steel Construction
1 Year Warranty
For more information, please visit the manufacturer's website.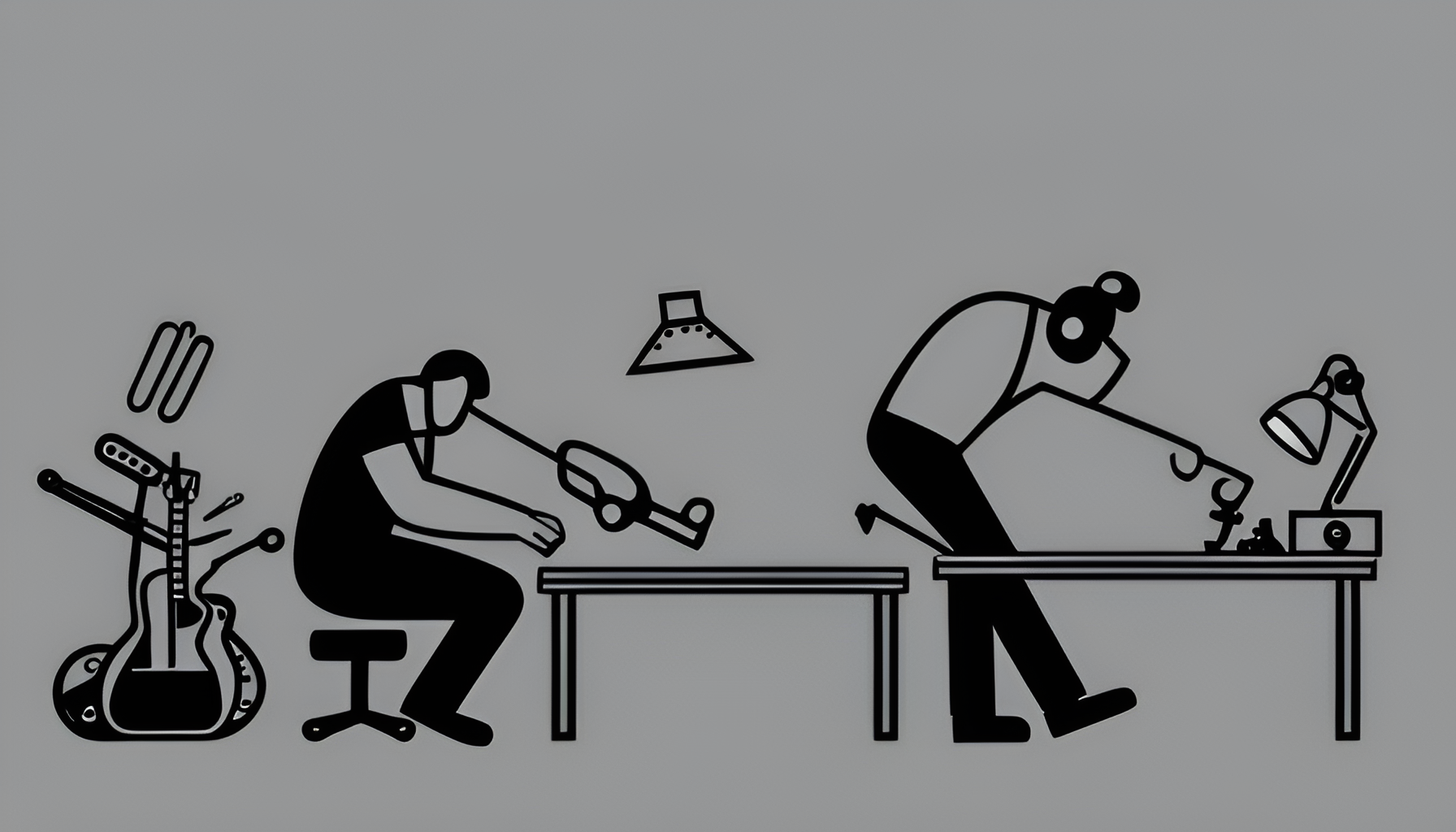 Repairs
For Full Details Click Here.
General repairs and servicing include the instrument being fully stripped down and cleaned, loose key mechanisms tightened and springs replaced as required. All instruments are set-up and tested.
Note !  Cost of parts Not Included.
Note !  Most instruments require a "Basic Setup" once a repair or service has been completed. At the time of inspection we can inform you of our recommendations.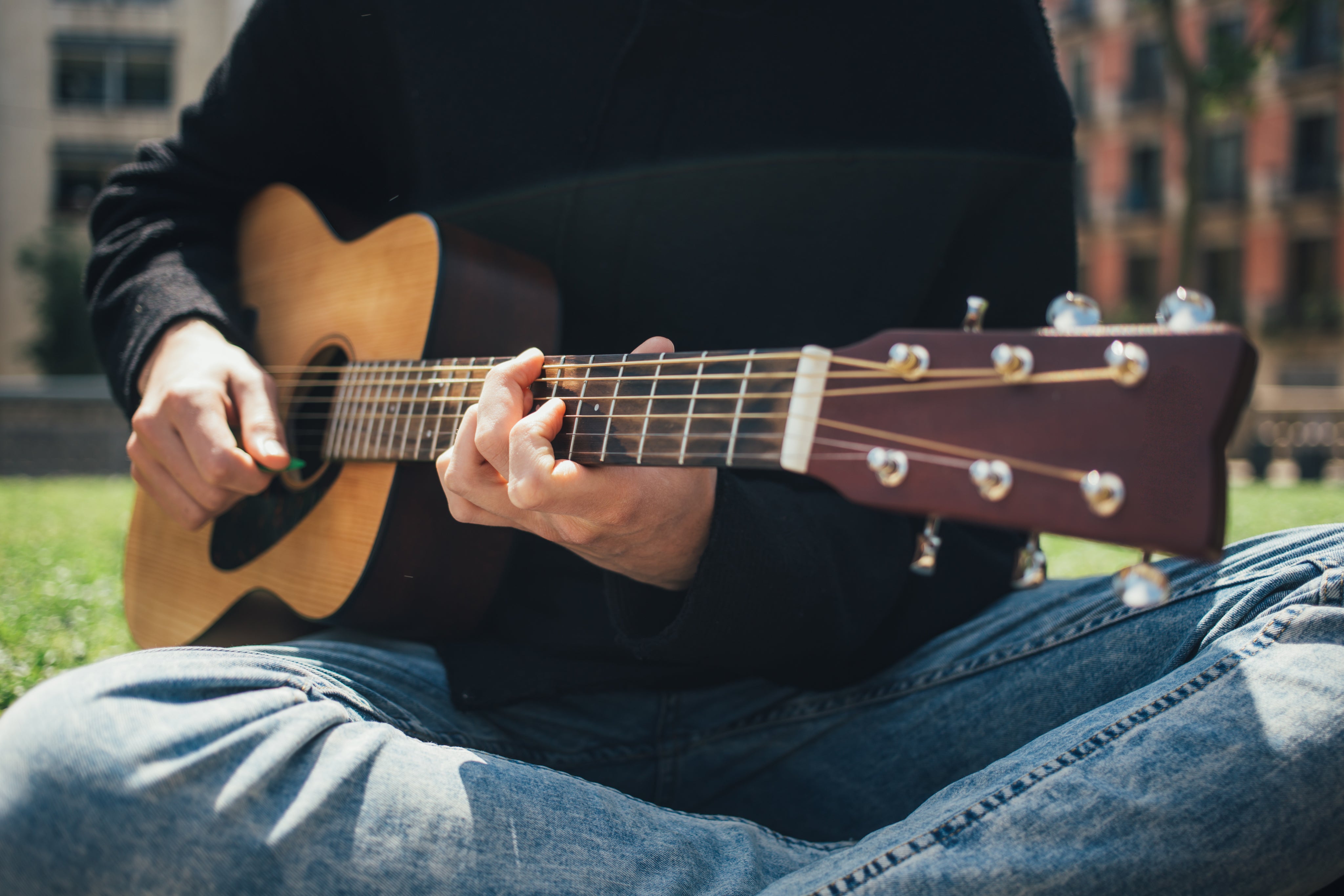 Tuition
For Full Details Click Here.
There are many ways you can begin your musical journey, to improve or be challenged on the one you are already on.  Our tutors tailor lessons to suit the individual journey and goals of each student.
Acoustic guitar
Electric guitar
Classical guitar
Bass guitar
Drums
Piano
Violin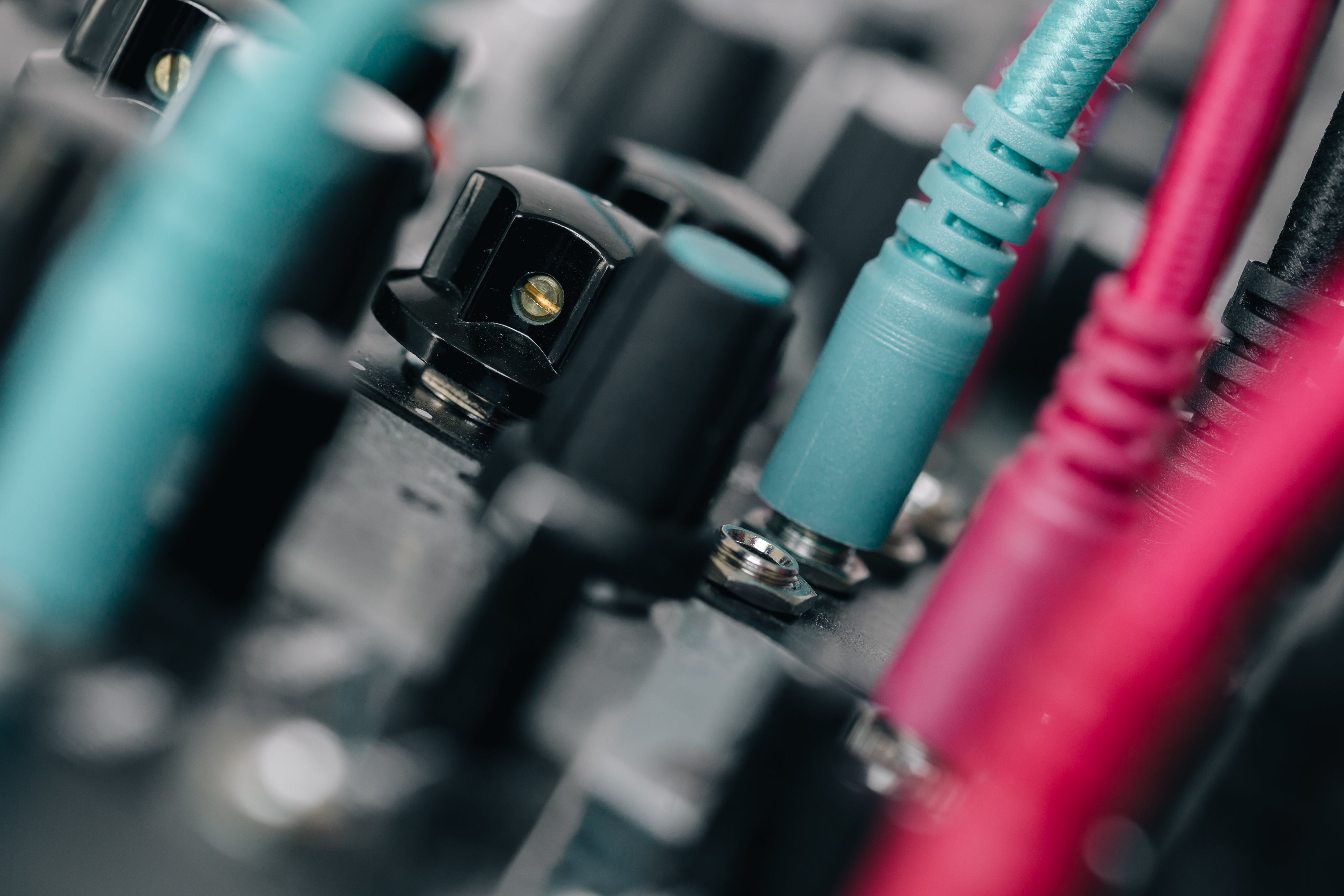 Equipment Hire
For Full Details Click Here.
All of our equipment is state-of-the-art and fully up-to-date. We are committed to annual investment in new technology so that you can be sure you are getting clear, loud and perfectly-proportioned sound for your event.
  We can provide a wide range of hire equipment, from complete PA systems, to instrument amps, digital pianos and lighting. If you can't find what you need below, or would like to check availability, please contact us.