Description
Shubb C1 Steel String Acoustic Capo in Black
For years our most commonly requested combination of features has been "can I get the Shubb capo in black with the roller?" Well, now you can.
This stunningly beautiful black chrome plated capo is the perfect choice for anyone who prefers an elegant and inconspicuous look on or offstage. Ideal for instruments with black hardware or any dark finished instrument, it's a must-have for anyone who likes the stealth look!
Capo Noir now includes the design features previously available only on our stainless steel models!
Features:

Roller design - smoother action, superior geometry, reduced wear
Rounded edges - softer to the touch
Contoured lever - easier to use
When the Shubb capo was first introduced more than 30 years ago guitarists throughout the world fell in love with it. They're still in love with it today. We've given it a few tweaks through the years, but its basic mechanical principle remains the same: a unique over-center locking mechanism that provides an unrivalled combination of power, speed, accuracy and ease of use. One smooth flip of the lever locks it securely in place, and removes it just as quickly.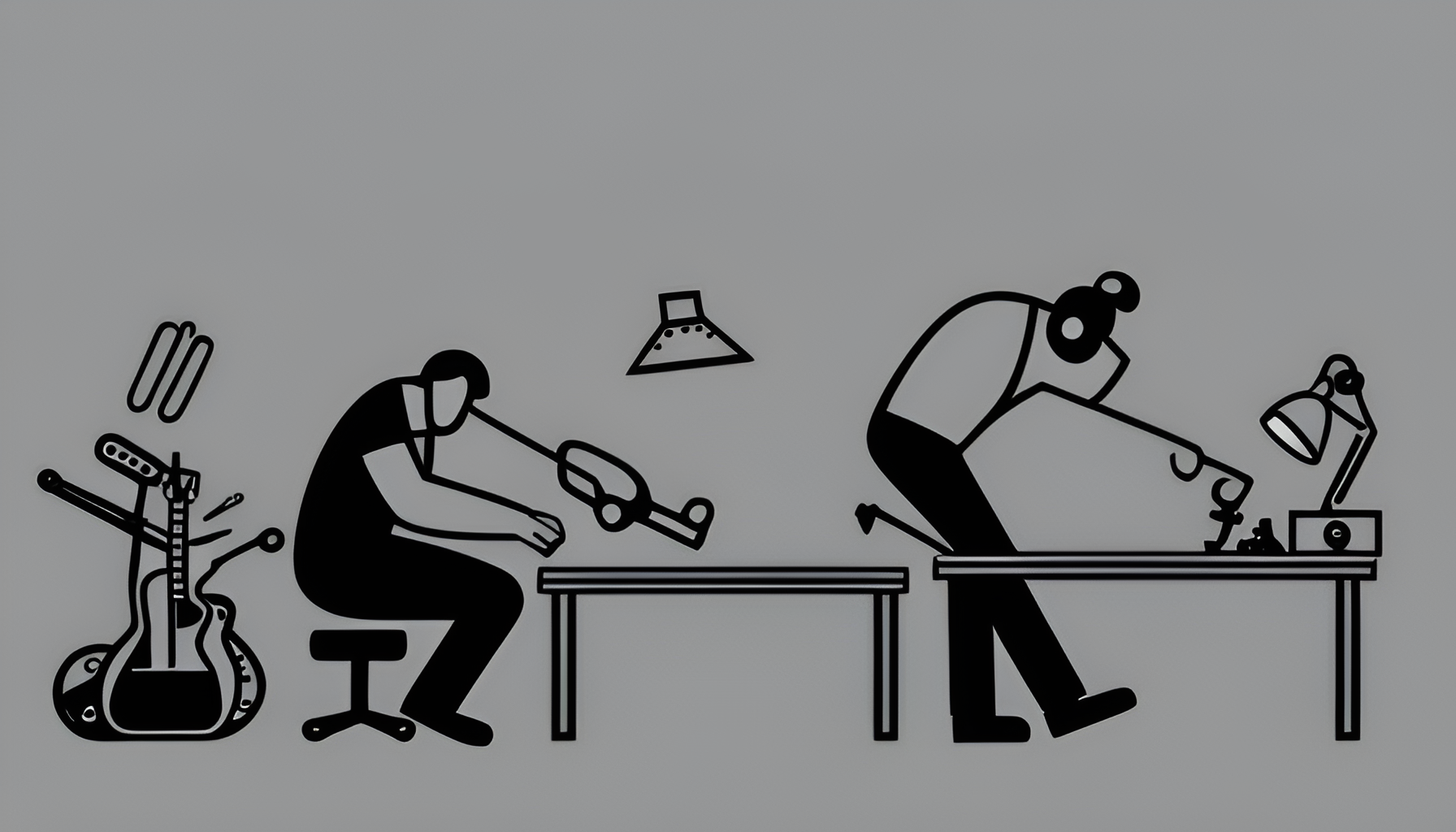 Repairs
For Full Details Click Here.
General repairs and servicing include the instrument being fully stripped down and cleaned, loose key mechanisms tightened and springs replaced as required. All instruments are set-up and tested.
Note !  Cost of parts Not Included.
Note !  Most instruments require a "Basic Setup" once a repair or service has been completed. At the time of inspection we can inform you of our recommendations.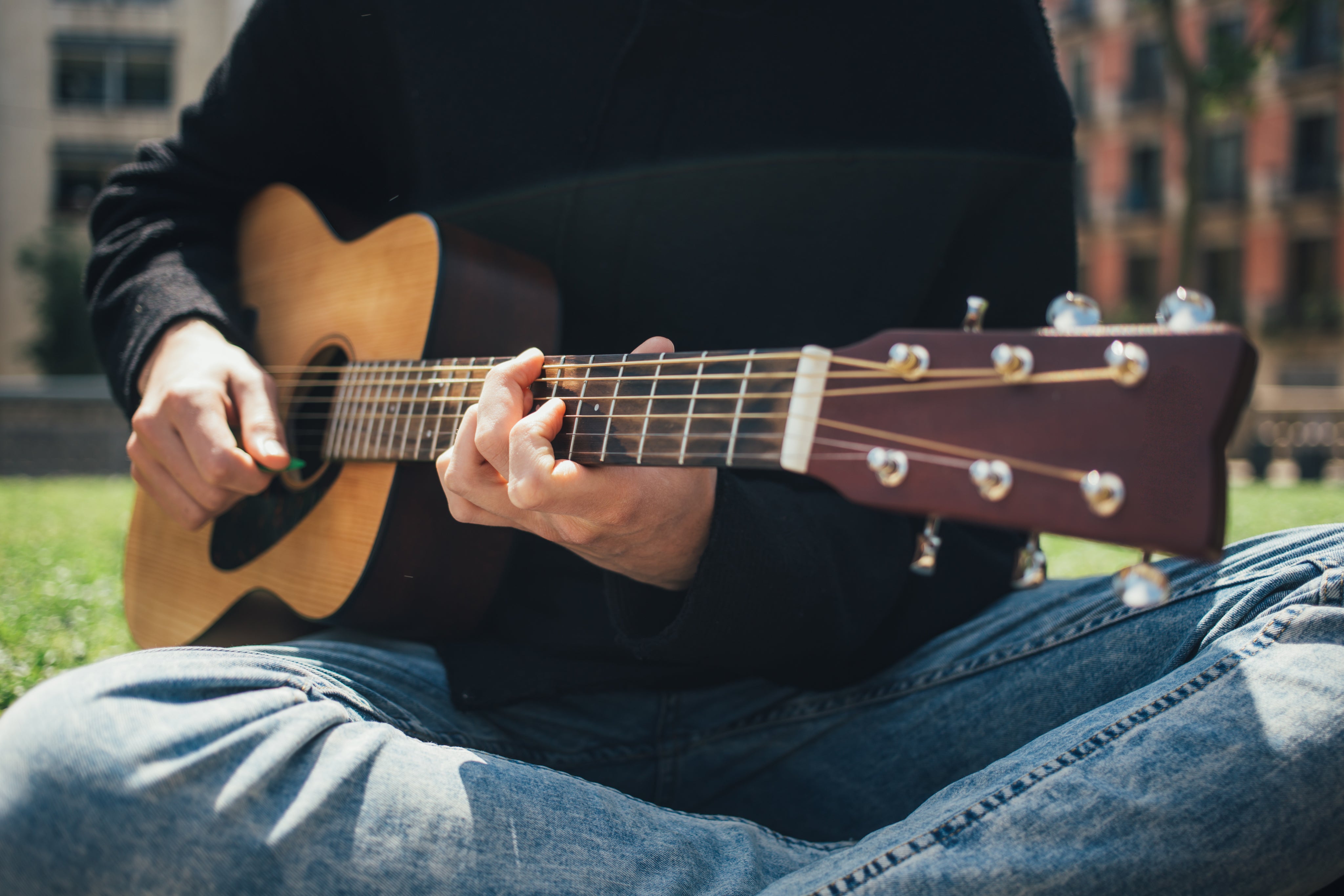 Tuition
For Full Details Click Here.
There are many ways you can begin your musical journey, to improve or be challenged on the one you are already on.  Our tutors tailor lessons to suit the individual journey and goals of each student.
Acoustic guitar
Electric guitar
Classical guitar
Bass guitar
Drums
Piano
Violin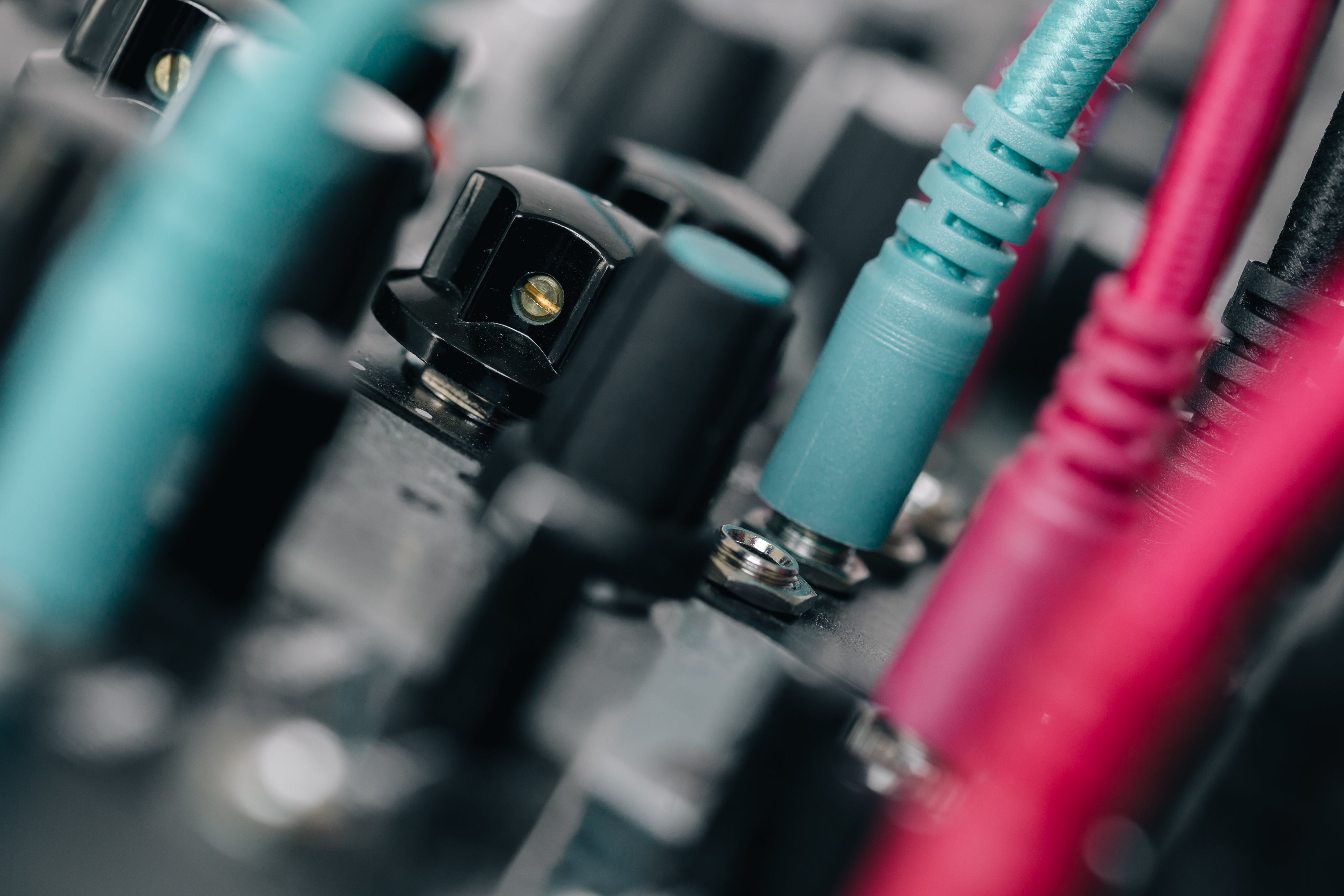 Equipment Hire
For Full Details Click Here.
All of our equipment is state-of-the-art and fully up-to-date. We are committed to annual investment in new technology so that you can be sure you are getting clear, loud and perfectly-proportioned sound for your event.
  We can provide a wide range of hire equipment, from complete PA systems, to instrument amps, digital pianos and lighting. If you can't find what you need below, or would like to check availability, please contact us.