Description
Earthquaker Devices Data Corrupter Modulated Monophonic Harmonizing PLL
Okay Brainiac, it's time to put down that graphing calculator and get to work decoding your brand new Data Corrupter!
The Data Corrupter is a monophonic analogue harmonizing PLL with modulation. It takes your input signal and brutally amplifies it into a crushing square wave fuzz tone that is then multiplied, divided and modulated to create a wild, yet repeatable, three-voice guitar synthesizer.
The Master Oscillator is the central nervous system at the heart of the Data Corrupter's cyberpunk hive mind. The three-position switch on the Master Oscillator control panel labelled Root feeds your input to the Data Corrupter's signal harvester in its original octave (Unison), one octave down (-1) or two octaves down (-2). Use the Master Oscillator's Root switch to fine tune the Data Corrupter's tracking response for maximum compatibility with your preferred instrument and frequency register. Once you've chosen your input octave, the Data Corrupter will perform its calculations and spit out a synthesized frequency, the octave and/or interval of which may be selected via the Master Oscillator's eight-position rotary switch. The Voice Mixer's Oscillator control adjusts the Master Oscillator blend.
The Frequency Modulator applies pitch-bend modulation to the Master Oscillator. In Glide mode, you'll hear a smooth portamento as each note slides into the next. In Vibrato mode the pitch modulates up and down for a retro sci-fi laser effect.
The Subharmonic takes the input signal and processes it into one of eight lower octave programs, ranging between one and three octaves below the original. For a more stable lower octave, set the Subharmonic's Root switch to the Unison position, which divides the Square Wave input signal and removes the Frequency Modulator from the Subharmonic signal path. For a more experimental sound, set the Subharmonic Root switch to Oscillator and witness as the sonic capabilities of the Data Corrupter mainframe are unleashed, allowing for the manipulation of the sum and difference of both the Master Oscillator and Subharmonic with the Frequency Modulator applied to the upper and lower octaves. If you're feeling adventurous, try experimenting with different Master Oscillator and Subharmonic programs to inch ever closer to the Singularity. Adjust the Voice Mixer's Subharmonic control to set the lower octave volume.
Finally, (or is it?) the Square control located top-left on the Voice Mixer blends in a fuzzed-out square-wave take of your input in its original octave. That's it. These aren't the droids we're looking for. Move along. Each and every Data Corrupter is built one-at-a-time by a team of ensigns aboard the Starship Enterprise locked in orbit around the Borg Cube of Akron, Ohio, USA. Make it so. Engage. 
Features
Monophonic analogue harmonizing three-voice guitar synthesizer
Master oscillator has an eight-position rotary switch to select octave and/or interval
Subharmonic channels the input signal to one of eight lower octave programs
Frequency Modulator adds glide and portamento style effects
Voice Mixer blends in a fuzzed-out square-wave
Hand made in Akron, Ohio.
True bypass
Electronic relay based switching - Audio will not pass without power
Uses standard 9 volt DC power supply with a 2.1mm negative centre barrel
Current Draw: 25mA
Input impedance: 1M
Output impedance: 1K
Payment & Security
Payment methods
Your payment information is processed securely. We do not store credit card details nor have access to your credit card information.
---
Security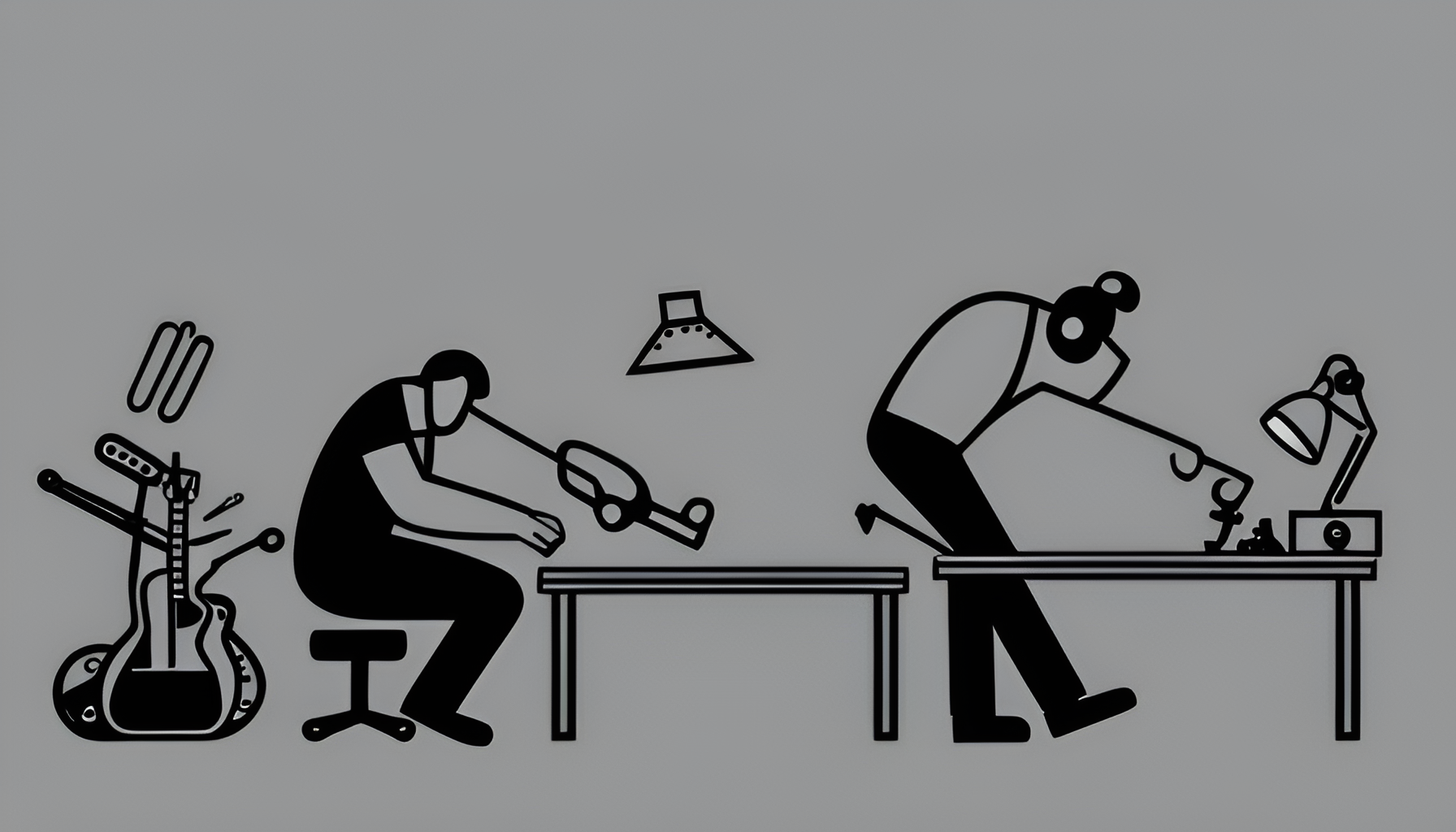 Repairs
For Full Details Click Here.
General repairs and servicing include the instrument being fully stripped down and cleaned, loose key mechanisms tightened and springs replaced as required. All instruments are set-up and tested.
Note !  Cost of parts Not Included.
Note !  Most instruments require a "Basic Setup" once a repair or service has been completed. At the time of inspection we can inform you of our recommendations.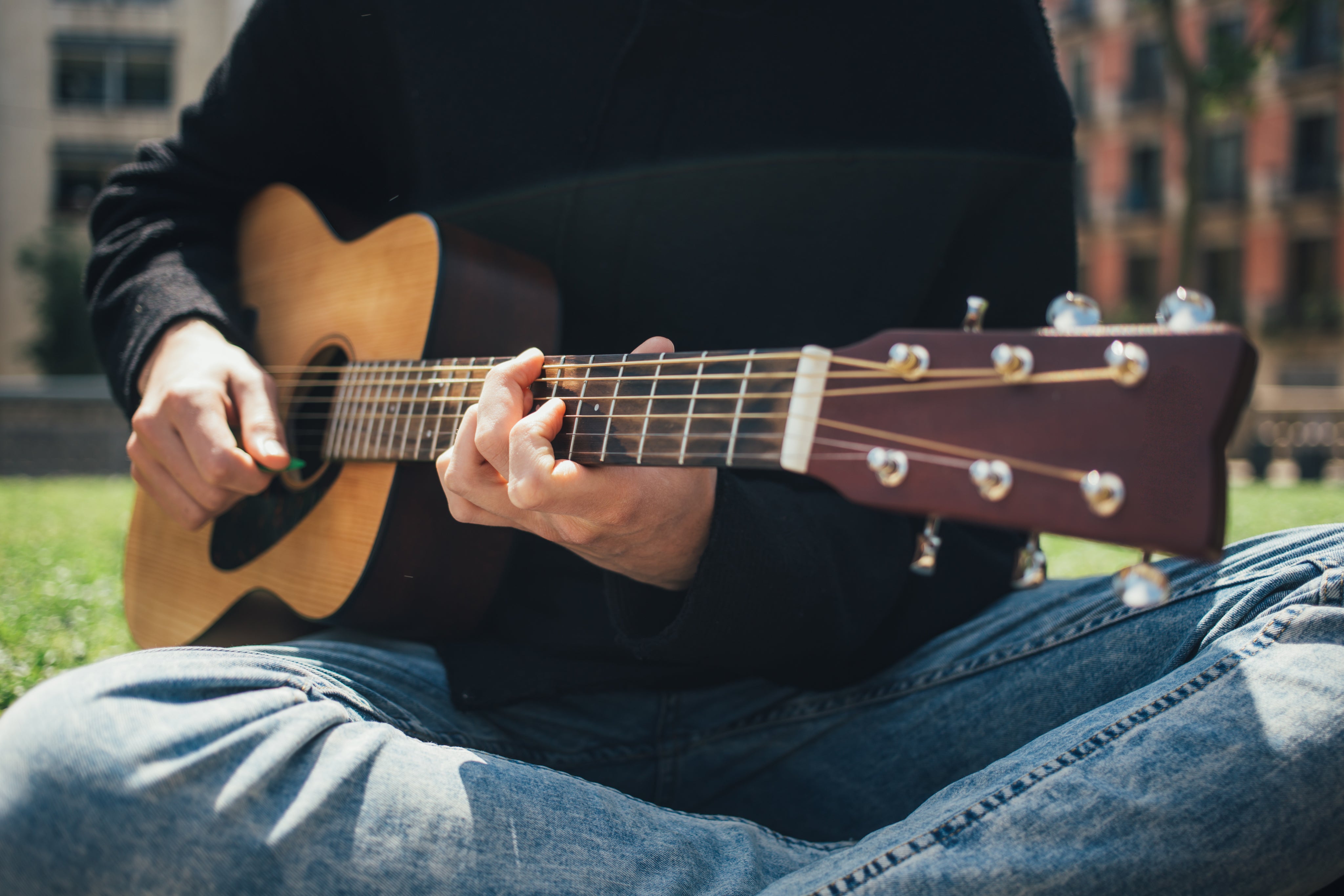 Tuition
For Full Details Click Here.
There are many ways you can begin your musical journey, to improve or be challenged on the one you are already on.  Our tutors tailor lessons to suit the individual journey and goals of each student.
Acoustic guitar
Electric guitar
Classical guitar
Bass guitar
Drums
Piano
Violin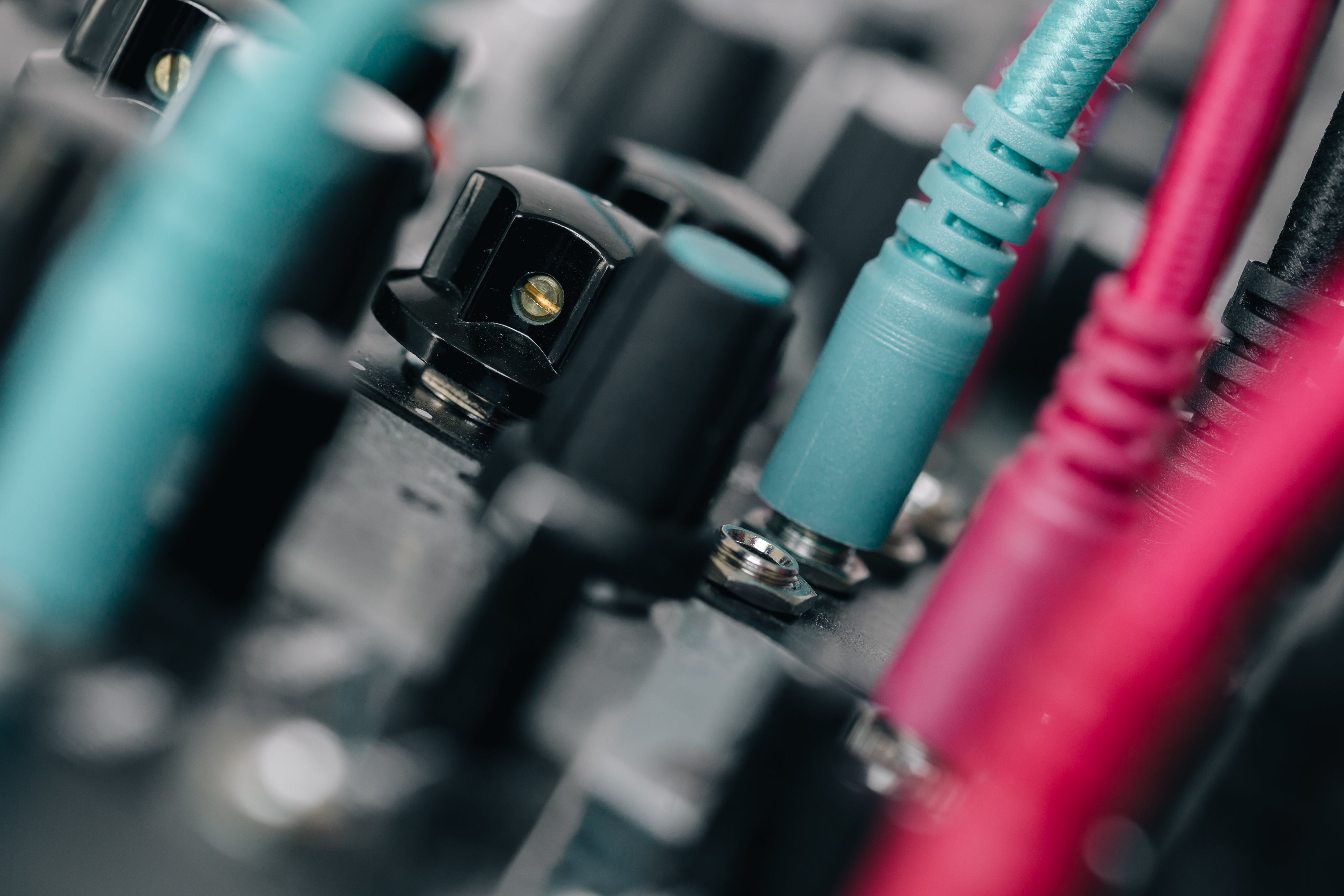 Equipment Hire
For Full Details Click Here.
All of our equipment is state-of-the-art and fully up-to-date. We are committed to annual investment in new technology so that you can be sure you are getting clear, loud and perfectly-proportioned sound for your event.
  We can provide a wide range of hire equipment, from complete PA systems, to instrument amps, digital pianos and lighting. If you can't find what you need below, or would like to check availability, please contact us.