Description
Mad Professor
Royal Blue 

Overdrive

Royal Blue Overdrive offers a wide range of tones from light overdrive to distortion. At the lowest Distortion knob setting, it works as an EQ. It can also be used to create a tube amp-like crunchy 'strike hard for distortion' effect. There is not much filtering on the overdrive, providing a transparent tone that you can tailor with both the Treble and Bass controls.

Like the best boutique amps, the Royal Blue OD lets you determine the amount of breakup by how hard you strike the strings with your pick, and/or by adjusting the volume knob on your guitar.  The Royal Blue can add this level of expressiveness to any clean or slightly overdriven amplifier.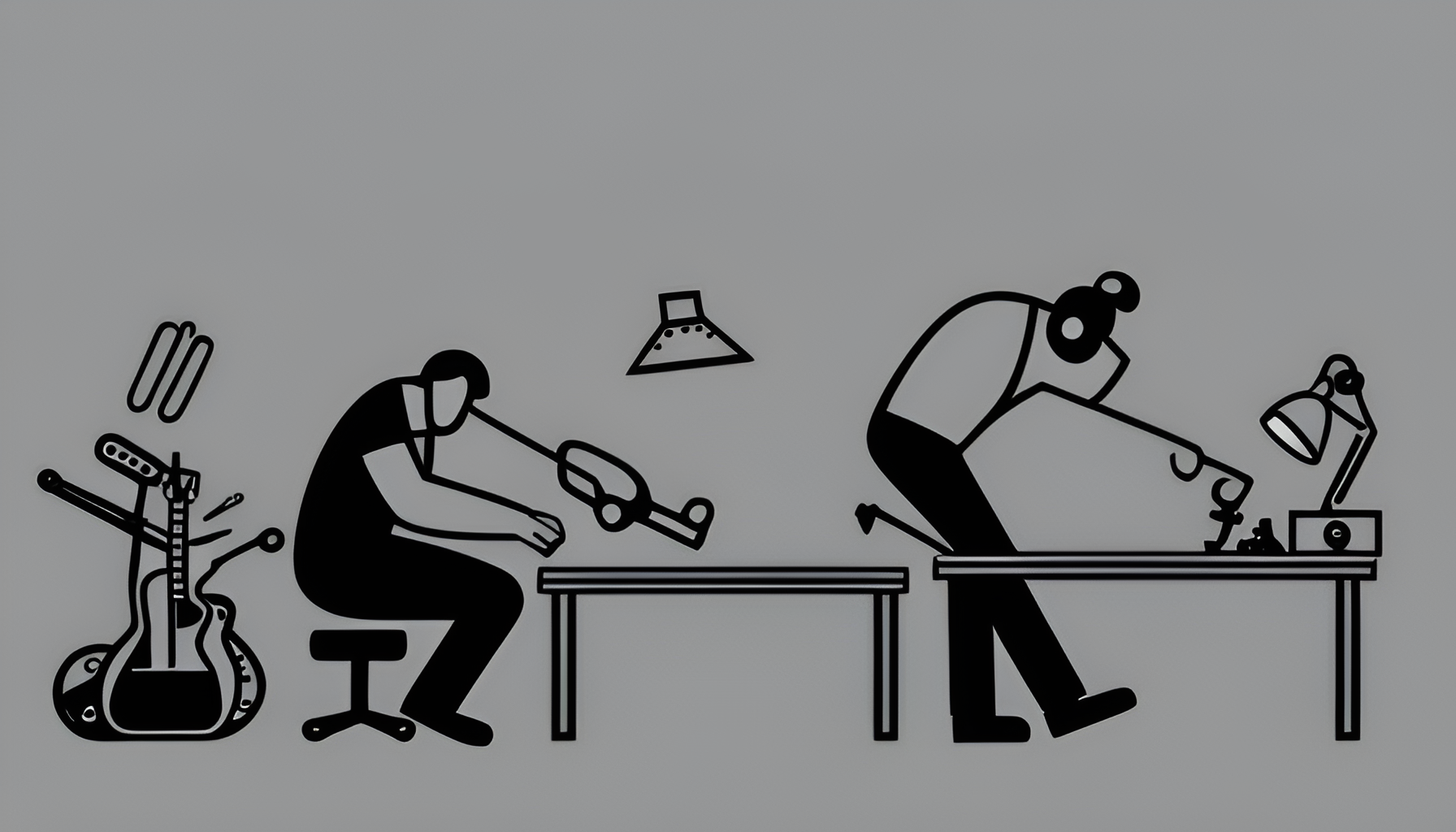 Repairs
For Full Details Click Here.
General repairs and servicing include the instrument being fully stripped down and cleaned, loose key mechanisms tightened and springs replaced as required. All instruments are set-up and tested.
Note !  Cost of parts Not Included.
Note !  Most instruments require a "Basic Setup" once a repair or service has been completed. At the time of inspection we can inform you of our recommendations.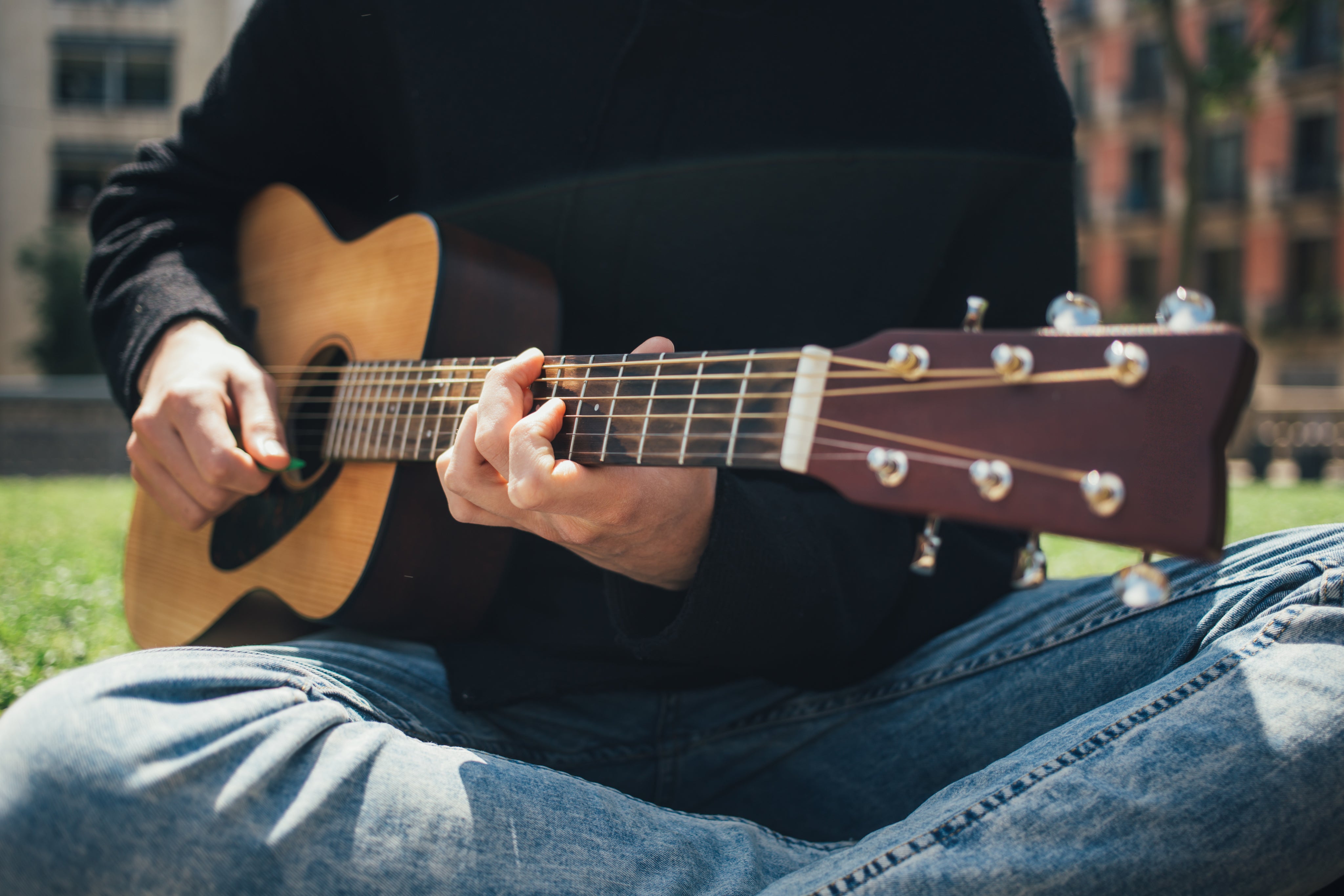 Tuition
For Full Details Click Here.
There are many ways you can begin your musical journey, to improve or be challenged on the one you are already on.  Our tutors tailor lessons to suit the individual journey and goals of each student.
Acoustic guitar
Electric guitar
Classical guitar
Bass guitar
Drums
Piano
Violin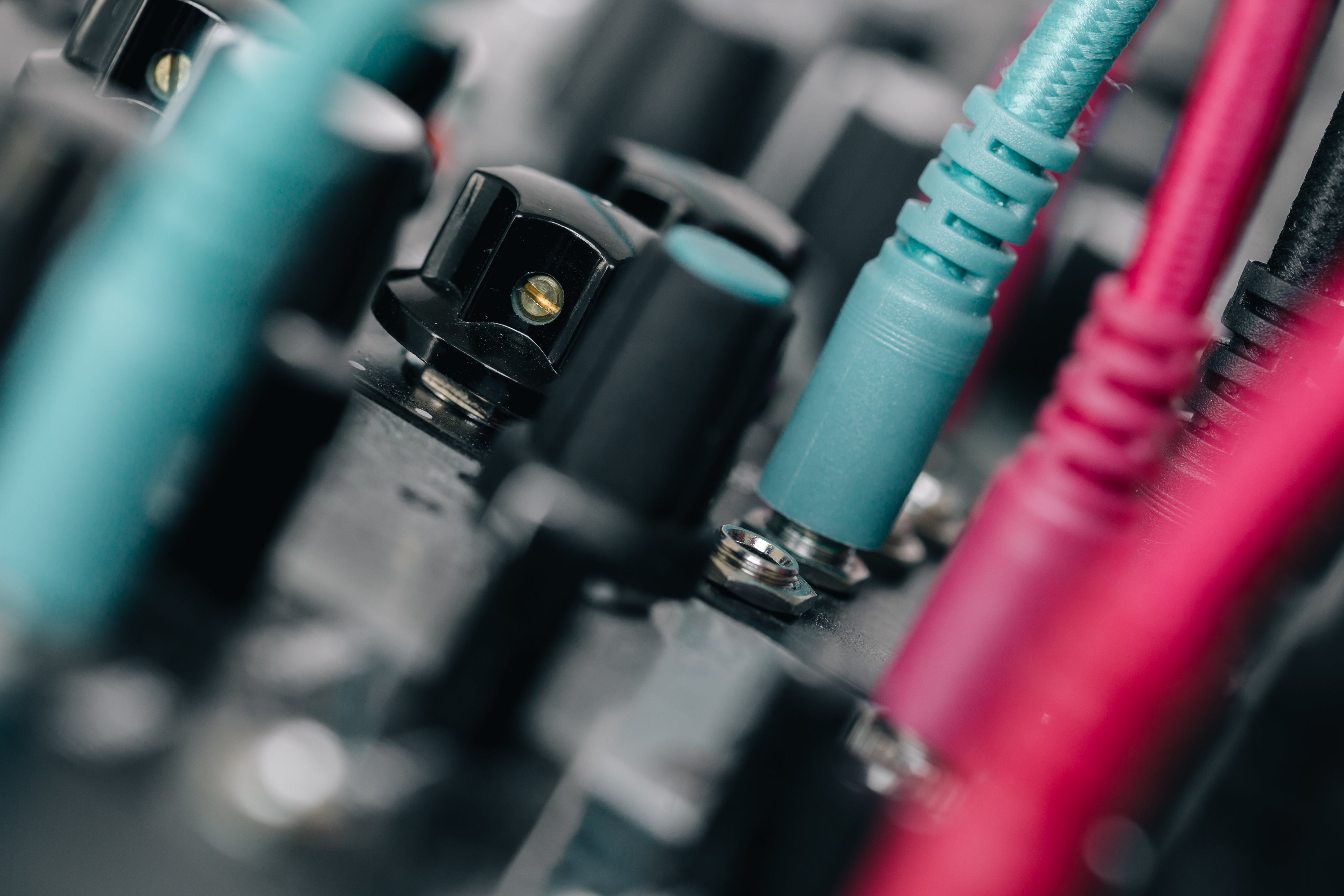 Equipment Hire
For Full Details Click Here.
All of our equipment is state-of-the-art and fully up-to-date. We are committed to annual investment in new technology so that you can be sure you are getting clear, loud and perfectly-proportioned sound for your event.
  We can provide a wide range of hire equipment, from complete PA systems, to instrument amps, digital pianos and lighting. If you can't find what you need below, or would like to check availability, please contact us.