Description
Julia Analog Chorus/Vibrato V2
Julia analogue chorus and vibrato from WalrusAudio.com. Julia offers a unique blend knob to blend your dry signal with chorus or blend between chorus and vibrato.
The Julia is a fully analogue, feature-rich chorus/vibrato packed with a wide array of tonal landscapes begging to be explored. Updated for 2020, Julia now has top mounted jacks, soft switch bypassing and updated art from Adam Forster. 
Julia produces a mild and smooth chorus to seasick vibrato, with the ability to explore a wide range of tonal landscapes. Its controls such as Lag, Dry-Chorus-Vibrato Blend, and selectable analogue LFO wave shapes allow for all types of classic and unique chorus/vibrato sounds to be dialed in, some of which provide a familiar feel while others are not commonly found on traditional chorus pedals.
A special feature of the Julia is the Lag control. The Lag knob lets you set the centre delay time that the LFO effect modulates from. From smooth and tight modulation at lower settings, to warbling detune at maximum, the Lag knob adds a new dimension to the traditional Chorus/Vibrato landscape. 
D-C-V KNOB
While most chorus/vibrato pedals offer a toggle to go between the two effects, we've provided a knob to blend between Dry, Chorus, into Vibrato (labelled d-c-v on the pedal). The Dry-Chorus-Vibrato Blend changes the ratio of dry to wet signal sent to the output. At minimum, you will hear no effect. Set it to noon for equal parts dry and wet – the traditional chorus setting. Set it to maximum for 100% wet – the traditional vibrato setting. Explore the ground between minimum and noon for adding slight amounts of movement to your dry signal (also making the Julia great on bass guitar). Explore the ground between noon and maximum for all sorts of unheard chorus/vibrato combinations.
Payment & Security
Payment methods
Your payment information is processed securely. We do not store credit card details nor have access to your credit card information.
---
Security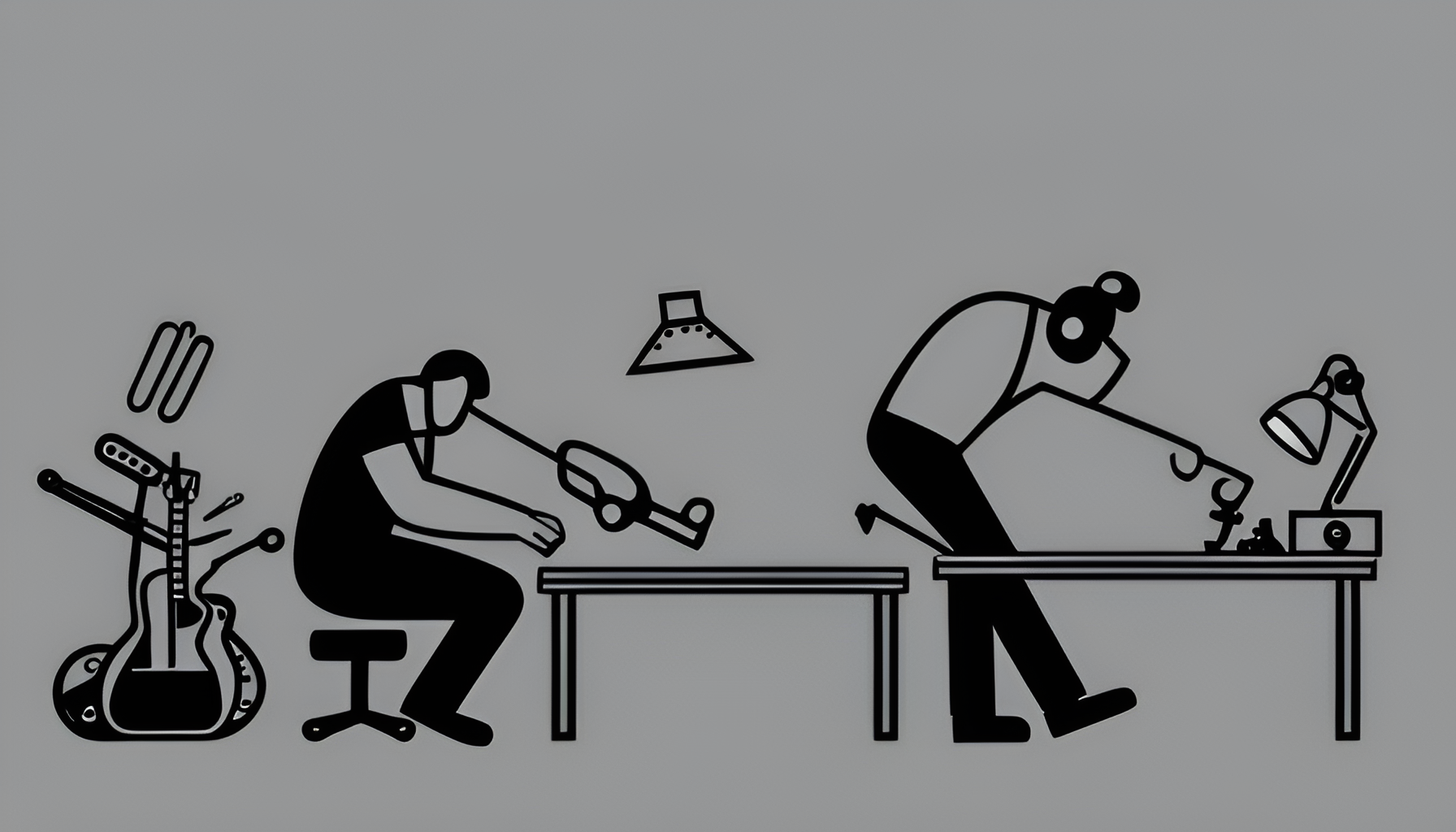 Repairs
For Full Details Click Here.
General repairs and servicing include the instrument being fully stripped down and cleaned, loose key mechanisms tightened and springs replaced as required. All instruments are set-up and tested.
Note !  Cost of parts Not Included.
Note !  Most instruments require a "Basic Setup" once a repair or service has been completed. At the time of inspection we can inform you of our recommendations.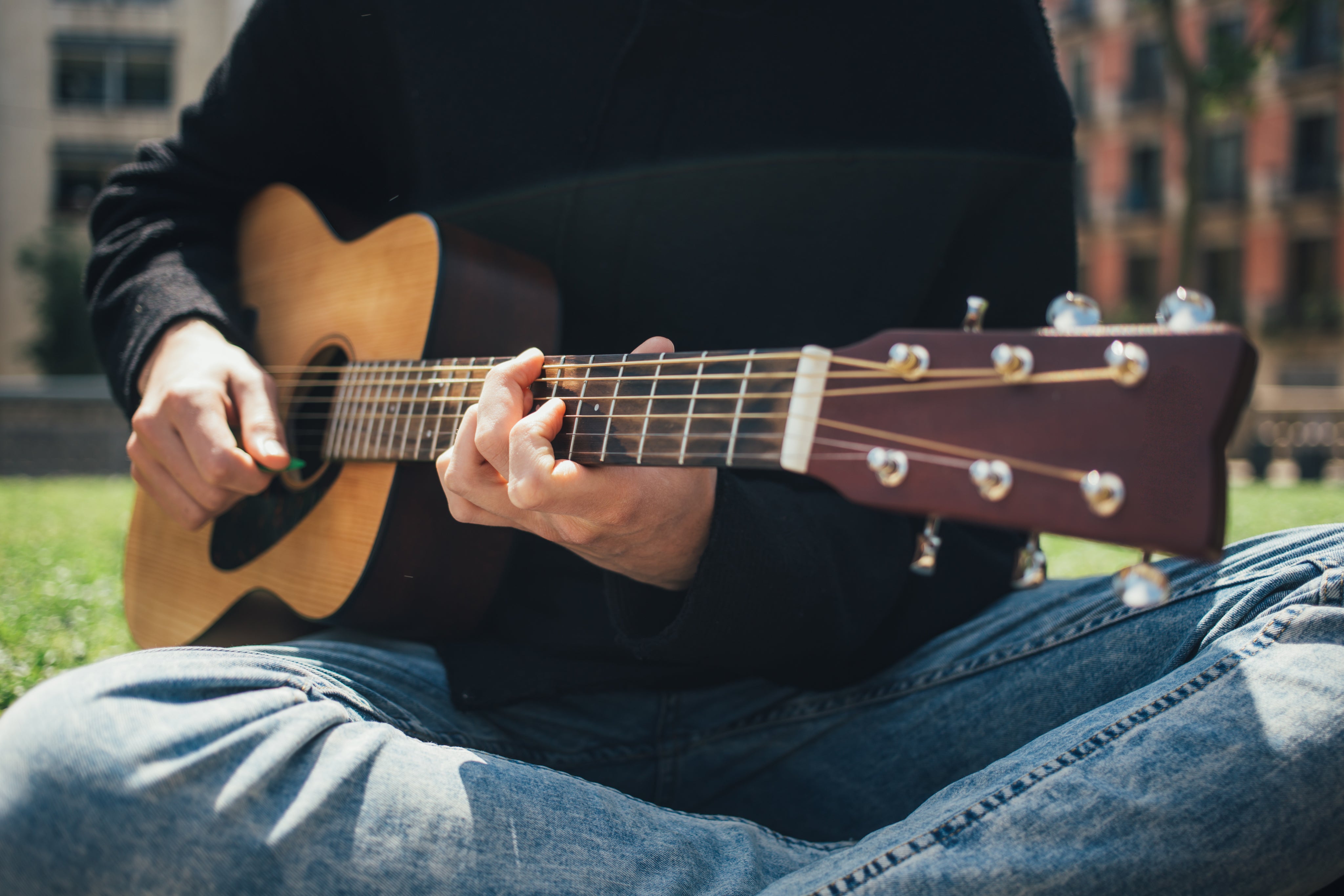 Tuition
For Full Details Click Here.
There are many ways you can begin your musical journey, to improve or be challenged on the one you are already on.  Our tutors tailor lessons to suit the individual journey and goals of each student.
Acoustic guitar
Electric guitar
Classical guitar
Bass guitar
Drums
Piano
Violin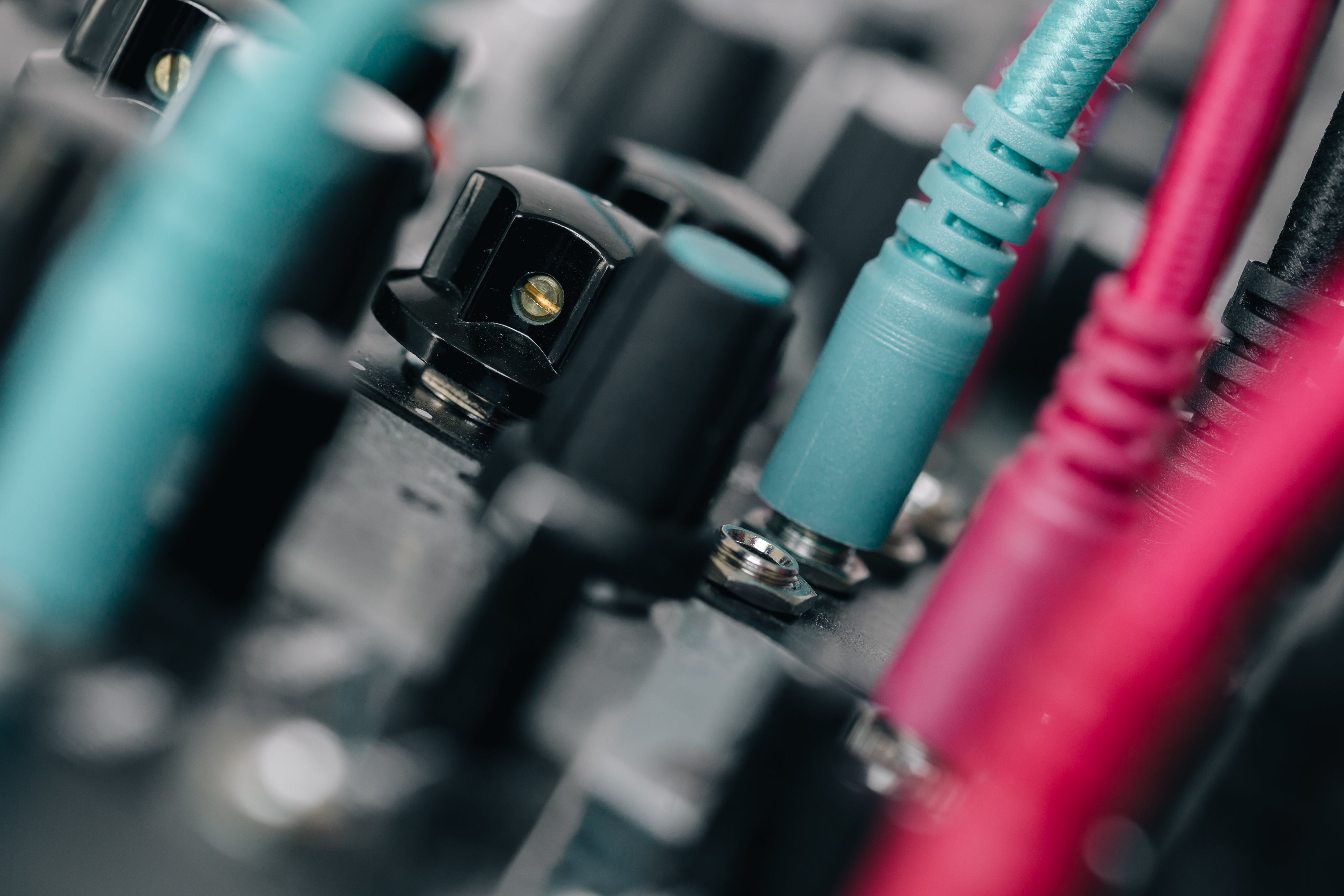 Equipment Hire
For Full Details Click Here.
All of our equipment is state-of-the-art and fully up-to-date. We are committed to annual investment in new technology so that you can be sure you are getting clear, loud and perfectly-proportioned sound for your event.
  We can provide a wide range of hire equipment, from complete PA systems, to instrument amps, digital pianos and lighting. If you can't find what you need below, or would like to check availability, please contact us.