Description
Cort A4 Plus FMMH 4 String Electric Bass Guitar Blue Black
The A4 Plus FMMH is a reference bass from Cort, designed and built for working musicians who require exceptional performance and dependable reliability gig after gig. It features neck-thru-body construction, premium tone woods, and Bartolini pickups and electronics to deliver the sound and playability demanded by professionals. The warm and emphasized low-midrange of mahogany is complemented by the high-midrange and treble of a 5-piece Maple & Wenge neck for a perfectly balanced and coherent sound. The Flame Maple top on the body adds an upgraded look and a touch of tonal definition.
Neck-thru Body Construction: When it comes to punch and sustain, nothing beats neck-thru-body construction. The strings vibrate across the body and neck in coherent and linear manner, maximizing the tightness of the low-end with rich mids and singing highs.
5PCS MAPLE & PANGA PANGA NECK: The strength and brightness of Maple is ideally balanced with the warm midrange of Panga Panga, resulting in superb playability, feel and tonal definition.
Bartolini MK-1 Pickups: The trademark Bartolini sound is preserved in the MK-1 while providing superb sound quality and value. The MK-1 delivers plenty of punchy and warm mids along with transparent and brilliant highs for a superbly balanced sound.
Bartolini MK-1 EQ: Bartolini's renowned MK-1 preamp provides powerful yet transparent boost along with its trademark crisp high-end. The MK-1 transfers the natural liveliness of the bass through a flexible 3-band equalizer for a variety of applications ranging from studio recording to large concert halls. It also provides a switchable active/passive mode for a powerful modern active sound or an organic traditional passive sound.
Hipshot Transtone Bridge: The string-thru-body and top-load construction facilitates greater tonal range while adding punch and enhancing sustain, perfectly complementing the longer 34" scale's tighter string tension and focused sound.
Hipshot Ultralite Machine Heads: The Artisan basses are equipped with Hipshot Ultralite Tuners (classic 20:1 tuning ratio) that is made of cast zinc with aluminium strings posts and mounting nuts, resulting in 30% weight reduction over other regular tuners and which results in improved balance and tuning accuracy.
Payment & Security
Payment methods
Your payment information is processed securely. We do not store credit card details nor have access to your credit card information.
---
Security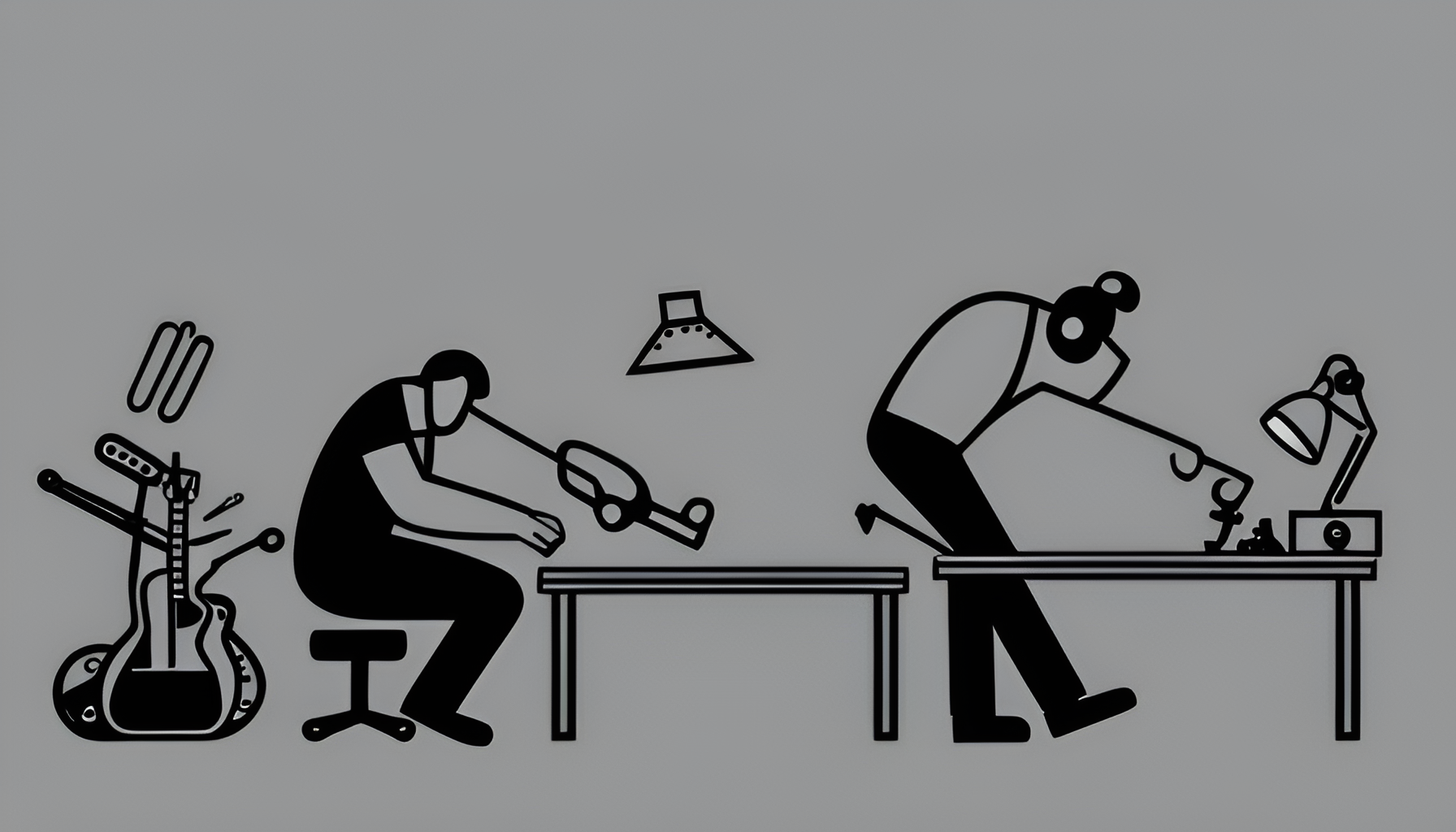 Repairs
For Full Details Click Here.
General repairs and servicing include the instrument being fully stripped down and cleaned, loose key mechanisms tightened and springs replaced as required. All instruments are set-up and tested.
Note !  Cost of parts Not Included.
Note !  Most instruments require a "Basic Setup" once a repair or service has been completed. At the time of inspection we can inform you of our recommendations.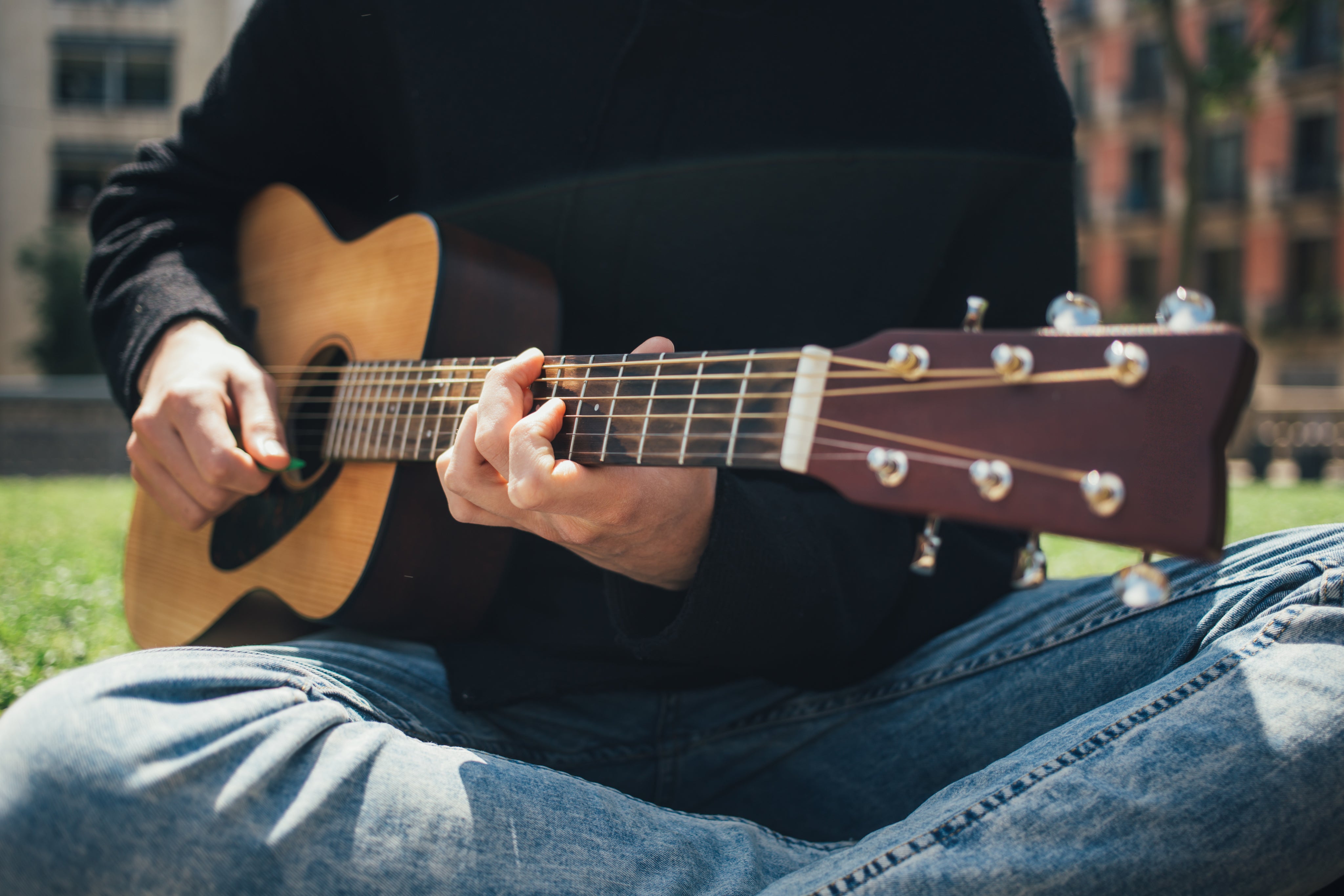 Tuition
For Full Details Click Here.
There are many ways you can begin your musical journey, to improve or be challenged on the one you are already on.  Our tutors tailor lessons to suit the individual journey and goals of each student.
Acoustic guitar
Electric guitar
Classical guitar
Bass guitar
Drums
Piano
Violin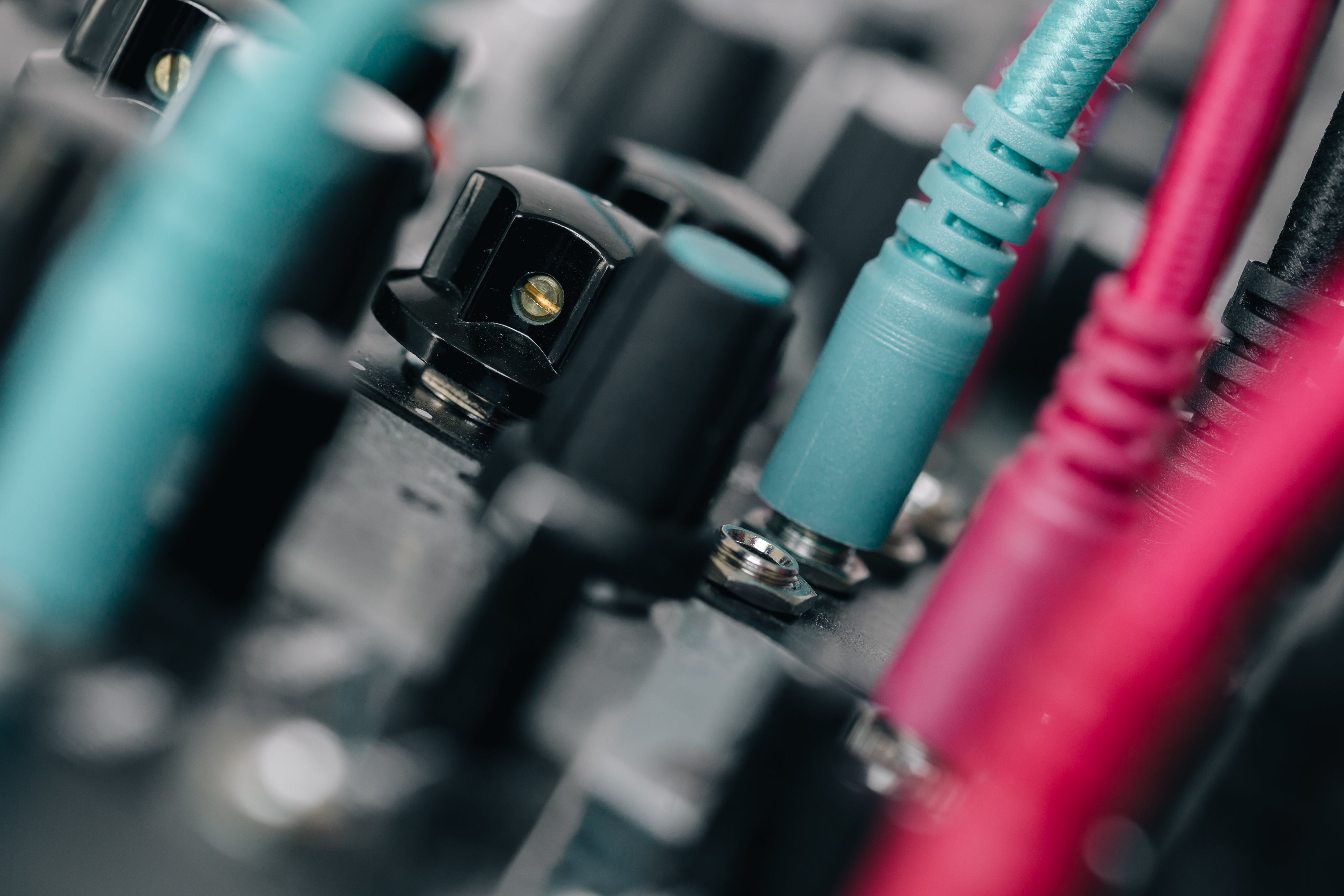 Equipment Hire
For Full Details Click Here.
All of our equipment is state-of-the-art and fully up-to-date. We are committed to annual investment in new technology so that you can be sure you are getting clear, loud and perfectly-proportioned sound for your event.
  We can provide a wide range of hire equipment, from complete PA systems, to instrument amps, digital pianos and lighting. If you can't find what you need below, or would like to check availability, please contact us.