Description
Korg nanoKONTROL2 Black
Korg builds on their Nano series with the addition of the nanoKONTROL 2. In a body proportioned to fit perfectly in front of your laptop computer, the nanoKONTROL2 provides eight channels of the controllers you need to best utilise your music software. The Korg nanoKONTROL2 also features a dedicated transport control section. All buttons have been carefully selected and placed to be compatible with your software, ensuring simple and intuitive control. Many software titles – including major DAW programs – are supported, dramatically reducing the need to make complicated connection settings.
This model boasts eight channels, each with a knob, fader, and three switches. The controls are respectively assigned to pan, volume, and solo/mute/record, and this layout is particularly useful when recording automation for multiple channels. The nanoKONTROL2 also comes equipped with a marker button, which allows users to designate important points for more efficient recording and production. Additionally, parameters can be reassigned to desired controls for easy manipulation with a software synthesizer. For instance, faders can control the ADSR of an envelope generator, and knobs can adjust the filter's cutoff frequency and resonance, among other things.
The Korg nanoKONTROL2 requires only a single USB port for both power and USB-MIDI data. This provides clean and simple set up without the clutter. Further the nanoKONTROL2 can be directly connected to your Apple iPad with no need for an external power supply. (Using a USB able to connect to Apple Camera Connection Kit)
Corresponding Software: Avid Pro Tools, Apple Logic, Apple Garageband, MOTU Digital Performer, Steinberg Cubase, Ableton Live, Cakewalk SONAR.
Connections: miniUSB (Consumption: less than 100 mA)
Accessories: USB cable
Macintosh Requirements: Apple Macintosh with USB port, satisfying the operating requirements of Mac OS X, Mac OS 10.8 Mountain Lion or later

Windows Requirements: Computer with USB port, satisfying the operating requirements of Windows7 (Intel USB Chipset recommended), Microsoft Windows 7 SP1 or later (32bit/64bit)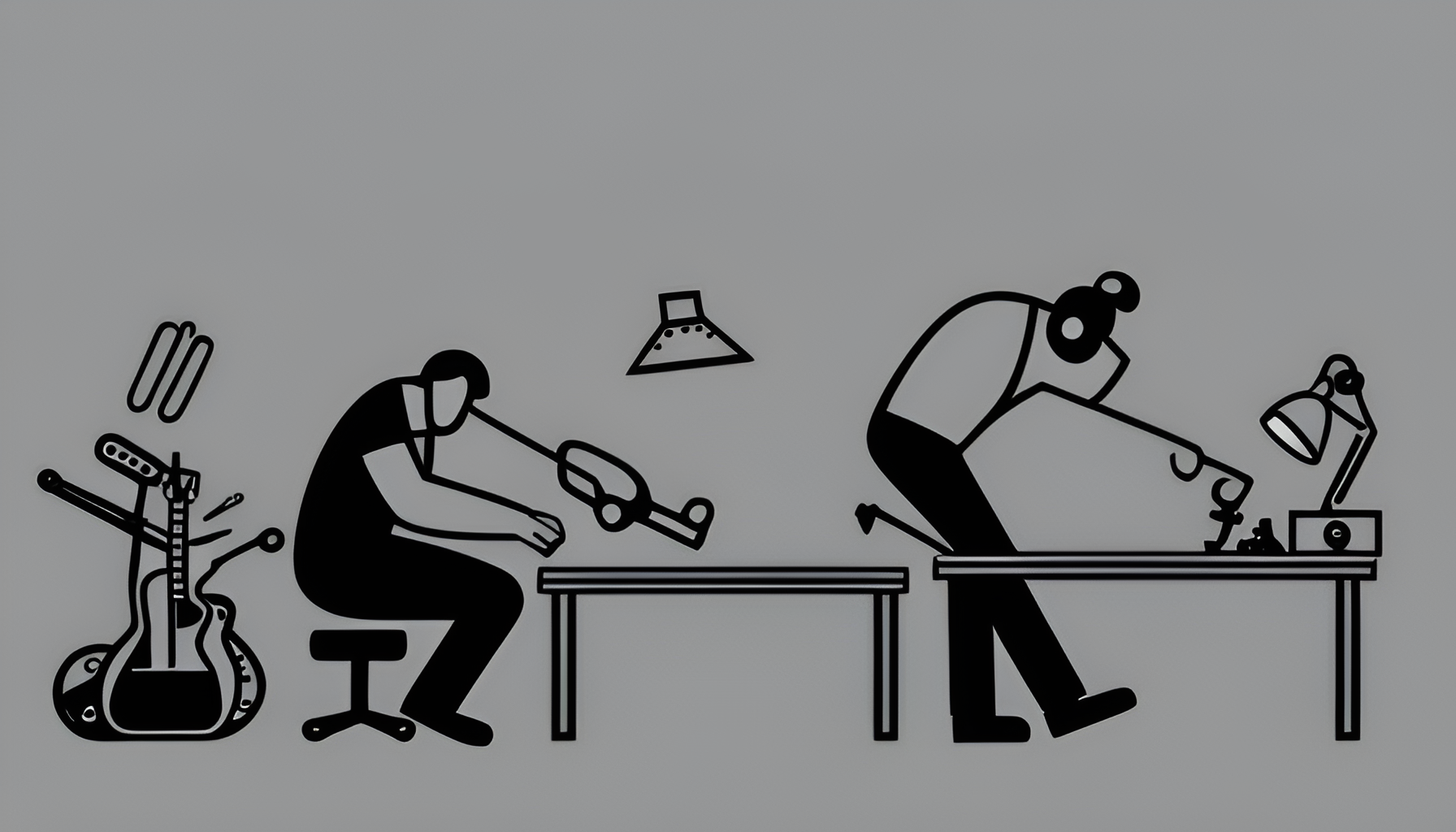 Repairs
For Full Details Click Here.
General repairs and servicing include the instrument being fully stripped down and cleaned, loose key mechanisms tightened and springs replaced as required. All instruments are set-up and tested.
Note !  Cost of parts Not Included.
Note !  Most instruments require a "Basic Setup" once a repair or service has been completed. At the time of inspection we can inform you of our recommendations.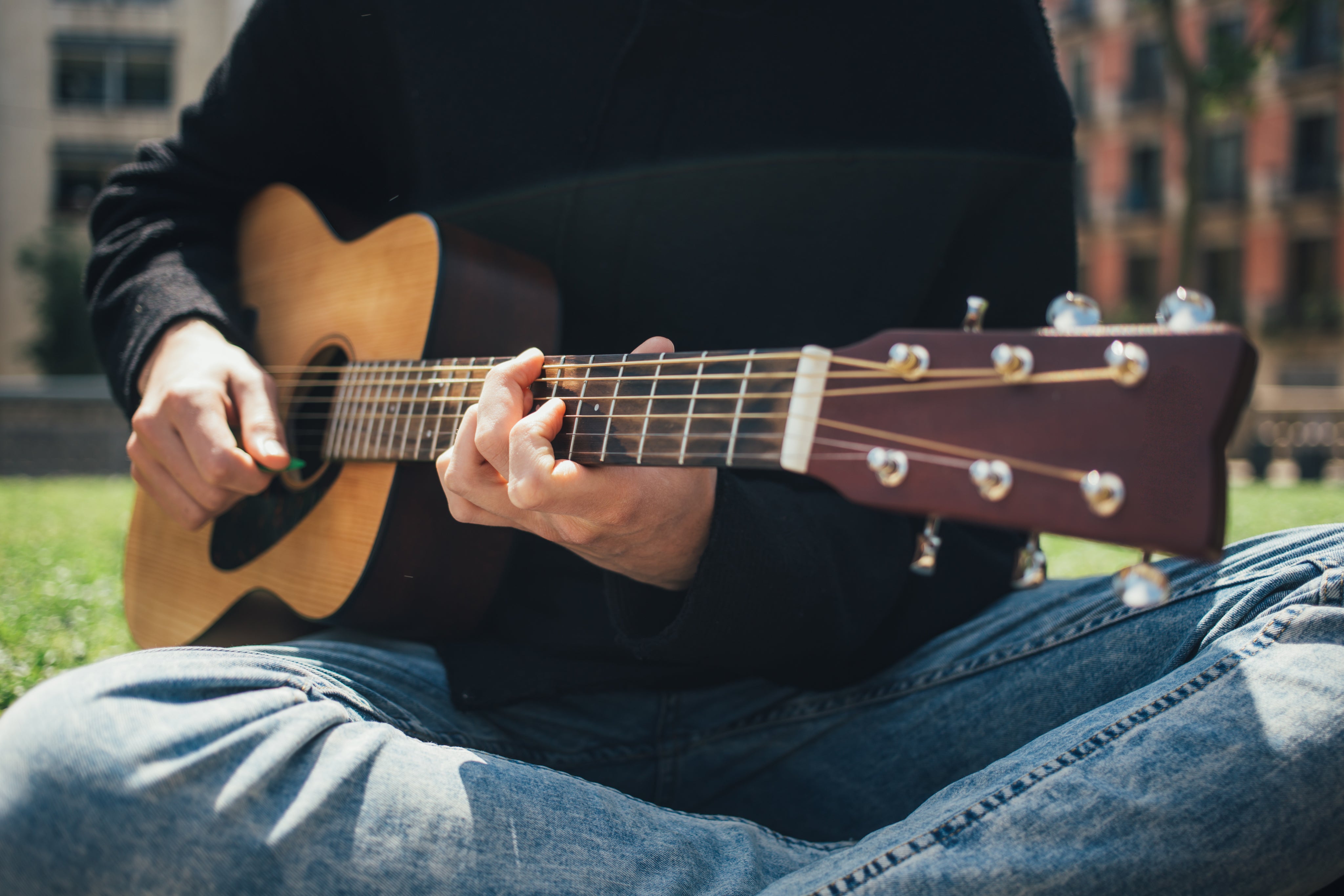 Tuition
For Full Details Click Here.
There are many ways you can begin your musical journey, to improve or be challenged on the one you are already on.  Our tutors tailor lessons to suit the individual journey and goals of each student.
Acoustic guitar
Electric guitar
Classical guitar
Bass guitar
Drums
Piano
Violin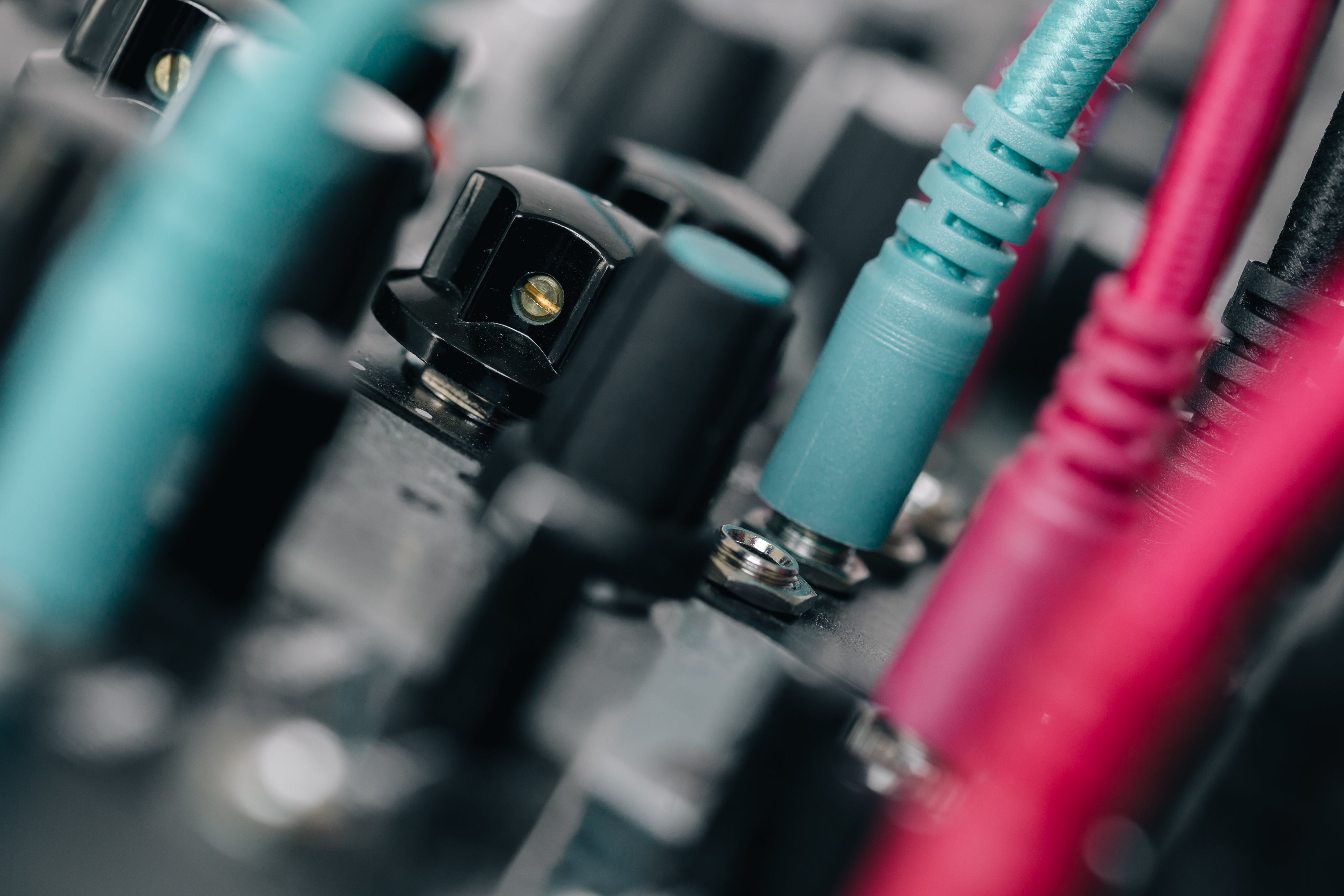 Equipment Hire
For Full Details Click Here.
All of our equipment is state-of-the-art and fully up-to-date. We are committed to annual investment in new technology so that you can be sure you are getting clear, loud and perfectly-proportioned sound for your event.
  We can provide a wide range of hire equipment, from complete PA systems, to instrument amps, digital pianos and lighting. If you can't find what you need below, or would like to check availability, please contact us.