Description
KORG SY-1M SYNCMETRONOME IN-EAR SYNCHRONIZED METRONOME SY1M
The SyncMetronome is an ultra-miniature metronome that can be easily inserted into your ear. It allows you to clearly hear the metronome sound without being disturbed by surrounding noise. This metronome can also synchronize the tempo via infrared, making it an ideal tool for multiple people in a brass or marching band to practice together. It offers a variety of beats and rhythms, ensuring a full range of basic metronome functionality. You can conveniently change the tempo with the jog switch, and the unit's unique fitting mechanism ensures it stays in your ear securely.
* The line up also includes the simple In-Ear Metronome that's ideal for personal practice, the StrokeRhythm that's ideal for golf practice, and the SyncDancing that's ideal for practicing social dance. You can choose the model that's perfect for your purpose.
Practice your instrument while listening to the rhythm directly in your ear. The SyncMetronome is a unique style of metronome that you use by wearing it directly in your ear. Since the speaker unit fits directly in your ear, it's useful not only for personal practice with any instrument, but also when you want to hear an accurate rhythm without being drowned out by the sounds of your surroundings, such as if you are practicing while surrounded by high-volume instruments.
Infrared tempo synchronization, ideal for multi-person practice sessions
The SyncMetronome is ideal not just for personal practice but also when multiple people need to keep in time with each other, such as when practicing parts in a brass band or a marching band. If you have two or more SyncMetronome units, they can be synchronized via infrared, ensuring that everyone shares the exact same tempo and timing even when the units are worn directly in each person's ear. Until now, part practice required a single metronome to be placed in the centre of the group, but inadequate volume was a problem. The SyncMetronome eliminates such concerns, letting you practice with everyone hearing the same solid tempo in their own ear.
Tempo synchronization is easy; just click two SyncMetronome units together and press the sync button. There's no limit to the number of units that can be synchronized.
Specifications:
Tempo Range 30 - 252/min (BPM)
Beat Settings 0 - 9 beats
Rhythm Settings Quarter Notes, Duplets, Triplets, Triplets with inner beat omitted, Triplets with the third beat omitted, Quadruplets, Quadruplets with middle beats omitted, Quadruplets with the third and fourth beats omitted
Volume Settings 3 levels
Tempo Accuracy +/- 0.1
Synchronization Communications Method Infrared
Speaker 12mm Piezoelectric Speaker
Switch Controls Mode/Power, Sync/Mute, Jog Up/Down
Display Modes Tempo, Beat, Rhythm, Volume, Sync
Power Supply CR2032 lithium battery (3V)
Battery Life Approximately 100 hours (continuous use at Tempo = 120, Beat = 4, Rhythm = Quarter Notes, Volume = Low) Dimensions (W x D x H) 49 x 22 x 22 mm / 1.93" x 0.87" x 0.87"
Weight 9 g / 0.32 oz. (including battery)
Earphone Diameter 16 mm / 0.63"
Included Items CR2032 lithium battery (3V), Ear Pad, Carrying Case
Payment & Security
Payment methods
Your payment information is processed securely. We do not store credit card details nor have access to your credit card information.
---
Security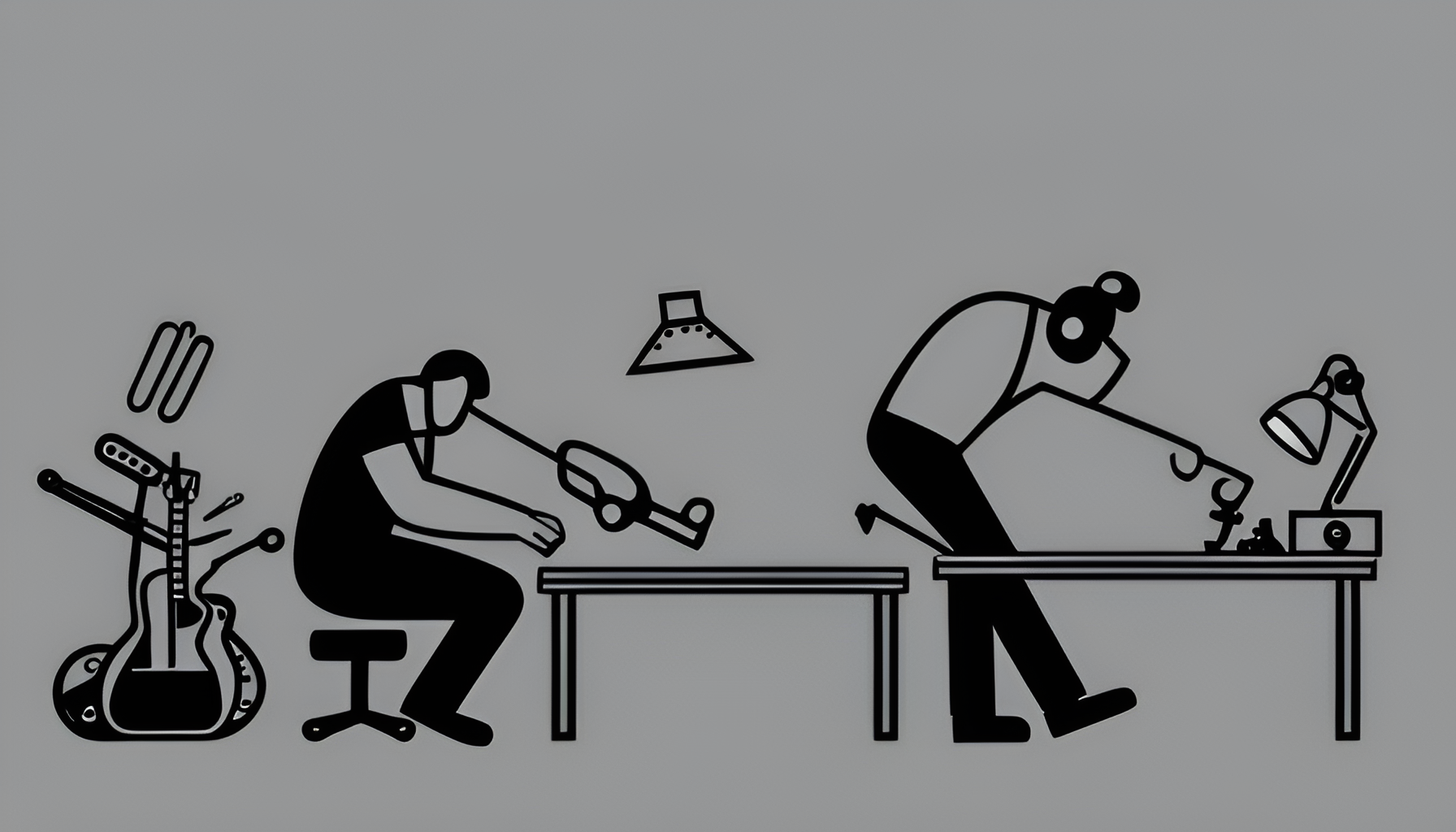 Repairs
For Full Details Click Here.
General repairs and servicing include the instrument being fully stripped down and cleaned, loose key mechanisms tightened and springs replaced as required. All instruments are set-up and tested.
Note !  Cost of parts Not Included.
Note !  Most instruments require a "Basic Setup" once a repair or service has been completed. At the time of inspection we can inform you of our recommendations.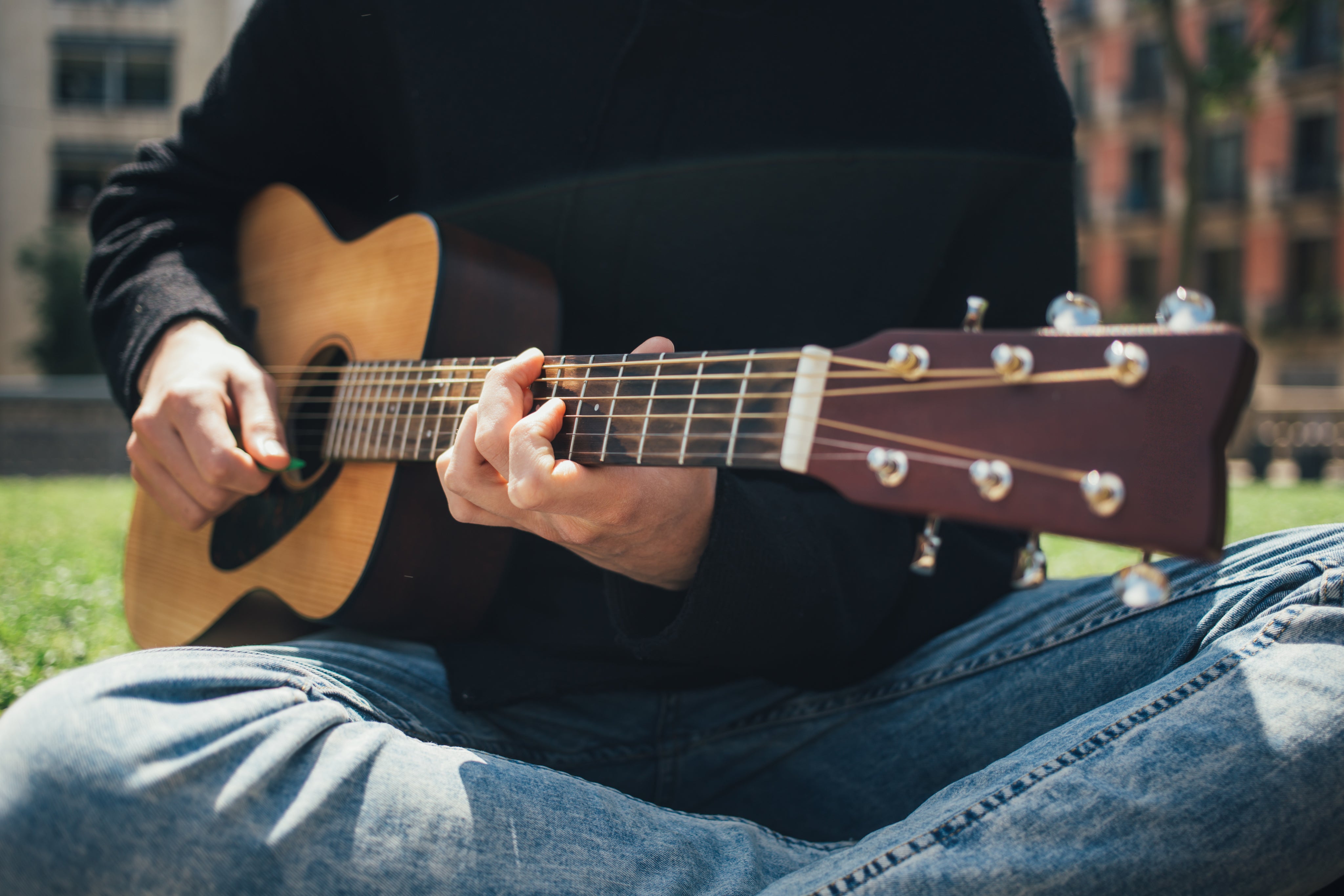 Tuition
For Full Details Click Here.
There are many ways you can begin your musical journey, to improve or be challenged on the one you are already on.  Our tutors tailor lessons to suit the individual journey and goals of each student.
Acoustic guitar
Electric guitar
Classical guitar
Bass guitar
Drums
Piano
Violin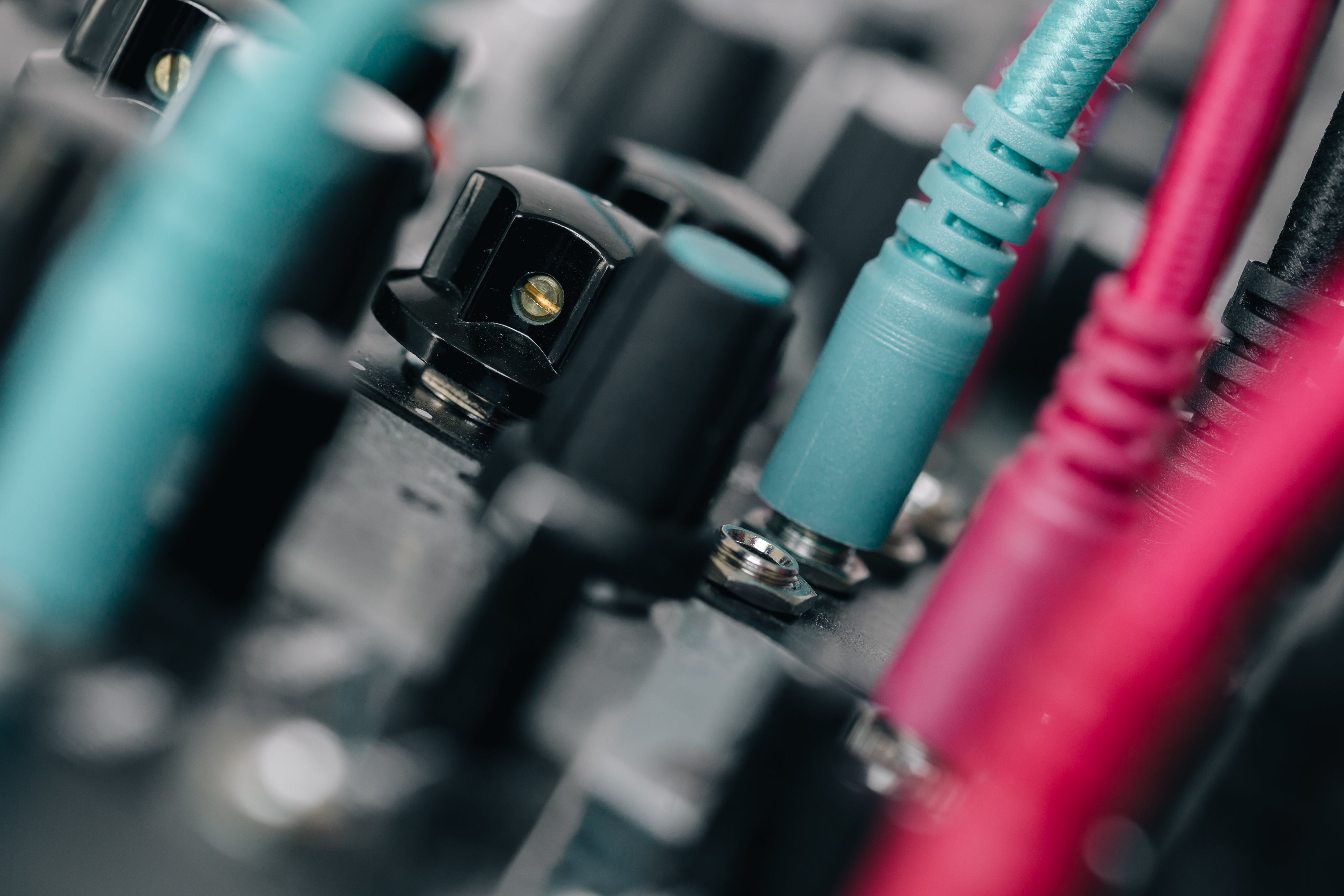 Equipment Hire
For Full Details Click Here.
All of our equipment is state-of-the-art and fully up-to-date. We are committed to annual investment in new technology so that you can be sure you are getting clear, loud and perfectly-proportioned sound for your event.
  We can provide a wide range of hire equipment, from complete PA systems, to instrument amps, digital pianos and lighting. If you can't find what you need below, or would like to check availability, please contact us.