Description
PBone Trombone Red
The pBone offers a unique and intriguing take on the traditional trombone. Its plastic construction not only makes it lightweight, but also produces a sound that is remarkably similar to that of typical brass trombones. Developed by accomplished trombonists in the UK, the pBone was specifically designed to inspire the interest of young children in the art of brass playing.
Now that the new pBone is a worldwide phenomenon, you can find it being used by professionals, amateurs, and students alike. Whether it is the general music class, jazz band, pep band, marching band, or the club date on Saturday night, pBone is a fun way to catch the eye and ear of any audience.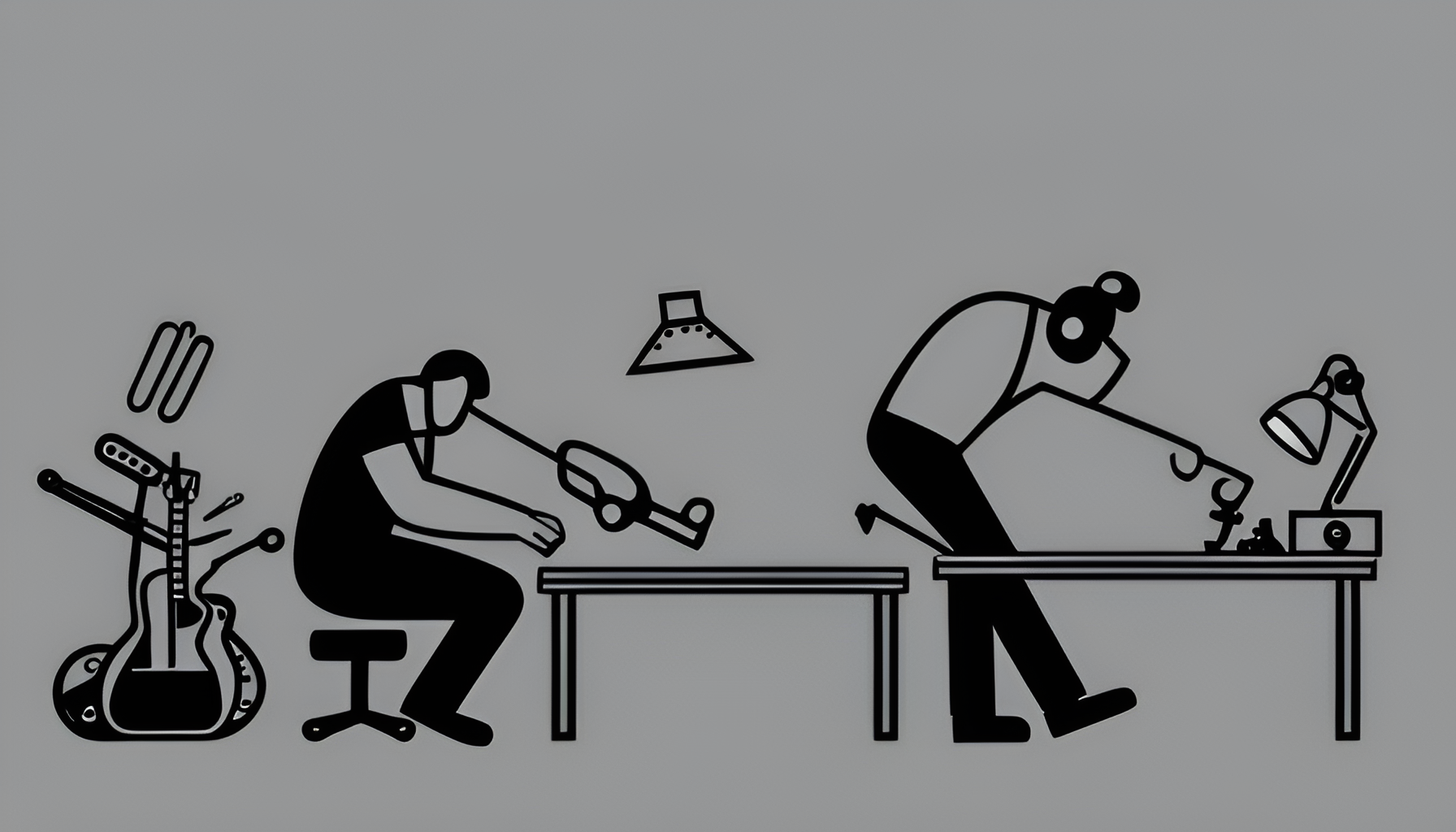 Repairs
For Full Details Click Here.
General repairs and servicing include the instrument being fully stripped down and cleaned, loose key mechanisms tightened and springs replaced as required. All instruments are set-up and tested.
Note !  Cost of parts Not Included.
Note !  Most instruments require a "Basic Setup" once a repair or service has been completed. At the time of inspection we can inform you of our recommendations.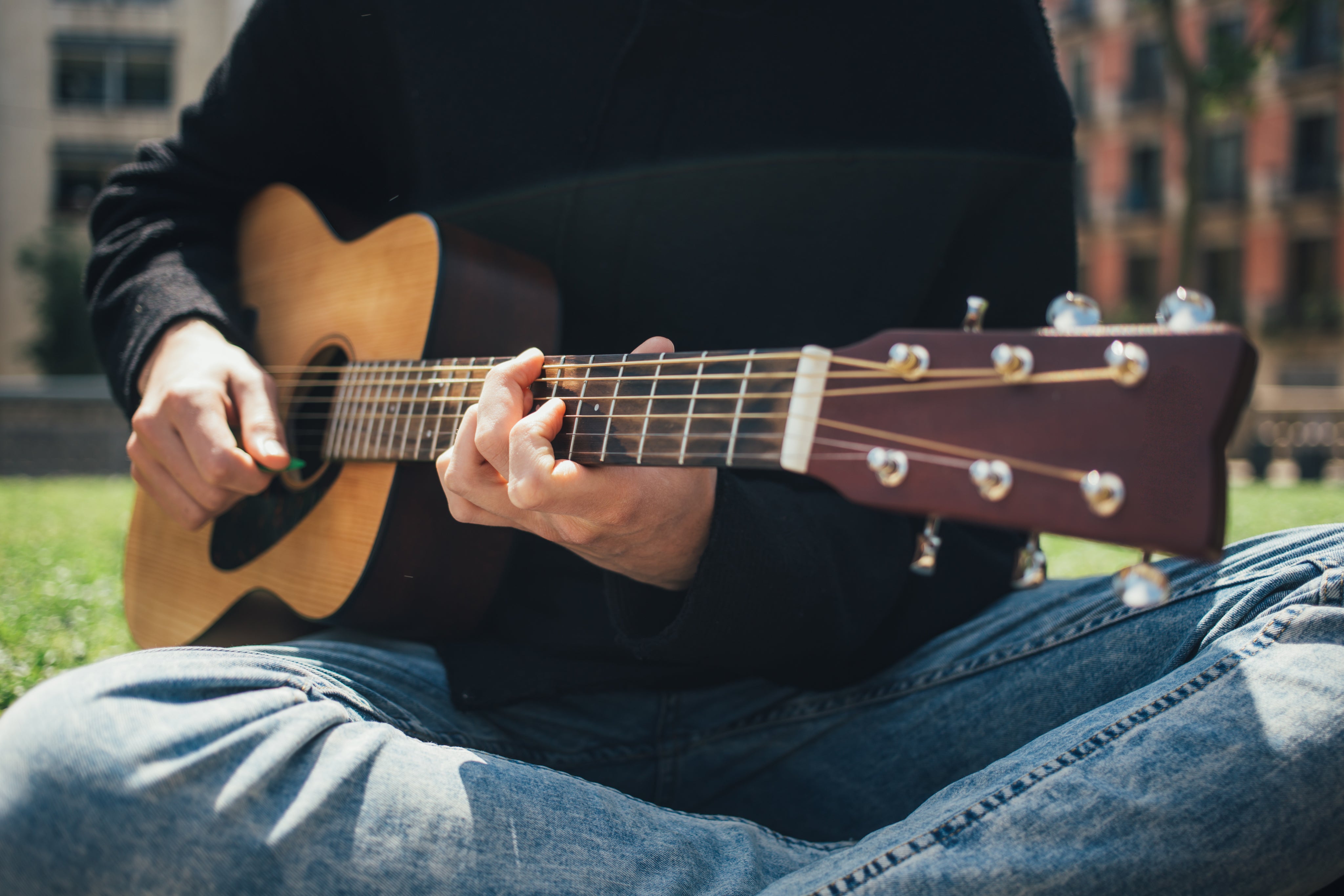 Tuition
For Full Details Click Here.
There are many ways you can begin your musical journey, to improve or be challenged on the one you are already on.  Our tutors tailor lessons to suit the individual journey and goals of each student.
Acoustic guitar
Electric guitar
Classical guitar
Bass guitar
Drums
Piano
Violin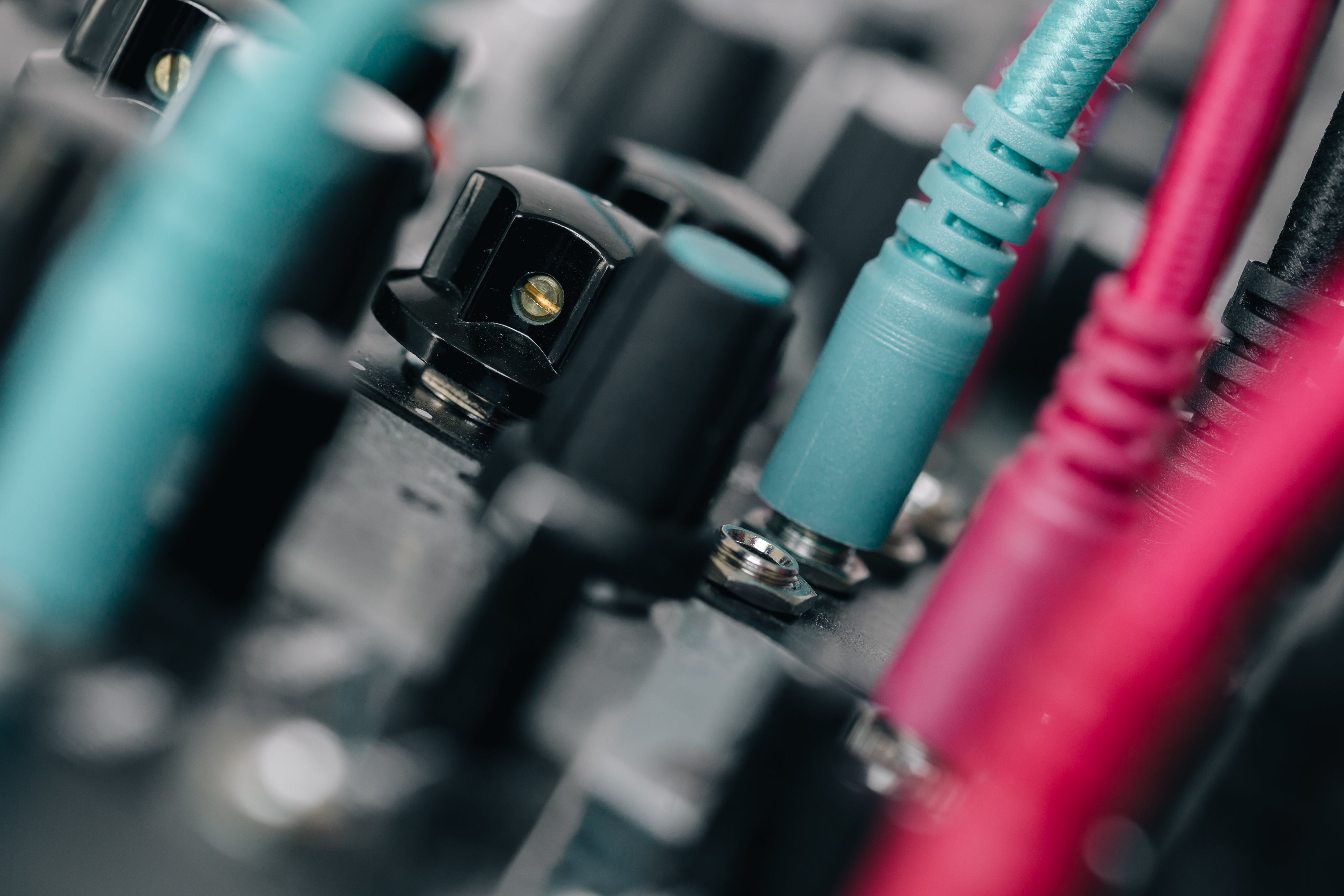 Equipment Hire
For Full Details Click Here.
All of our equipment is state-of-the-art and fully up-to-date. We are committed to annual investment in new technology so that you can be sure you are getting clear, loud and perfectly-proportioned sound for your event.
  We can provide a wide range of hire equipment, from complete PA systems, to instrument amps, digital pianos and lighting. If you can't find what you need below, or would like to check availability, please contact us.