Description
Pirastro Tonica Viola String Set Hand Made in Germany P42202N 4/4 15″ & larger
• Handmade in Germany
• Nylon core strings
• Lively and round sound
• Perfect tonal balance
• Superb response
• A String: Synthetic/Aluminium – Ball End
• D String: Synthetic/Aluminium- Ball End
• G String: Synthetic/Tungsten- Ball End
• C String: Synthetic/Tungsten-Silver- Ball End
Pirastro Tonica viola strings have an advanced synthetic core made of nylon which imparts excellent stability, making the Tonica strings unaffected by changes in temperature and humidity. With flexible single filaments and high-quality winding materials, Tonica Viola strings produce a full and powerful volume with minimal playing-in time. Possessing a high degree of modulation with a clear and balanced timbre that is rich in overtones, Tonica Viola strings are hand-made to delight and inspire.
• Tonica Strings produce a lively well-rounded sound.
• Perfect tonal balance across all four strings.
• Responding instantly to any bowing style.
• They reward both player and listener with an open and direct sound.
• Substantially reduced background 'hiss' for a more even tone facilitating smoother string crossings.
• With a highly responsive left hand feel.
• These strings remain very easy to play all the way up to the highest positions.
With a rich heritage spanning more than 200 years, today Pirastro are one of the world's leading manufacturers of orchestral strings and rosin. Pirastro has become the byword for a sound which is both beautiful and reliable. As a result, Pirastro strings have inspired musicians to create their own unique sound by taking full advantage of their instrument's best qualities. Each individual string in the Pirastro line has been meticulously crafted to provide musicians with an unsurpassed choice in tonal colours.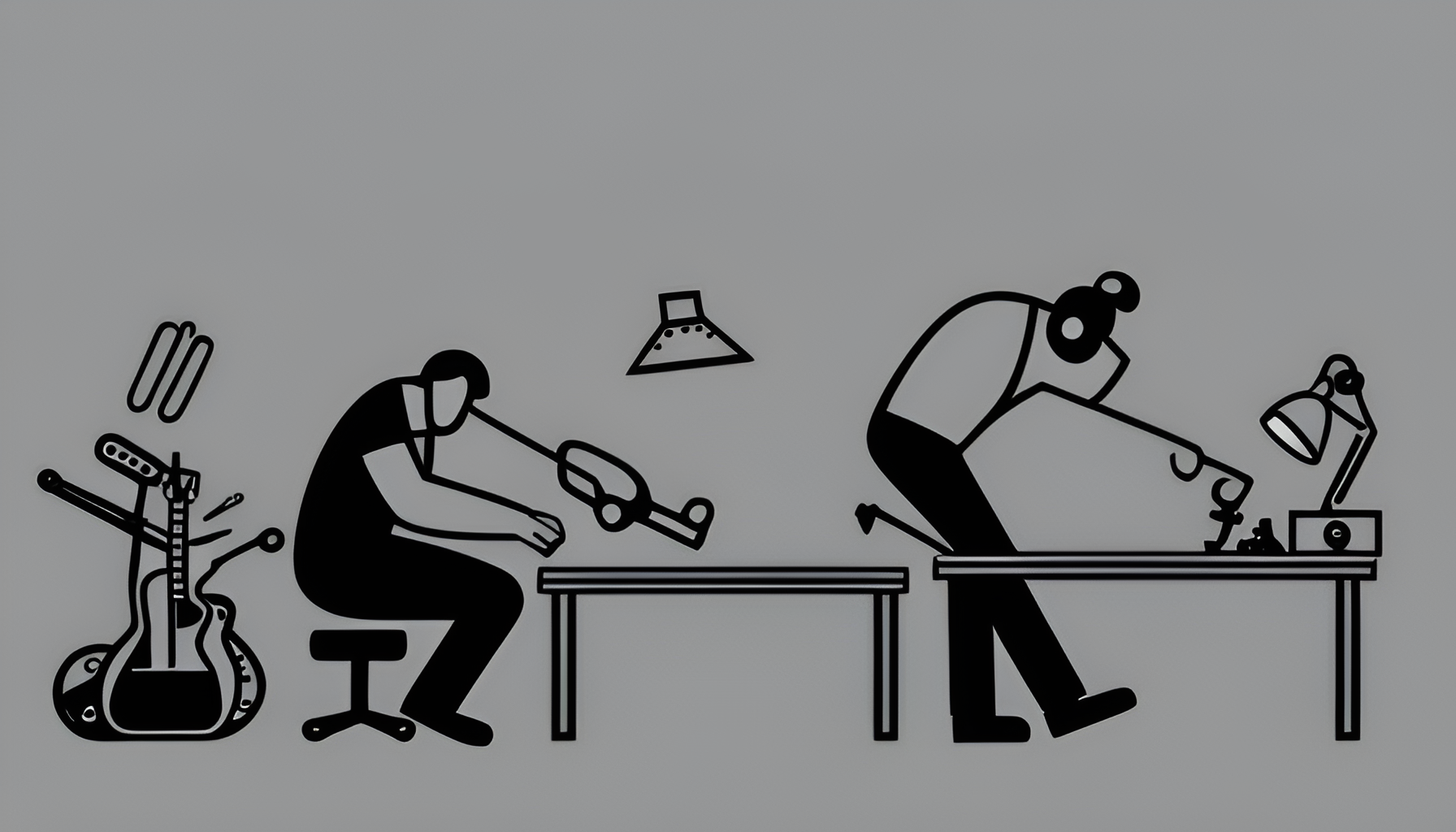 Repairs
For Full Details Click Here.
General repairs and servicing include the instrument being fully stripped down and cleaned, loose key mechanisms tightened and springs replaced as required. All instruments are set-up and tested.
Note !  Cost of parts Not Included.
Note !  Most instruments require a "Basic Setup" once a repair or service has been completed. At the time of inspection we can inform you of our recommendations.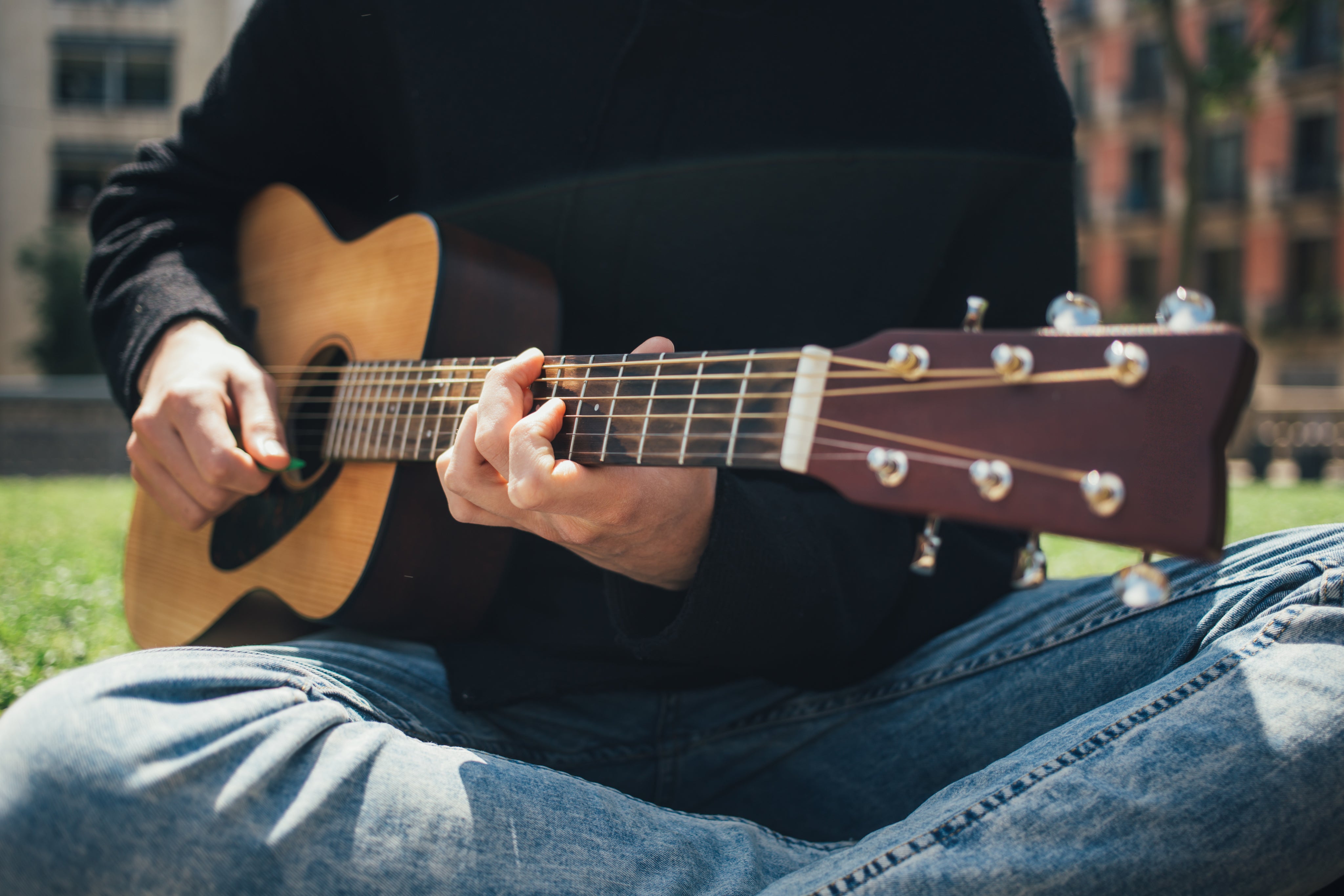 Tuition
For Full Details Click Here.
There are many ways you can begin your musical journey, to improve or be challenged on the one you are already on.  Our tutors tailor lessons to suit the individual journey and goals of each student.
Acoustic guitar
Electric guitar
Classical guitar
Bass guitar
Drums
Piano
Violin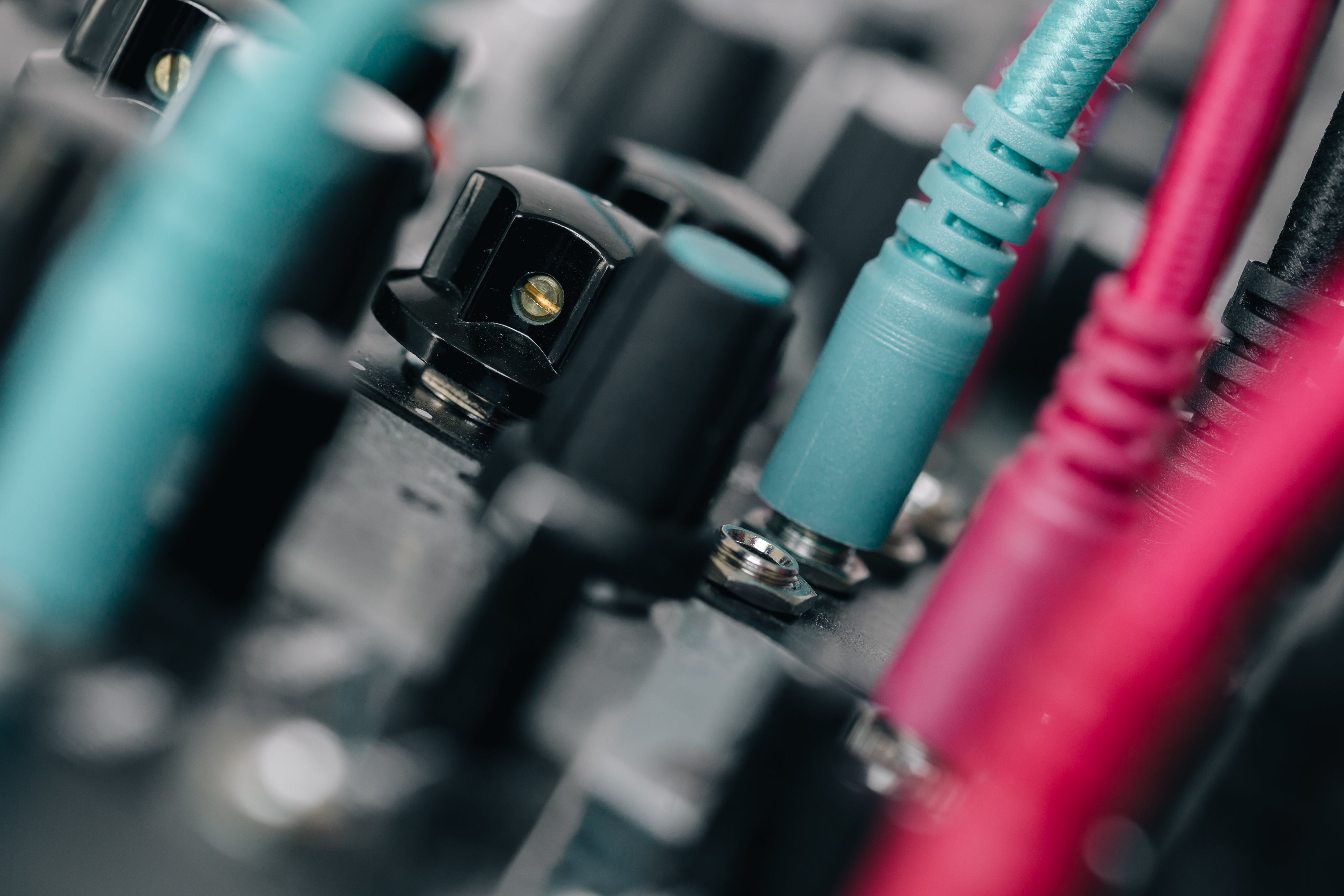 Equipment Hire
For Full Details Click Here.
All of our equipment is state-of-the-art and fully up-to-date. We are committed to annual investment in new technology so that you can be sure you are getting clear, loud and perfectly-proportioned sound for your event.
  We can provide a wide range of hire equipment, from complete PA systems, to instrument amps, digital pianos and lighting. If you can't find what you need below, or would like to check availability, please contact us.