Description
Vox VX50-GTV 1x12" Guitar Amp
The VX50 GTV was created to offer new possibilities for guitar amplifiers. Its almost unbelievably lightweight design, carefully calculated internal structure for optimal sound, realistic and stage-ready sounds produced through modelling technology, and the next-generation Nutube vacuum tube, are just a few of the cutting-edge specifications that make this amp a rediscovery of the guitar amp. The VX50 GTV overturns existing ideas of guitar amplifiers and allows you to enjoy playing guitar in any musical scenario.
■ A total of 11 amp models, polished more than ever
Thanks to their many years of developing modelling amps, VOX delivers the ultimate in sound. Proprietary VET (Virtual Element Technology) enables unprecedented realism, reproducing not only the audible result but rethinking the original circuit itself, painstakingly modelling even individual components that affect the sound. In addition to the classic AC30, this one unit covers a diverse multitude of sounds that include famous tube amps, modern high-gain amps, and rare boutique amps. Newly added is a LINE type which supports not only electric guitar but also acoustic guitar, further expanding this unit's usefulness.
■ A well-rounded selection of eight effect types
Also included is a full selection of the effect types that are indispensable in shaping your sound. You can simultaneously use both types, modulation and delay/reverb, and choose from four types each, giving you a total of eight variations. This means that you have the ability to add the final touches to shape your overall guitar sound. There's also a tap button, so you can set parameters such as delay time in an intuitive manner.
■ Internal structure crafted for excellent acoustic response, with an ultra-lightweight sealed body made of ABS, and a bass-reflex design
You'll be amazed the instant you lift this unit! The VX50 GTV achieves an ultra-lightweight design that seems unreasonable for a guitar amp, but lightness is not its only advantage. A sealed body made of ABS for its excellent acoustical properties minimizes unneeded vibration, eliminating loss of sound and efficiently projecting your guitar sound. The bass-reflex structure ensures good coverage of the low-frequency range. Unlike the case with a typical small amp, you will feel no lack of power.
■ Equipped with a Nutube, the VX50 GTV expands its range of action even farther
The VX50 GTV features a Nutube, the new-generation vacuum tube. Using electro-luminescent technology with the same structure as a conventional vacuum tube, the Nutube has been featured on a variety of VOX and other products. The distortion and sense of compression that you expect from a vacuum tube, and even the response and playing feel, perfectly capture the feeling of playing a vacuum tube. In addition to the light-weight design that was unobtainable by a conventional vacuum tube amp, the Nutube brings additional unique advantages such as being maintenance-free and delivering amazing cost-effectiveness.
■ The USB audio interface-equipped VX50 GTV
The VX50 GTV features USB audio interface functionality that lets you connect it to your computer via USB, and record the Nutube sound directly. In addition to letting you enjoy performing, this unit brings high potential as an amp that integrates well with your desktop music setup.
■ A cool design essence that befits its cutting-edge specifications
The stylishness that you expect from VOX is definitely inherited by these models as well. In addition to the complex three-dimensional design that is enabled by ABS unibody construction, it fuses a stone-coloured body with black-toned diamond grill cloth, achieving a subtle balance.
■ Tone Room editor/librarian software delivers an even higher level of convenience
Tone Room editor/librarian software supports the VX50 GTV. You can use this to access parameters that are not accessible from the unit itself, and store your settings in a library. In addition to Mac/Windows, iOS/Android are also supported, allowing easy access via USB.
■ Tuner and other support functions
A tuner is just one of the many functions that provide overall-support for the guitarist. The AUX input lets you enjoy jamming along with an external audio source, the headphone/line-out jack with built-in cabinet simulator is a great feature for practicing at home, the pre-set mode allows you to instantly recall stage-ready sounds, and there's also a manual mode that makes the settings reflect the physical knob positions.
■ Add a foot switch for expanded functionality
The separately sold foot switch lets you use your foot to change programs. When the VFS5 is connected, program memories are expanded to eight types. This provides perfect support for your on-stage performances.
Payment & Security
Payment methods
Your payment information is processed securely. We do not store credit card details nor have access to your credit card information.
---
Security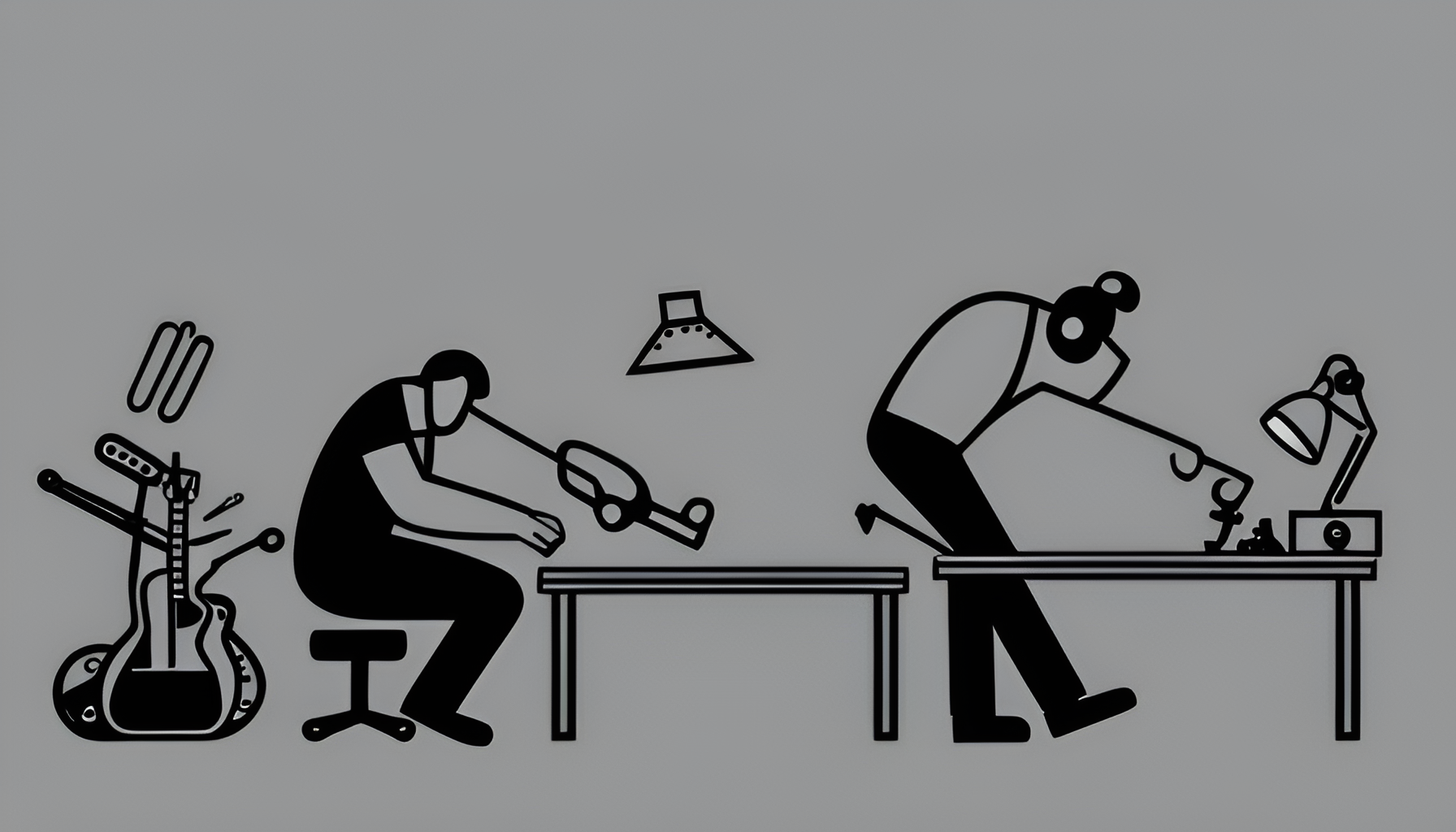 Repairs
For Full Details Click Here.
General repairs and servicing include the instrument being fully stripped down and cleaned, loose key mechanisms tightened and springs replaced as required. All instruments are set-up and tested.
Note !  Cost of parts Not Included.
Note !  Most instruments require a "Basic Setup" once a repair or service has been completed. At the time of inspection we can inform you of our recommendations.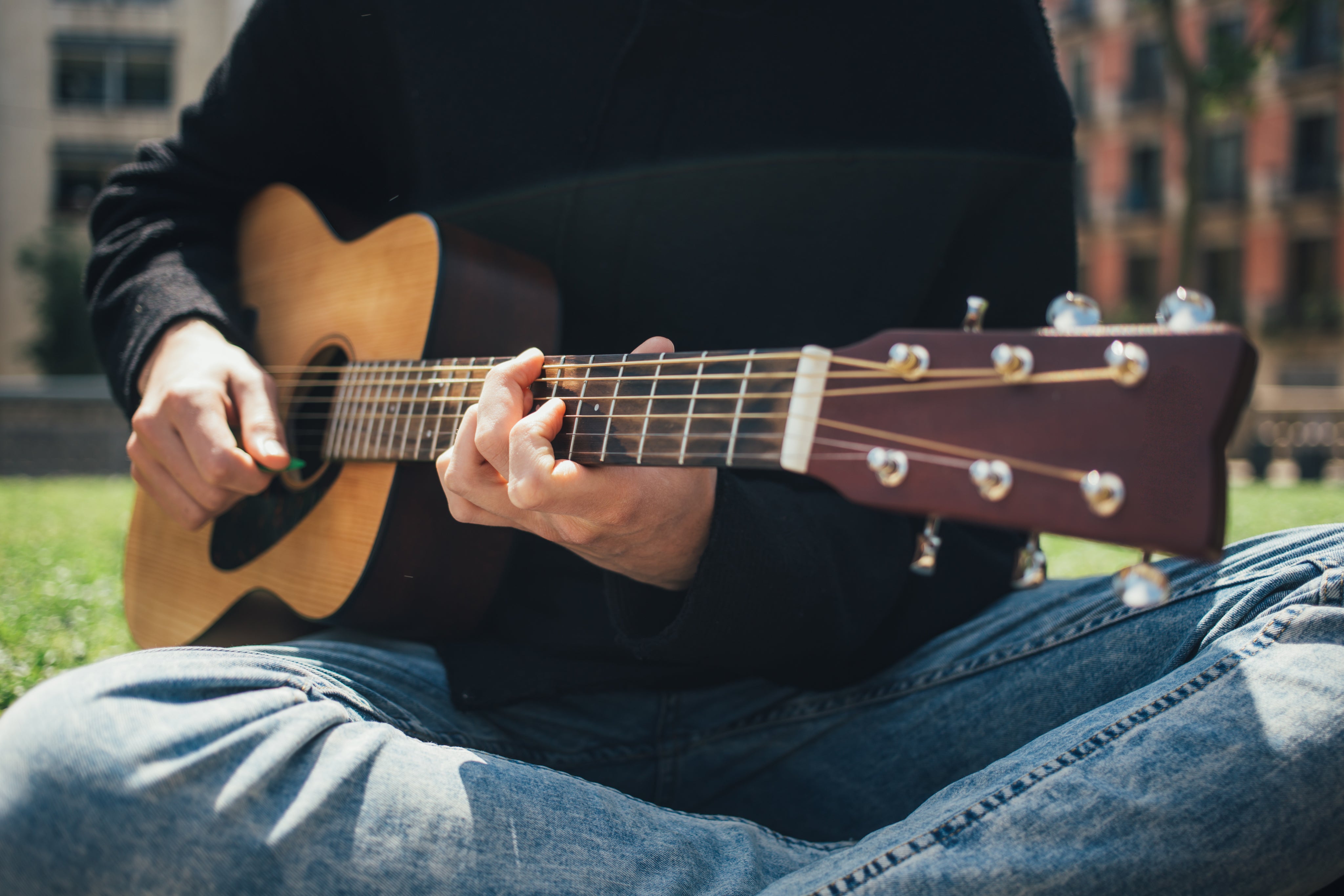 Tuition
For Full Details Click Here.
There are many ways you can begin your musical journey, to improve or be challenged on the one you are already on.  Our tutors tailor lessons to suit the individual journey and goals of each student.
Acoustic guitar
Electric guitar
Classical guitar
Bass guitar
Drums
Piano
Violin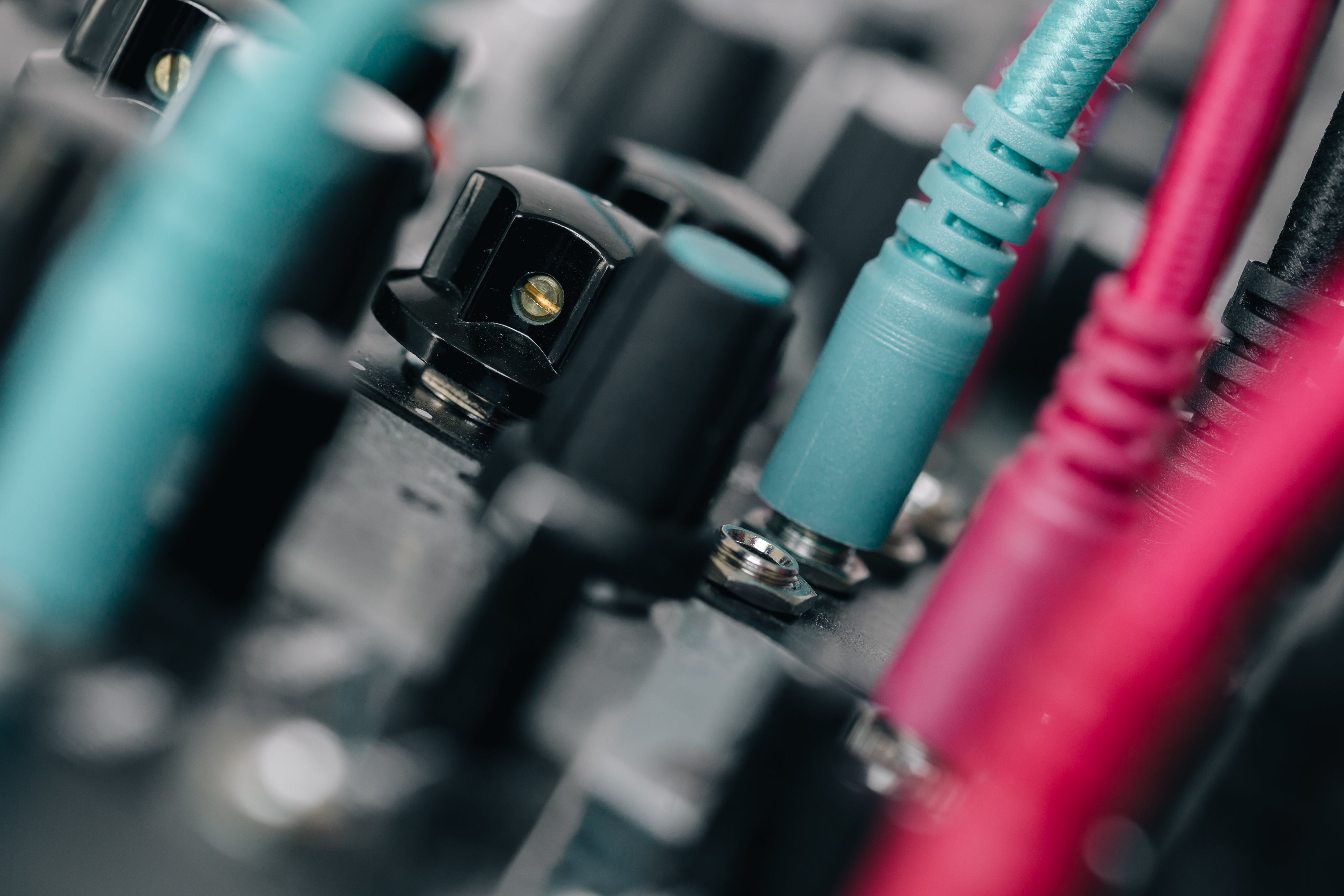 Equipment Hire
For Full Details Click Here.
All of our equipment is state-of-the-art and fully up-to-date. We are committed to annual investment in new technology so that you can be sure you are getting clear, loud and perfectly-proportioned sound for your event.
  We can provide a wide range of hire equipment, from complete PA systems, to instrument amps, digital pianos and lighting. If you can't find what you need below, or would like to check availability, please contact us.