Description
A highly versatile small-diaphragm condenser microphone for mobile and studio use
Great for acoustic guitar and percussion as well as speech and vocals
Runs on 2 AA batteries for up to 120 hours for mobile/ENG applications
Internally shockmounted gold-plated capsule resists corrosion and handling noise
Switchable diaphragm caps let you choose from cardioid or hypercardioid polar patterns
Presence Boost cap lets you add a 3-5dB boost between 5-9kHz for speech clarity
Cut proximity effect and handling noise with the internally switchable 80Hz highpass filter
Prevent preamp overloading with the internally switchable -10dB pad
Recessed on/off switch lets you quickly cut the mic when needed
Also includes a foam windscreen, stand adapter, and carry bag
The AKG C1000S MKIV is a versatile small-diaphragm condenser microphone suitable for both recording and live-sound applications, as well as ENG/EFP and video productions. With its gold-sputtered capsule, it is rugged against humidity and can be powered by two AA batteries for up to 120 hours of use. It features a bass-cut switch, switchable -10dB pad, and the ability to easily switch between cardioid and hyper-cardioid polar patterns. It also includes three different frequency settings to add clarity to speech and instrument sounds.
Great for mobile recording or live sound with phantom or battery power
What makes the C1000S extremely popular is its versatility. Making it ideally suited for all kinds of recording, and live sound applications. No phantom power, no worries, you can power your C1000S by two AA batteries. While a reliable LED warning lights up when your C1000S falls below 45 minutes of battery life.  So you'll never be caught out with a useless mic if you don't have access to phantom power.
Switchable Polar Patterns
Adding to its versatility, the C1000S sports switchable diaphragm cabs. Allowing you to choose between either cardioid or hyper-cardioid polar patterns, or add a presence boost. Giving you an extra 3-5dB of high-end enhancement between 5kHz and 9kHz. Making it a real asset, especially if you're using your C1000S for things like interviews.
Switchable pad and highpass filter for added flexibility
Surprisingly, the AKG C1000S also adds a highpass filter, and pad.  Accessible via the microphone battery compartment, ensuring you won't accidentally switch the settings during run-and-gun recording. Set at 80Hz, the highpass filter is perfect for cutting out handling noise. Likewise, the switchable -10dB pad can save you from preamp overloads when recording loud drums and guitars.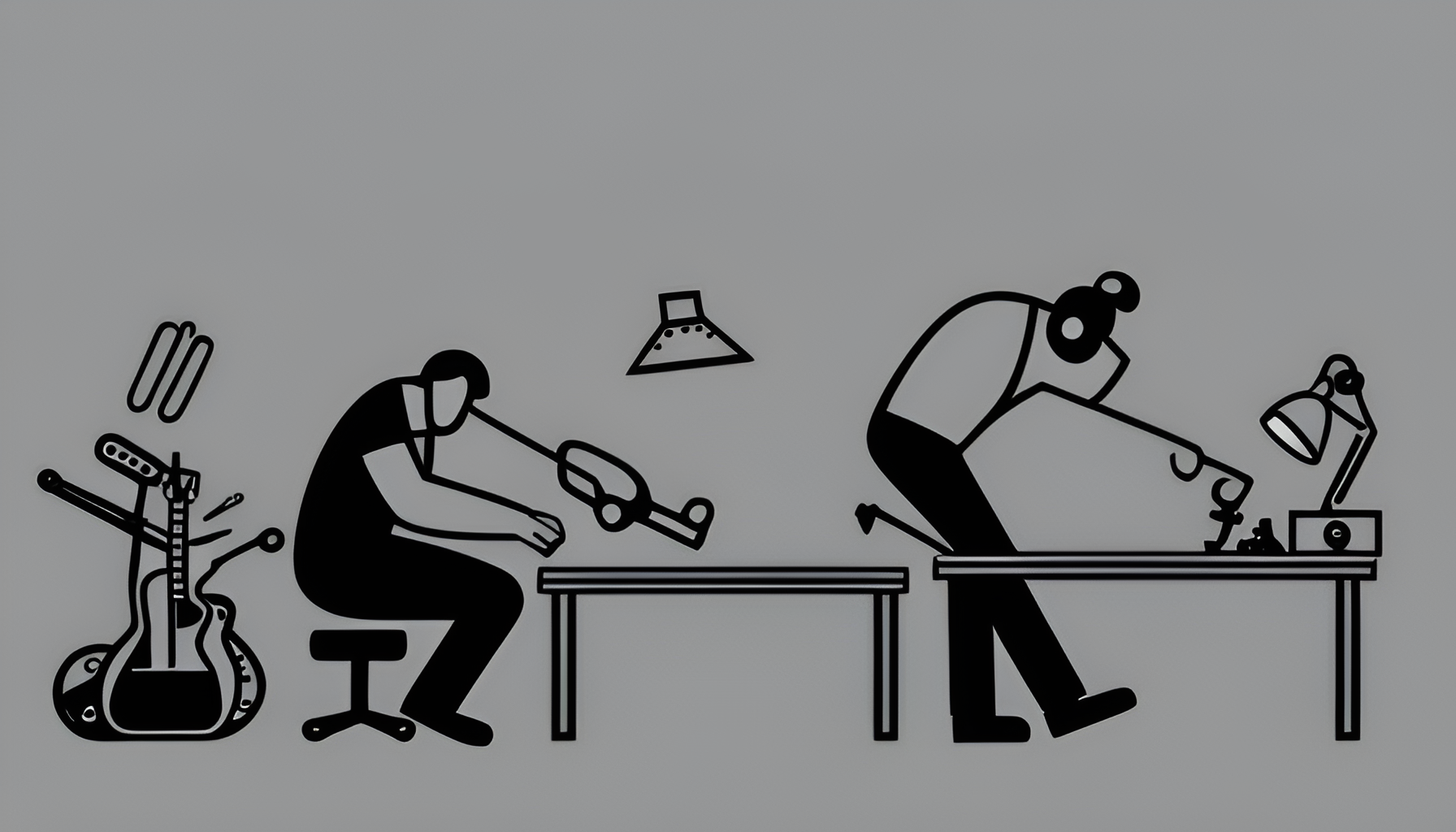 Repairs
For Full Details Click Here.
General repairs and servicing include the instrument being fully stripped down and cleaned, loose key mechanisms tightened and springs replaced as required. All instruments are set-up and tested.
Note !  Cost of parts Not Included.
Note !  Most instruments require a "Basic Setup" once a repair or service has been completed. At the time of inspection we can inform you of our recommendations.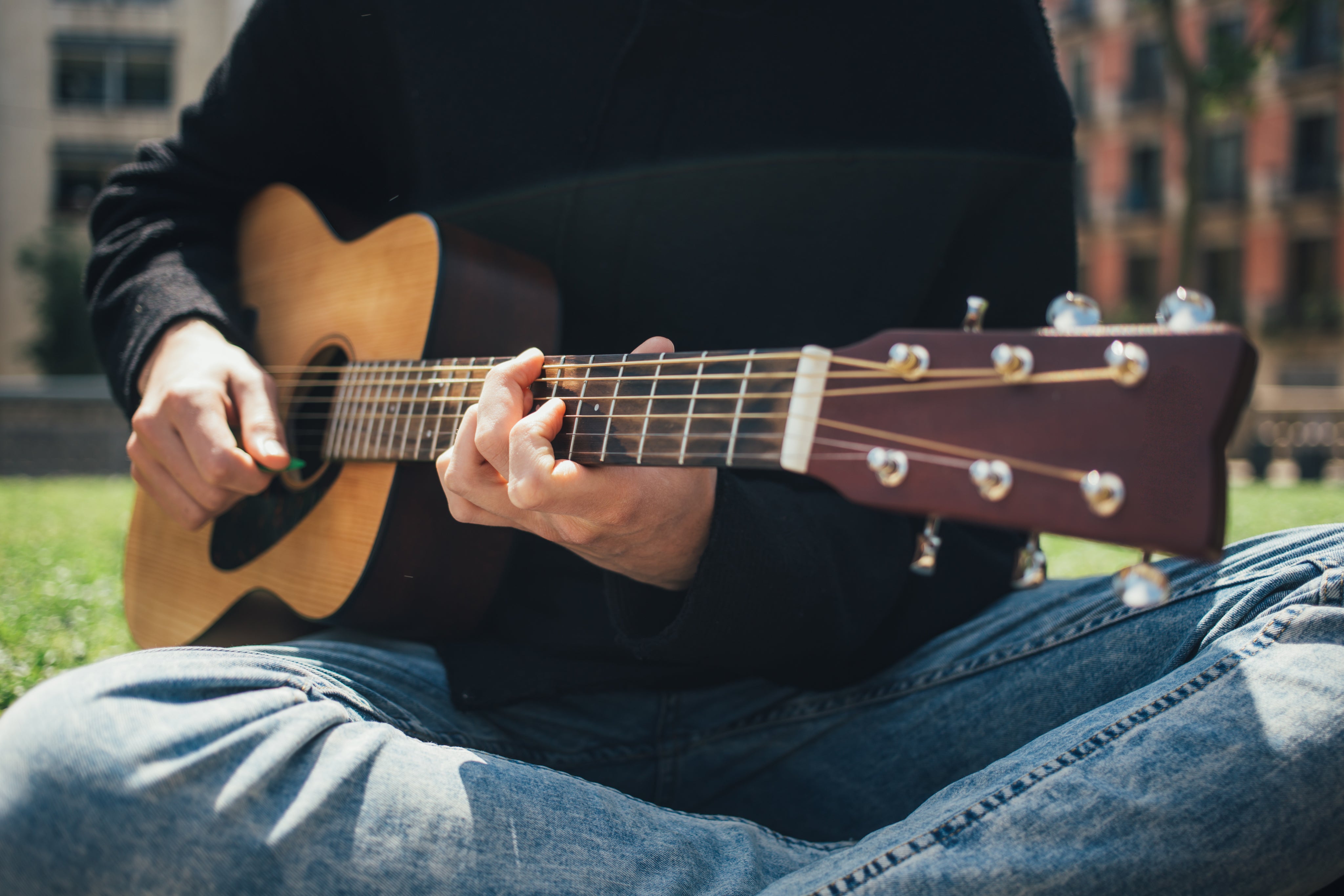 Tuition
For Full Details Click Here.
There are many ways you can begin your musical journey, to improve or be challenged on the one you are already on.  Our tutors tailor lessons to suit the individual journey and goals of each student.
Acoustic guitar
Electric guitar
Classical guitar
Bass guitar
Drums
Piano
Violin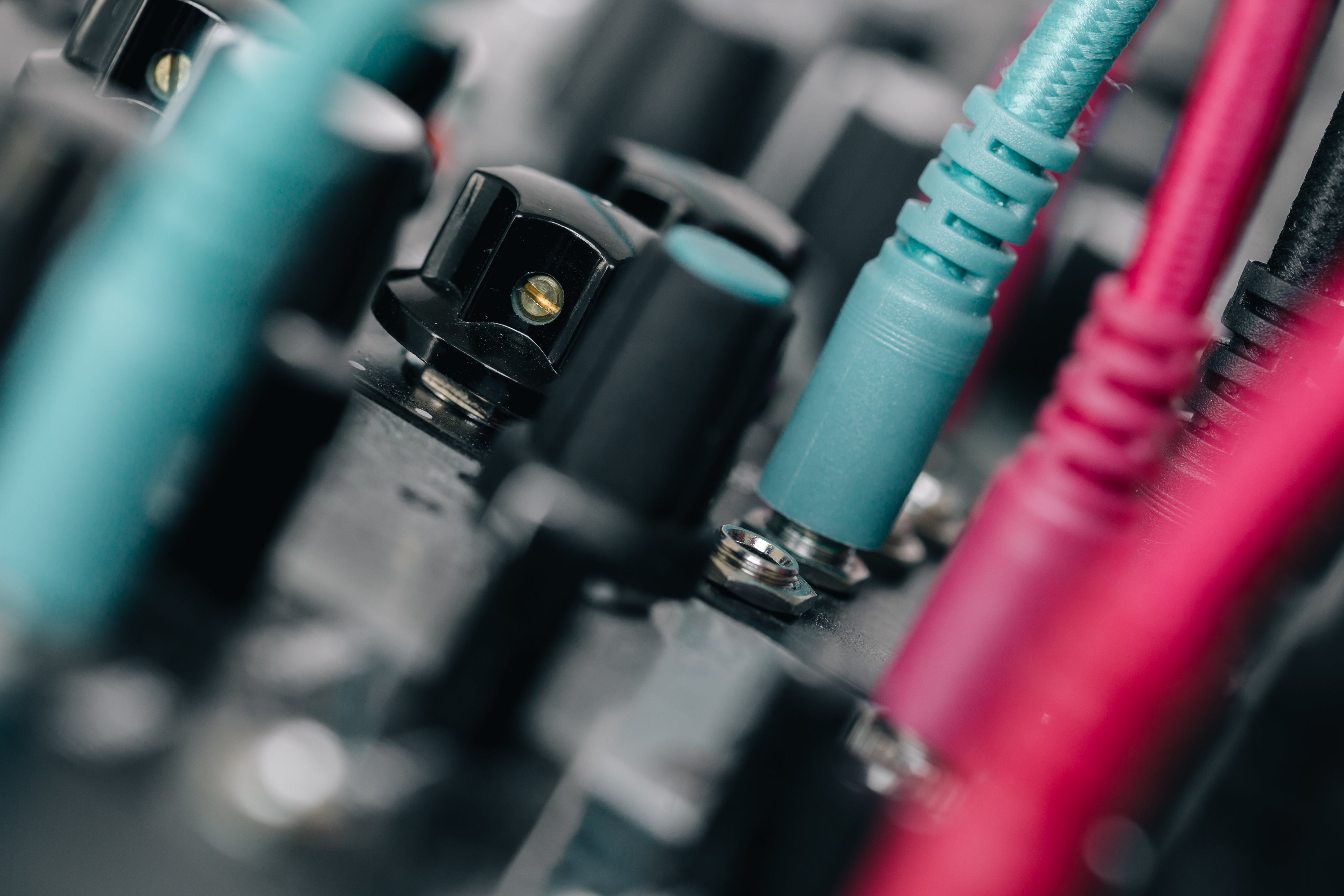 Equipment Hire
For Full Details Click Here.
All of our equipment is state-of-the-art and fully up-to-date. We are committed to annual investment in new technology so that you can be sure you are getting clear, loud and perfectly-proportioned sound for your event.
  We can provide a wide range of hire equipment, from complete PA systems, to instrument amps, digital pianos and lighting. If you can't find what you need below, or would like to check availability, please contact us.