Description
Shubb C1 Standard Steel String Guitar Capo In Nickel
Standard Shubb Capo in polished Nickel finish. The choice of millions of musicians worldwide, now upgraded to feature the roller design and contoured lever.
When the Shubb capo was first introduced more than 30 years ago guitarists throughout the world fell in love with it. They're still in love with it today. We've given it a few tweaks through the years, but its basic mechanical principle remains the same: a unique over-center locking mechanism that provides an unrivalled combination of power, speed, accuracy and ease of use. One smooth flip of the lever locks it securely in place, and removes it just as quickly.
And the Shubb capo is BY FAR the best at not creating tuning problems. Its soft, resilient rubber is specially designed to work just like a fingertip, so it doesn't bend the strings over the frets. Its closing action is just like your hand, so it doesn't pull the string off centre. As a result, no re-tuning is necessary!
Capos continue to come and go, but the fact remains for the guitarist who is serious about quality and intonation, nothing but a Shubb will do.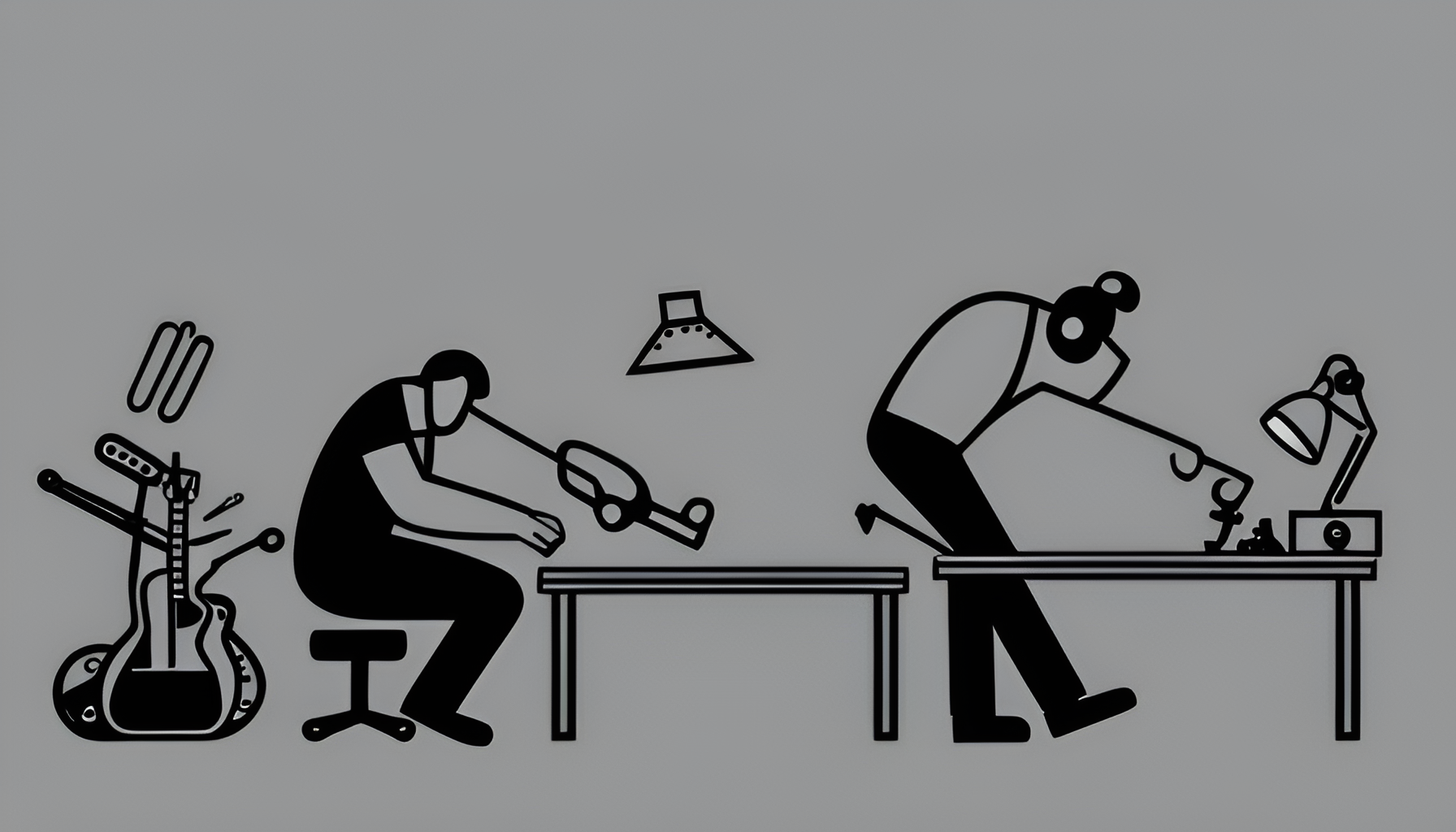 Repairs
For Full Details Click Here.
General repairs and servicing include the instrument being fully stripped down and cleaned, loose key mechanisms tightened and springs replaced as required. All instruments are set-up and tested.
Note !  Cost of parts Not Included.
Note !  Most instruments require a "Basic Setup" once a repair or service has been completed. At the time of inspection we can inform you of our recommendations.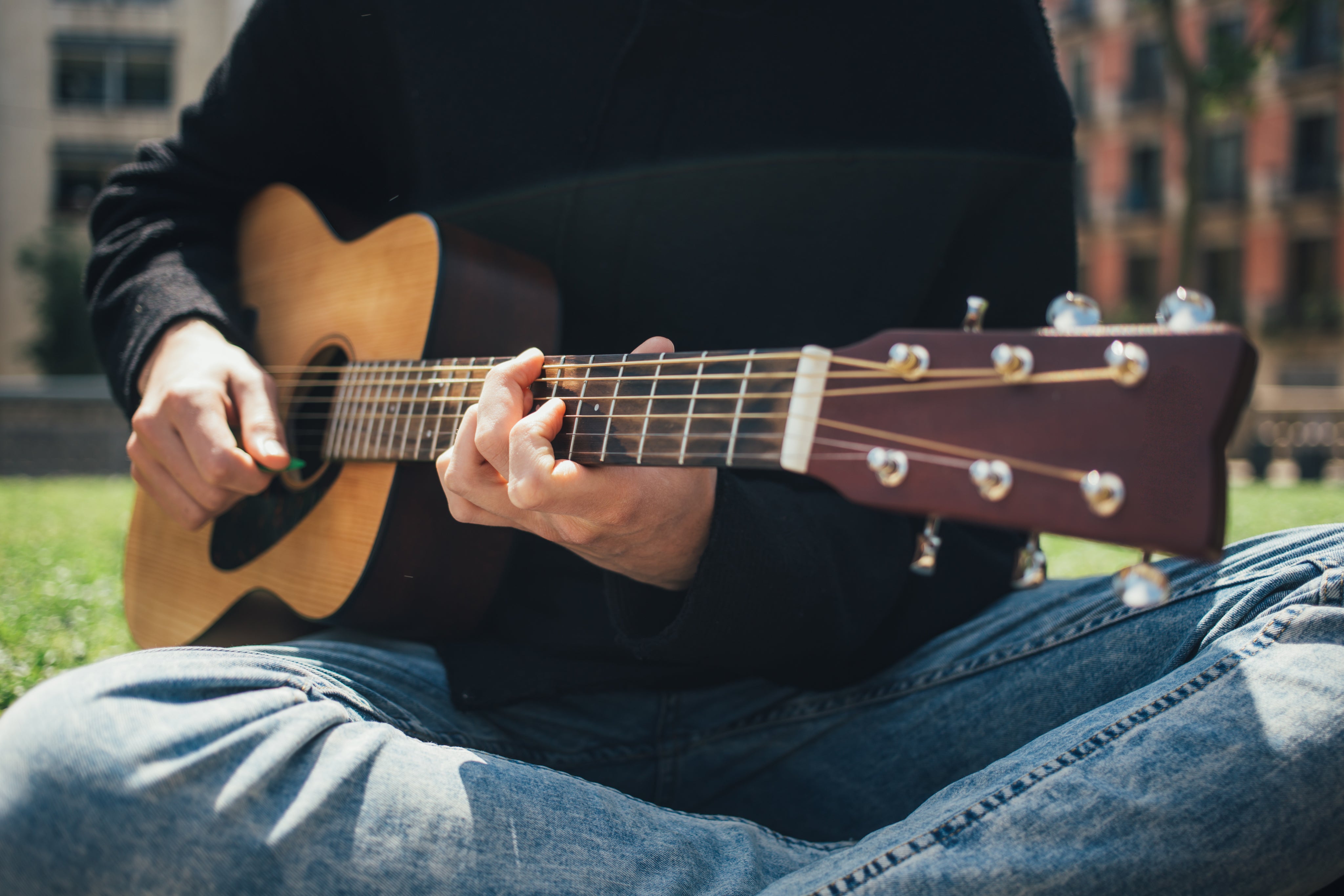 Tuition
For Full Details Click Here.
There are many ways you can begin your musical journey, to improve or be challenged on the one you are already on.  Our tutors tailor lessons to suit the individual journey and goals of each student.
Acoustic guitar
Electric guitar
Classical guitar
Bass guitar
Drums
Piano
Violin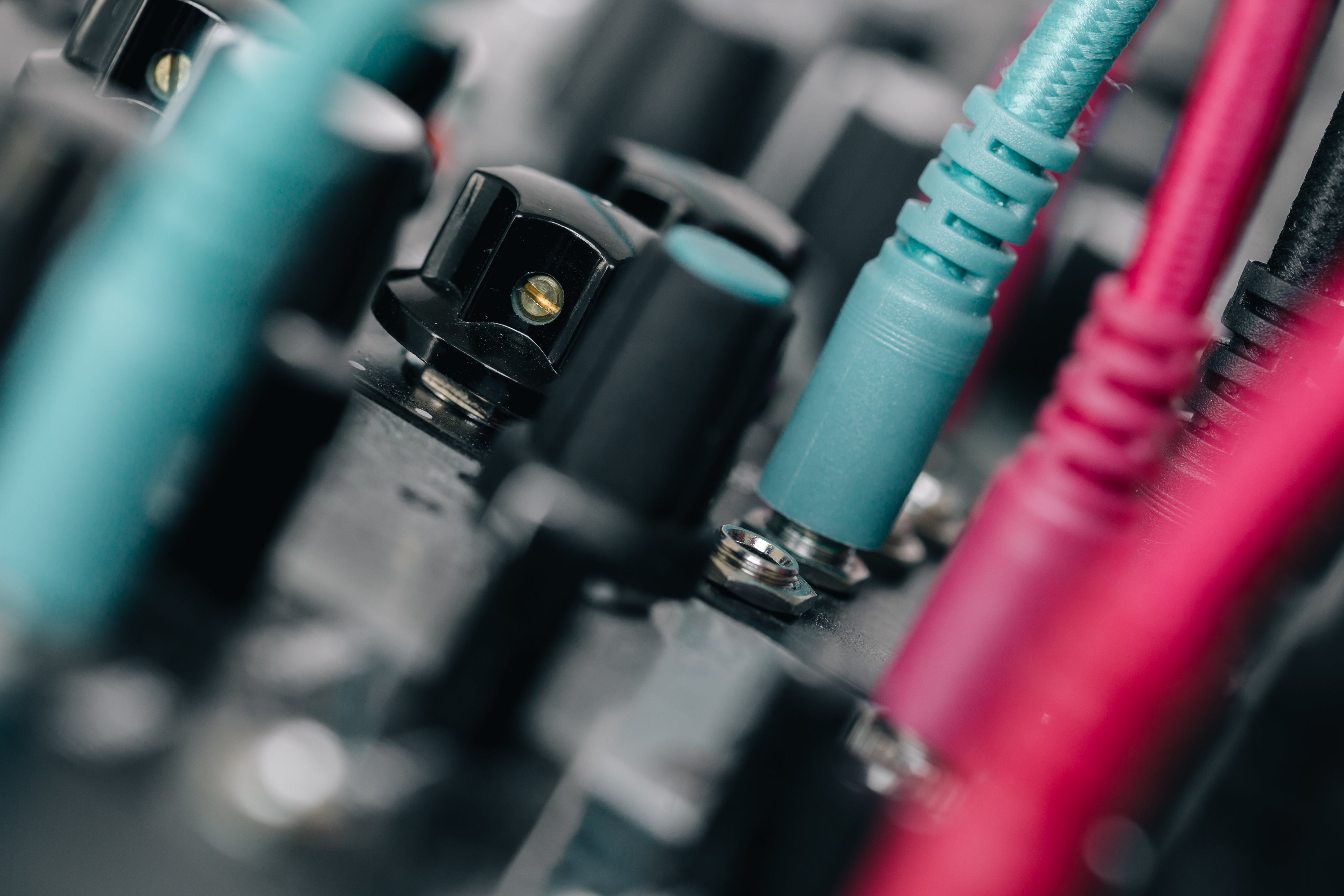 Equipment Hire
For Full Details Click Here.
All of our equipment is state-of-the-art and fully up-to-date. We are committed to annual investment in new technology so that you can be sure you are getting clear, loud and perfectly-proportioned sound for your event.
  We can provide a wide range of hire equipment, from complete PA systems, to instrument amps, digital pianos and lighting. If you can't find what you need below, or would like to check availability, please contact us.