Description
Savarez 520B Traditional Low Tension Classical Guitar String Set
Rectified nylon SAVAREZ trebles and Traditional wound SAVAREZ basses. 
The name SAVAREZ brings to mind the famous 520R set with red, yellow and white cards, the set which made the Savarez name, a best seller yesterday and today ! When they came out, they allowed musicians for the first time to choose between three tensions:
RED (Normal Tension)
YELLOW (High Tension)
WHITE (Low Tension)
The Trebles...
Savarez came up with a solution to a problem which nobody had solved before: how to give guitarists the means to play in tune and to choose the ideal tension for strings and guitar to give of their best. The rectification process created and then perfected by SAVAREZ has risen to this challenge.
Now, NEW CRISTAL nylon represents the culmination of the technological progress of these traditional strings. The surface texture of rectified nylon limits finger slipping and improves the control of finger placing for greater playing comfort.
The Basses...
These basses have always been our best sellers, and are the fruit of thorough research into raw materials and manufacturing techniques. This research has been carried out in collaboration with musicians in search of new sonic horizons.
Both Basses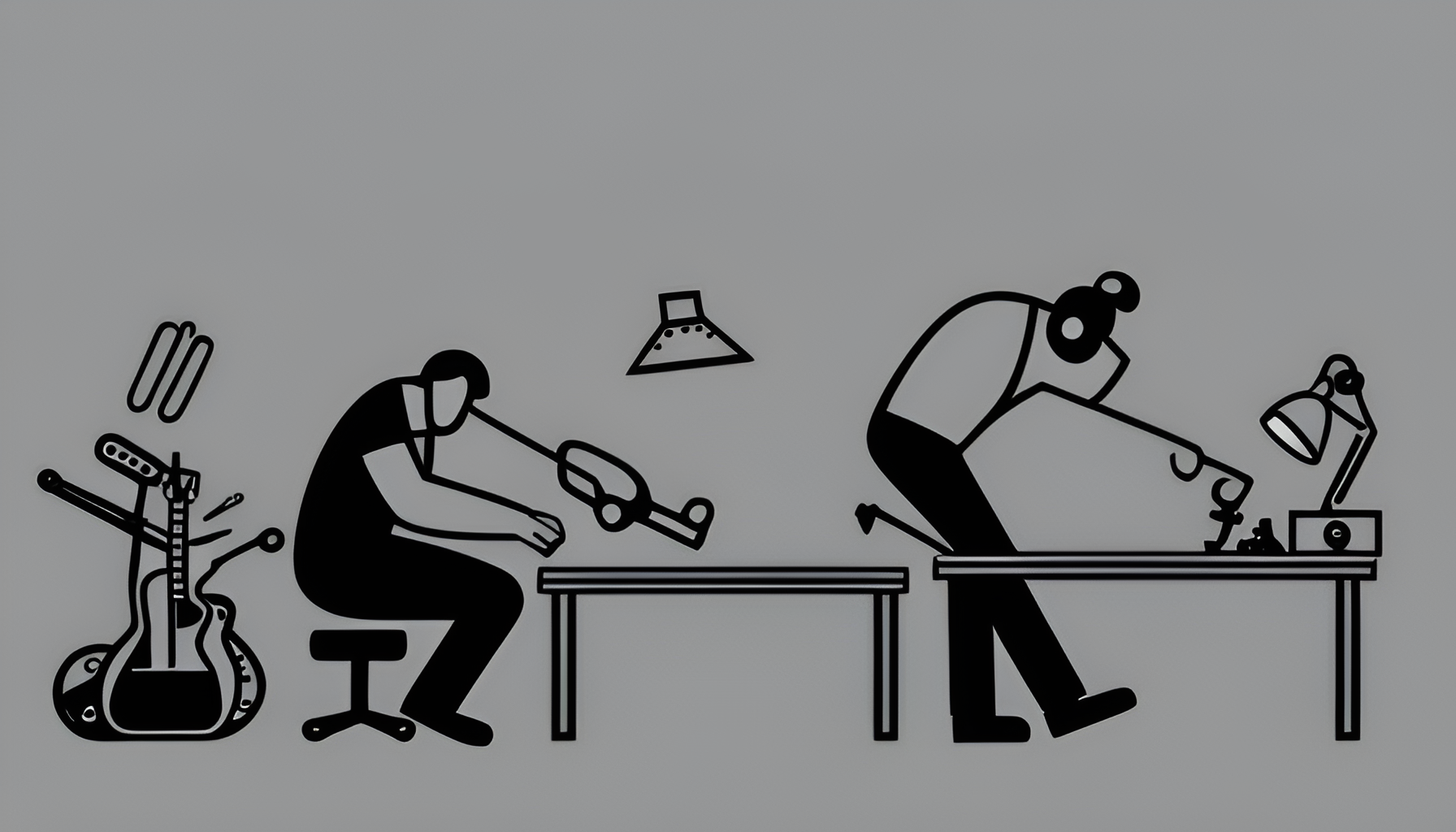 Repairs
For Full Details Click Here.
General repairs and servicing include the instrument being fully stripped down and cleaned, loose key mechanisms tightened and springs replaced as required. All instruments are set-up and tested.
Note !  Cost of parts Not Included.
Note !  Most instruments require a "Basic Setup" once a repair or service has been completed. At the time of inspection we can inform you of our recommendations.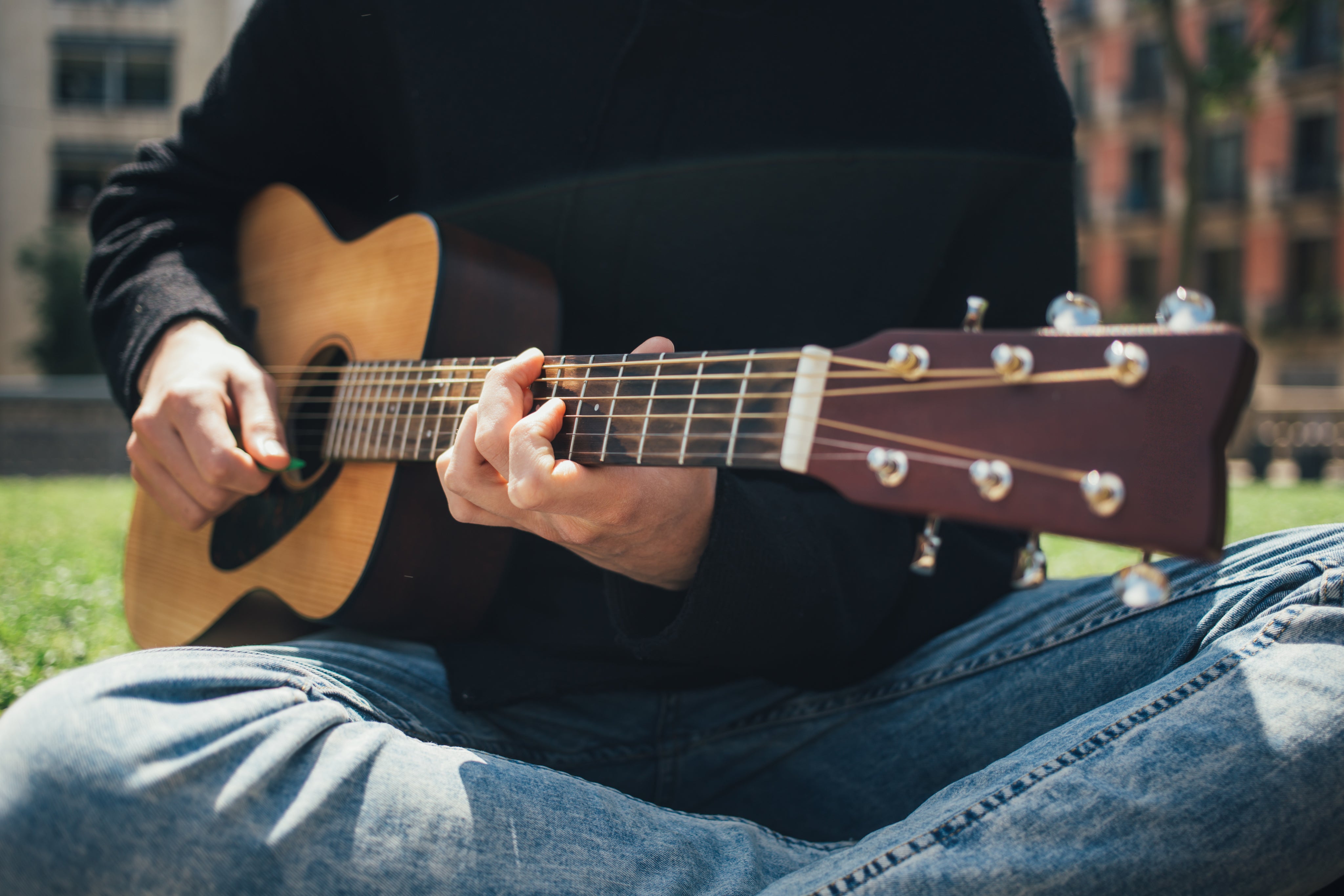 Tuition
For Full Details Click Here.
There are many ways you can begin your musical journey, to improve or be challenged on the one you are already on.  Our tutors tailor lessons to suit the individual journey and goals of each student.
Acoustic guitar
Electric guitar
Classical guitar
Bass guitar
Drums
Piano
Violin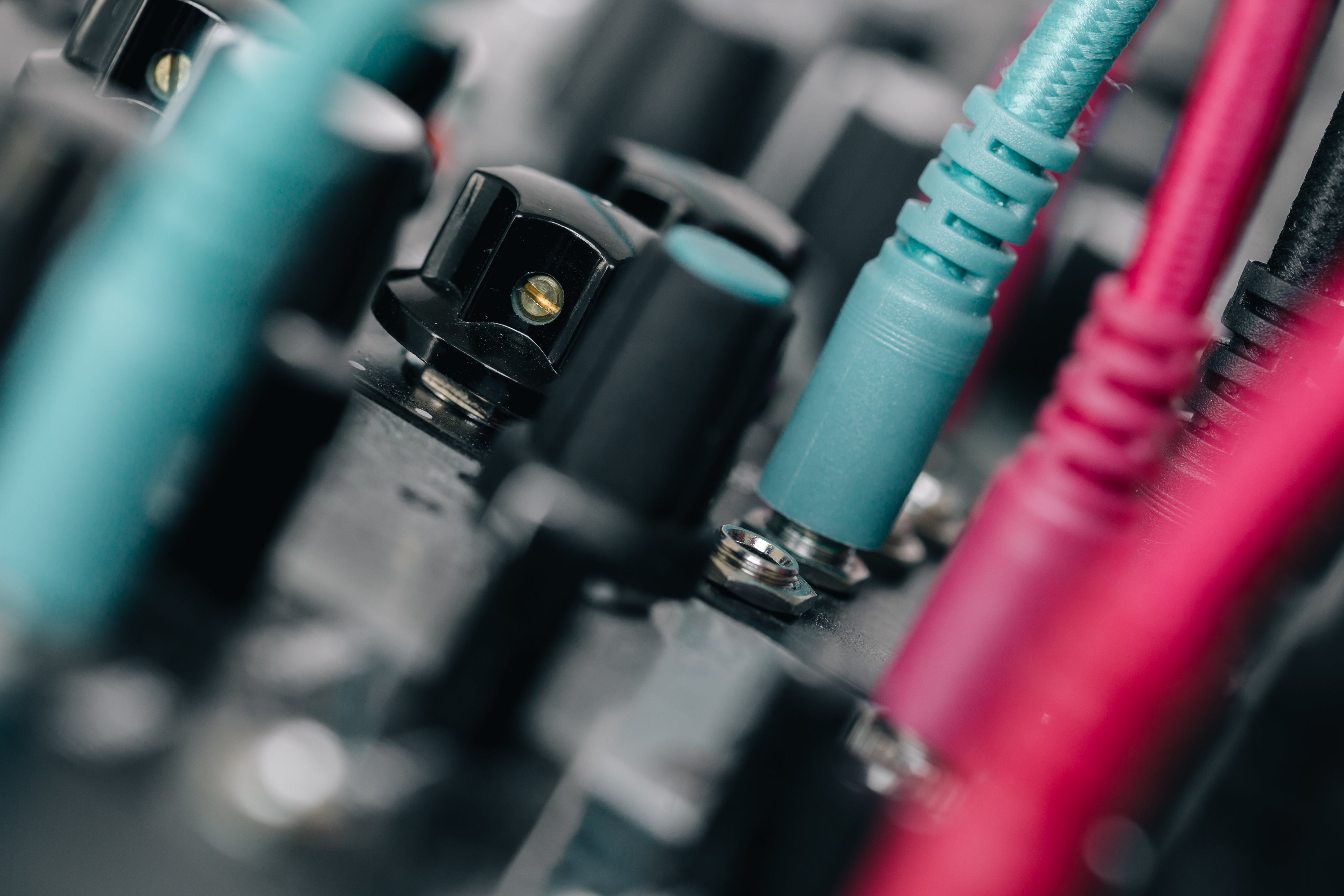 Equipment Hire
For Full Details Click Here.
All of our equipment is state-of-the-art and fully up-to-date. We are committed to annual investment in new technology so that you can be sure you are getting clear, loud and perfectly-proportioned sound for your event.
  We can provide a wide range of hire equipment, from complete PA systems, to instrument amps, digital pianos and lighting. If you can't find what you need below, or would like to check availability, please contact us.