Description
Ernie Ball Nickel Wound Electric Guitar Strings are made of nickel-plated steel wire wrapped around tin-plated hex-shaped steel core wire. The plain strings are made of specially tempered tin-plated high-carbon steel that produces a well-balanced tone for your guitar.
Features
Gauges .009, .011, .016, .024, .034, .046, .064, .080.
Wound with nickel plated steel wire providing a classic, balanced tone
Ball ends are manufactured in-house from high quality brass wire rod
Precision manufactured to the highest standards and most exacting specifications to ensure consistency, optimum performance, and long life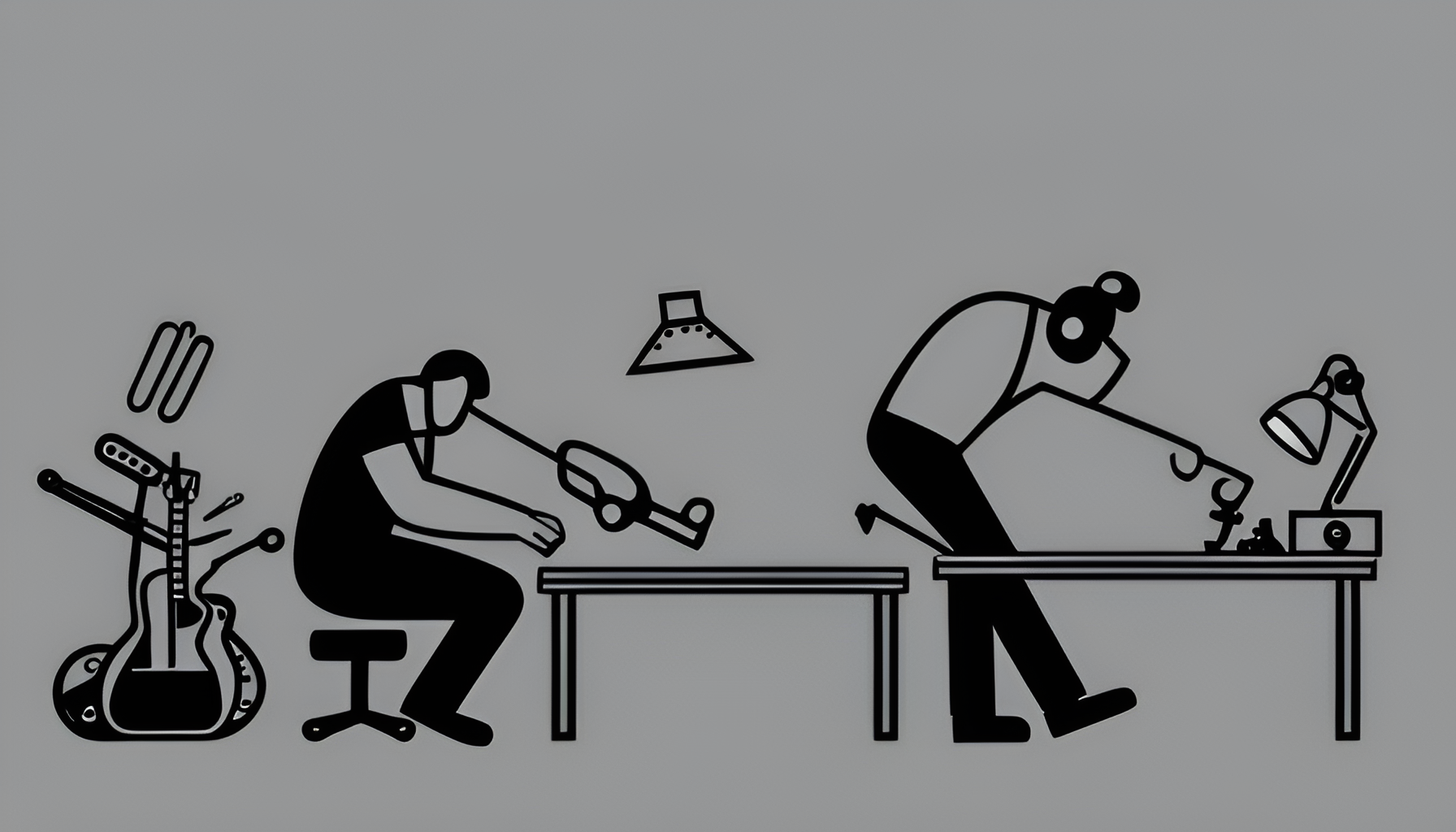 Repairs
For Full Details Click Here.
General repairs and servicing include the instrument being fully stripped down and cleaned, loose key mechanisms tightened and springs replaced as required. All instruments are set-up and tested.
Note !  Cost of parts Not Included.
Note !  Most instruments require a "Basic Setup" once a repair or service has been completed. At the time of inspection we can inform you of our recommendations.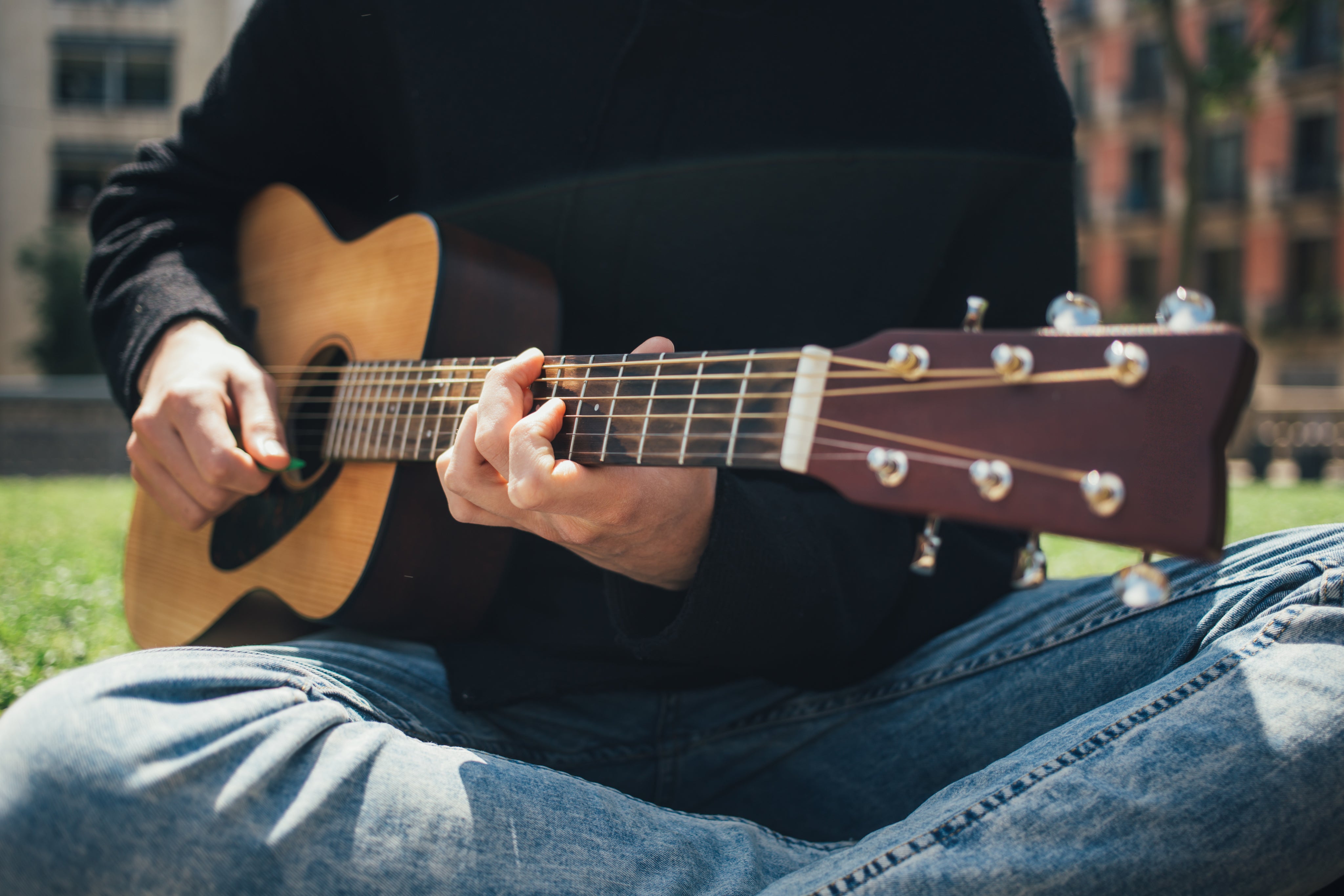 Tuition
For Full Details Click Here.
There are many ways you can begin your musical journey, to improve or be challenged on the one you are already on.  Our tutors tailor lessons to suit the individual journey and goals of each student.
Acoustic guitar
Electric guitar
Classical guitar
Bass guitar
Drums
Piano
Violin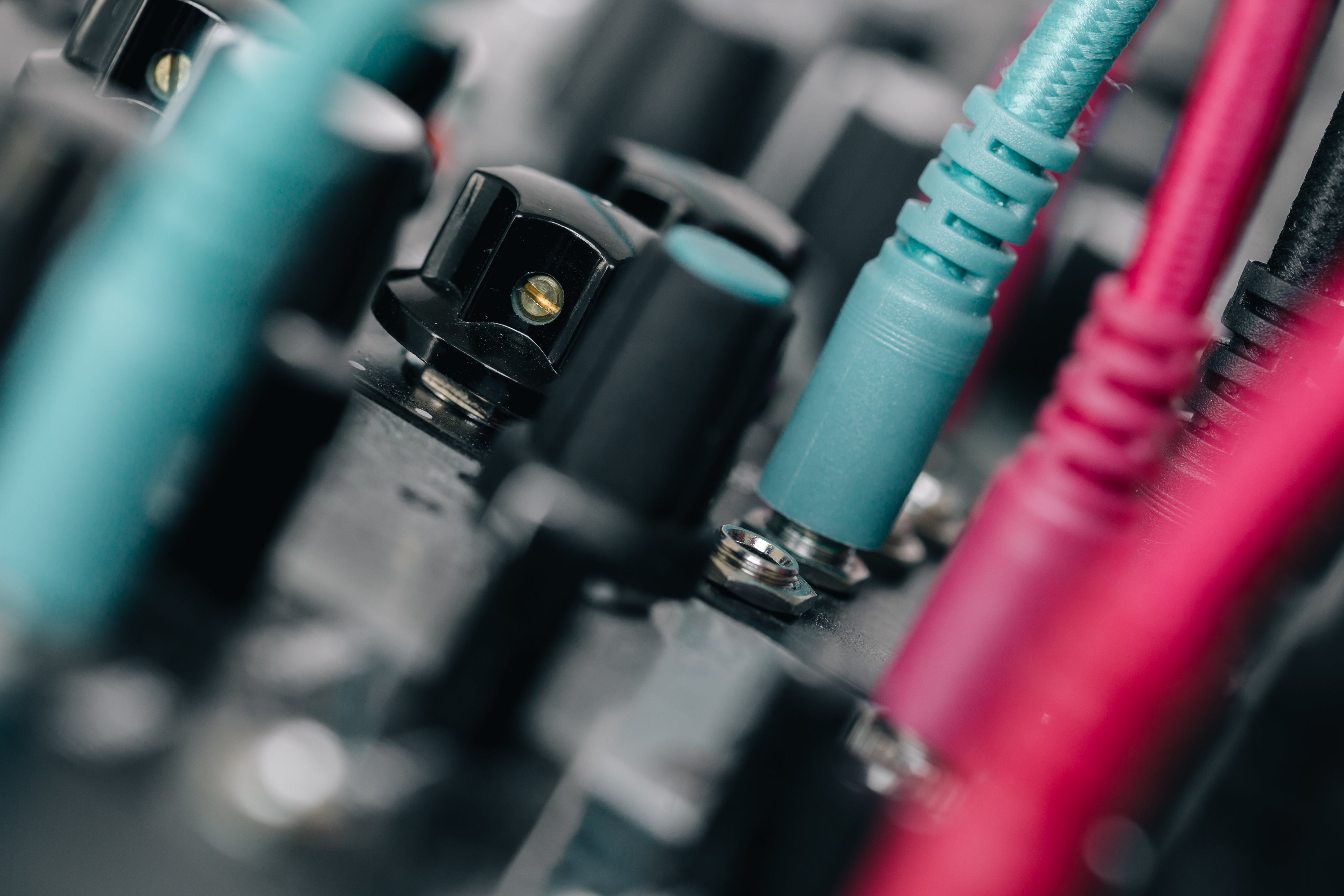 Equipment Hire
For Full Details Click Here.
All of our equipment is state-of-the-art and fully up-to-date. We are committed to annual investment in new technology so that you can be sure you are getting clear, loud and perfectly-proportioned sound for your event.
  We can provide a wide range of hire equipment, from complete PA systems, to instrument amps, digital pianos and lighting. If you can't find what you need below, or would like to check availability, please contact us.