Description
IK Multimedia iRig Mic HD-A - Digital Handheld Microphone for ANDROID / PC
The first handheld digital microphone for Android and PC

Put the power of superior digital audio recording in the palm of your hand

iRig Mic HD-A is the first affordable high-quality handheld digital condenser microphone for Android. Now singers, musicians, journalists, videographers, podcasters and more can enjoy high definition digital audio while on the go. Talk about versatile: You can connect it directly to your Android device or PC! How's that for convenience?

But versatility is just one of iRig Mic HD-A's many attributes. iRig Mic HD-A sports a 24-bit audiophile-grade A/D converter, a 44.1/48 kHz sampling rate and a low-noise/high-definition pre-amp.

You can count on iRig Mic HD-A to give you high quality results, anytime and anywhere. It can handle the most demanding professional needs in the field or in the studio and is comparable in quality to what you'd get in a mic that costs three times as much.

iRig Mic HD-A features a sturdy metal body construction and an ergonomic handheld form factor that allows for hours of comfortable recording and performance. It can also be mounted on a standard mic stand using the included clip.

And with iRig Mic HD-A you'll be able to record right out of the box thanks to its generous assortment of free apps and software — the largest collection included with any portable microphone. You get superior vocal processors, tools for field recording, guitar and bass effects (try them on your vocal recordings for a sound you'll never forget) and a whole lot more.

Sure, there are many other mics out there, but none can match the powerful combination of high-definition sound, multiplatform compatibility, versatility and "bang for your buck" price that you get with iRig Mic HD-A.

Features

    Affordable handheld digital condenser microphone for capturing audio on the go
    Detachable cables for OTG and USB connector compatibility
    High-quality 24-bit, audiophile-grade A/D converter
    44.1 - 48 kHz sampling rate
    Gain control with multicolour LED indicator
    Handheld design — also compatible with standard mic stands
    Mic clip and carry bag included
    EZ Voice FREE for Android, iRig Recorder FREE for Android and AmpliTube FREE for Android apps included
    AmpliTube Custom Shop and T-RackS Custom Shop software for PC included

Outstanding digital sound quality

iRig Mic HD-A builds on the popularity of iRig Mic by adding a digital signal path into your device. iRig Mic HD-A plugs directly into the digital port on your device or the USB port on your computer. When you speak, sing or record any audio into iRig Mic HD-A, the sound first goes through a high-definition, audiophile grade preamp and then is converted to a digital signal with a 24-bit analogue-to-digital converter.

From that point on your audio never leaves the digital realm, as it's sent to your mobile device or computer. This might sound overly technical, so let's make it simple: The result is an extremely accurate recording, with no added noise, and no sonic degradation. iRig Mic HD-A's sound quality is so good that you can even use it for 48 kHz high-resolution recording projects.

Universal compatibility with both Android and PC

The secret to iRig Mic HD-A's broad compatibility is its selection of included detachable cables.

The mic comes with a OTG connector cable and a USB cable. This covers you for the latest generation of Android devices, and it also gives you the flexibility to connect directly to your PC.

Powerful applications

IRig Mic HD-A comes with a complete set of apps that allow users to process and edit vocals or any other audio source straight out of the box. Included apps are EZ Voice FREE for Android, a vocal effects processing and recording app, iRig Recorder FREE for Android, a professional field recording and audio processing app, and AmpliTube FREE for Android, a professional guitar and bass multi-effects app for Android on Samsung Professional Audio devices. Additionally, iRig Mic HD-A includes the free version of AmpliTube and T-RackS for Mac and PC, as well as many other powerful IK apps. No other microphone on the market provides such a wide variety of useful apps and software, making it the perfect tool for those looking to perform and record music.

*Downloadable from the Google Play or Samsung Galaxy Apps Store.

With iRig Mic HD-A now anyone can now afford a professional-quality handheld digital condenser microphone for recording and performing on the go.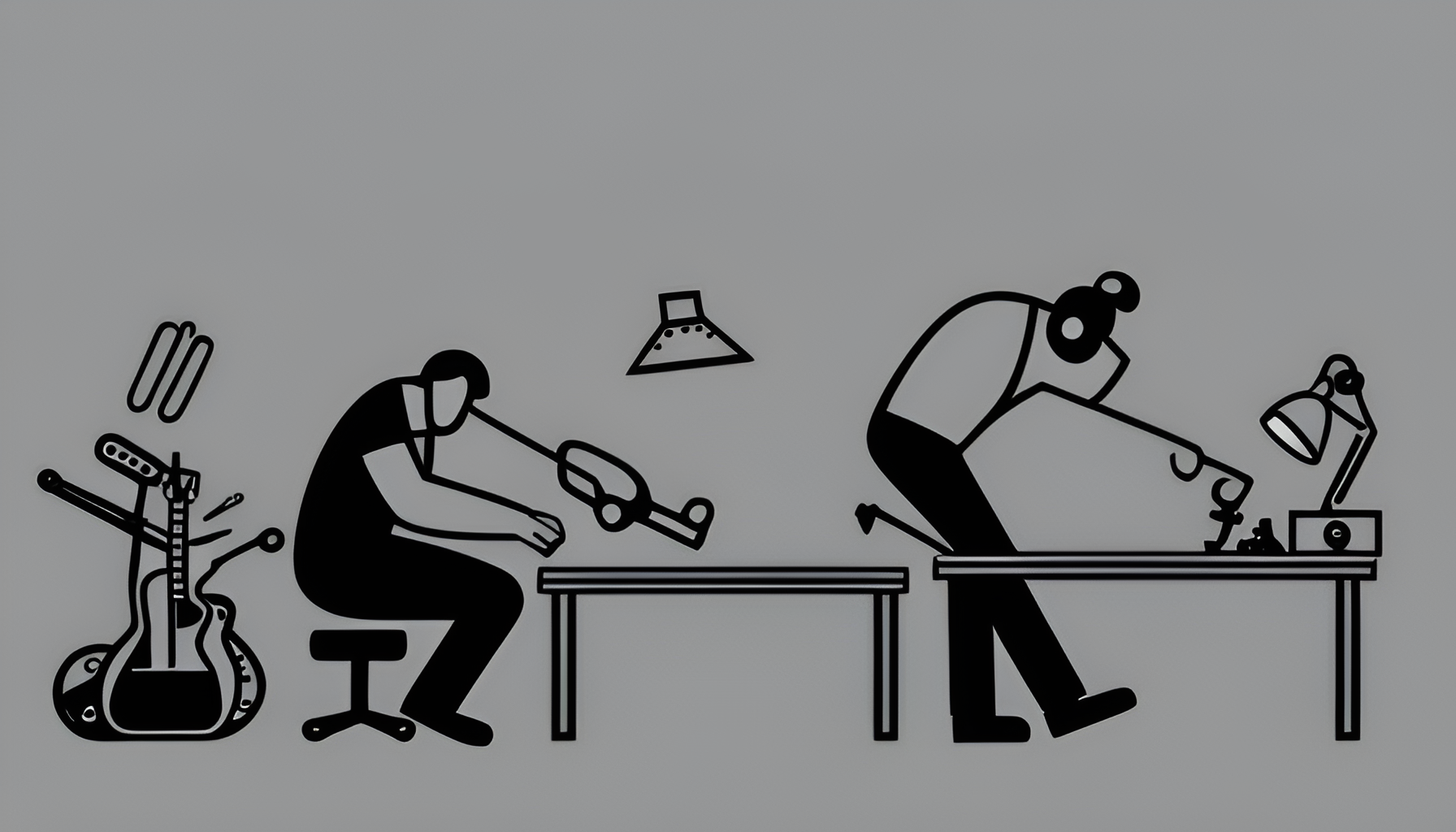 Repairs
For Full Details Click Here.
General repairs and servicing include the instrument being fully stripped down and cleaned, loose key mechanisms tightened and springs replaced as required. All instruments are set-up and tested.
Note !  Cost of parts Not Included.
Note !  Most instruments require a "Basic Setup" once a repair or service has been completed. At the time of inspection we can inform you of our recommendations.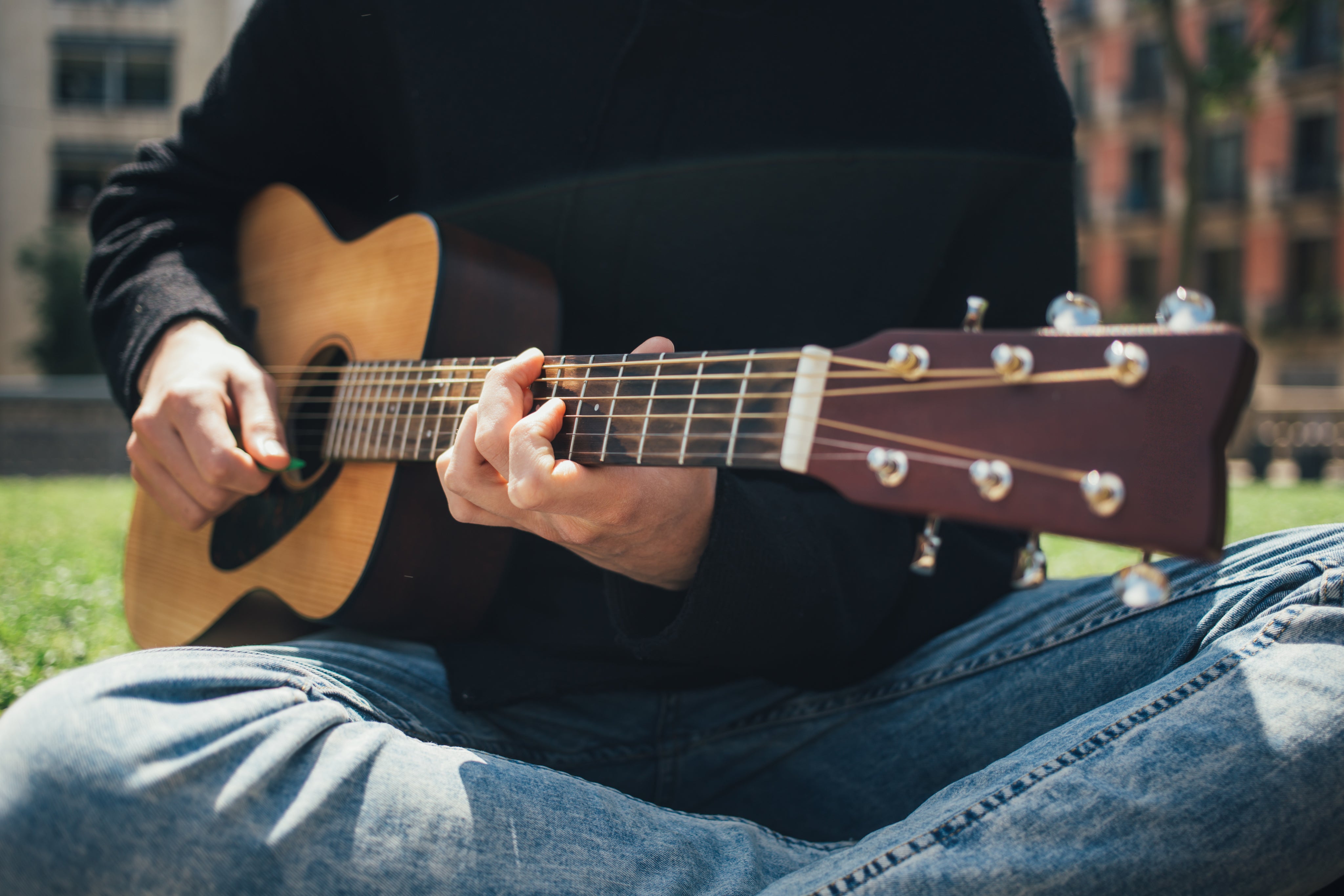 Tuition
For Full Details Click Here.
There are many ways you can begin your musical journey, to improve or be challenged on the one you are already on.  Our tutors tailor lessons to suit the individual journey and goals of each student.
Acoustic guitar
Electric guitar
Classical guitar
Bass guitar
Drums
Piano
Violin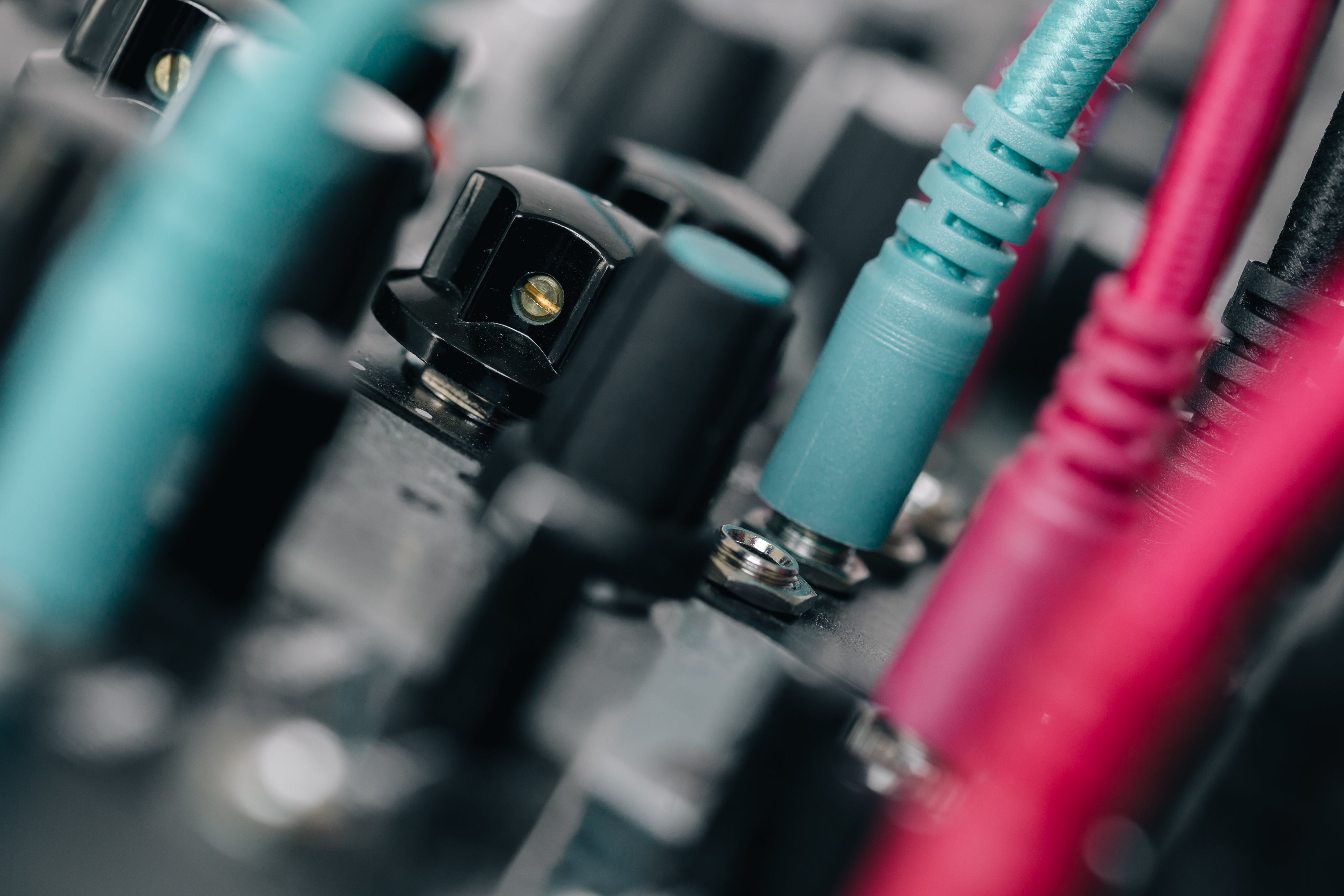 Equipment Hire
For Full Details Click Here.
All of our equipment is state-of-the-art and fully up-to-date. We are committed to annual investment in new technology so that you can be sure you are getting clear, loud and perfectly-proportioned sound for your event.
  We can provide a wide range of hire equipment, from complete PA systems, to instrument amps, digital pianos and lighting. If you can't find what you need below, or would like to check availability, please contact us.