Description
K-52 Closed-Back Headphones for Live Sound Monitoring & Recording Studios
Provides reference-monitor accuracy

Wide 18Hz – 20kHz frequency response
Large earcups ensures perfect fit
Closed-back design maximises isolation
Supplied with a 2.5m cable
The AKG K52 studio headphones are a precise reference monitoring source for audio recordings and tracks. They feature large closed-back earcups that enclose your ear, providing an unparalleled listening experience. The professional-grade 40mm drivers deliver an accurate and full range of sound, allowing you to hear even the subtleties. Whether you're monitoring vocals or tracking a bass line, the self-adjusting headband and lightweight design ensure you experience hours of comfort. These studio headphones were designed by the same company who created some of the world's most iconic recordings. They are durable and deliver remarkable sound quality no matter where your music takes you.
Professional drivers - clear sound in the studio and beyond
AKG K52 studio headphones deliver authoritative, extended low-frequency response that gives definition to kick drums and bass guitars. At the same time, the detail yet precisely balanced high-frequency response reveals the nuance in vocals, guitars, and acoustic instruments. The generous 40mm drivers deliver high sensitivity for powerful output, plus an extended frequency response that reveals every detail. The K52s also feature a low-impedance design for compatibility with a broad range of playback devices, from professional studio gear to portable music players.
Closed-back design - get lost in your sound
The AKG K52 studio headphones closed-back design eliminates audio leakage and delivers sound to your ears only. You won't hear the drummer drop his sticks in the middle of tracking - and the mic won't pick up the sound of the click track in your headphones. This exceptional level of audio isolation is due to a new acoustic chamber, which sits between the ear cup and the hinge that connects to the headband. Our innovative design gives you the freedom to move your head in any direction, without letting sound in or out. With the K52, you'll enjoy a private workspace, no matter where you choose to create.
The style that fits all - comfortable listening
Nailing the perfect take sometimes means tracking the same part for hours - and that's where comfort really counts. The unique self-adjusting headband has been designed to automatically create the perfect fit for every band member. No need to mess with delicate sizing mechanisms, which have the potential to break over time. The exposed headband design keeps the K52 headphones comfortably light, without compromising driver size. Breathable, lightweight ear pads encircle your ears, rather than putting pressure on them. And a single-sided cable gives you the freedom to move. To sum it up, these high-performance headphones sound, feel and look great.
Payment & Security
Payment methods
Your payment information is processed securely. We do not store credit card details nor have access to your credit card information.
---
Security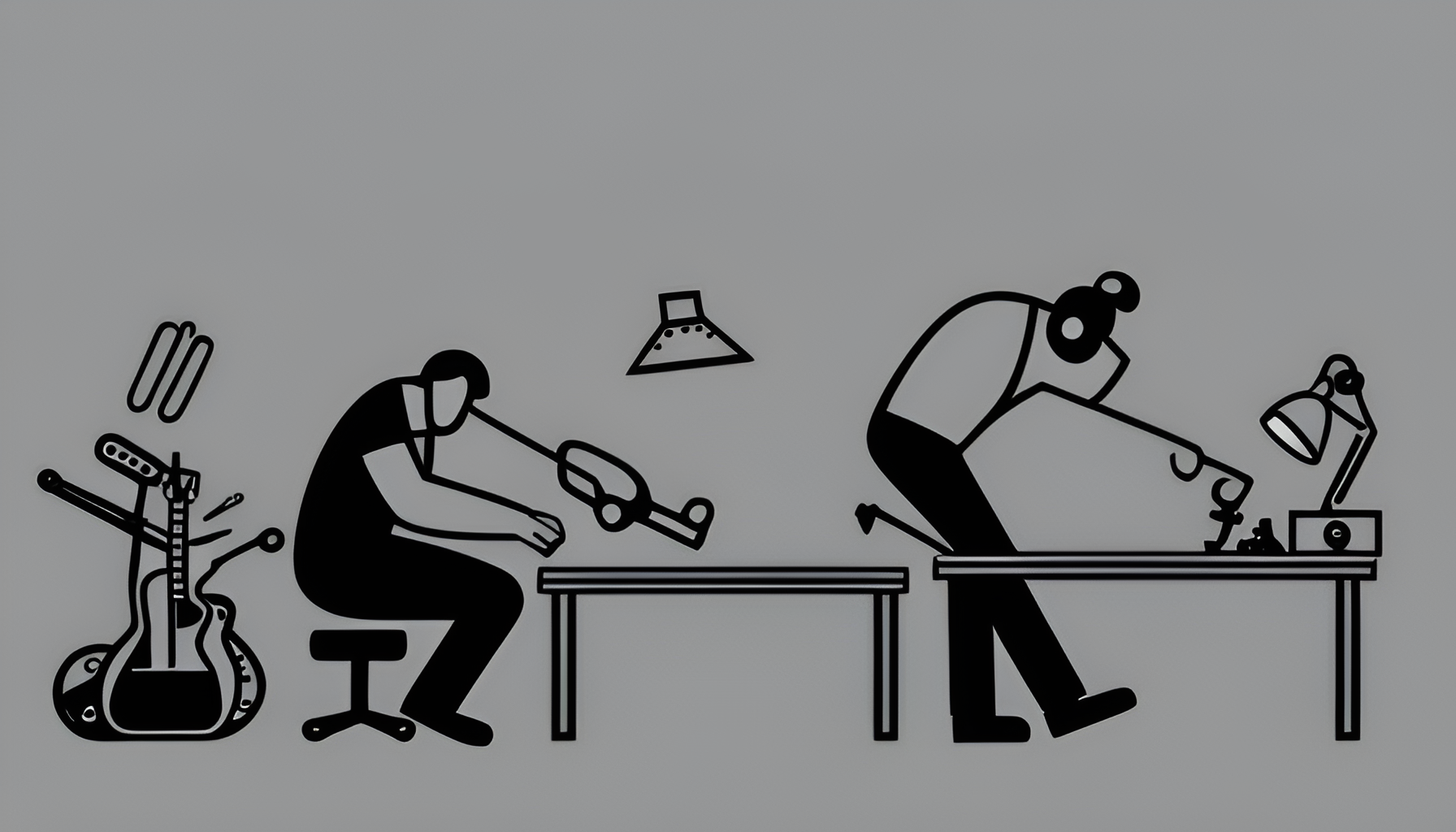 Repairs
For Full Details Click Here.
General repairs and servicing include the instrument being fully stripped down and cleaned, loose key mechanisms tightened and springs replaced as required. All instruments are set-up and tested.
Note !  Cost of parts Not Included.
Note !  Most instruments require a "Basic Setup" once a repair or service has been completed. At the time of inspection we can inform you of our recommendations.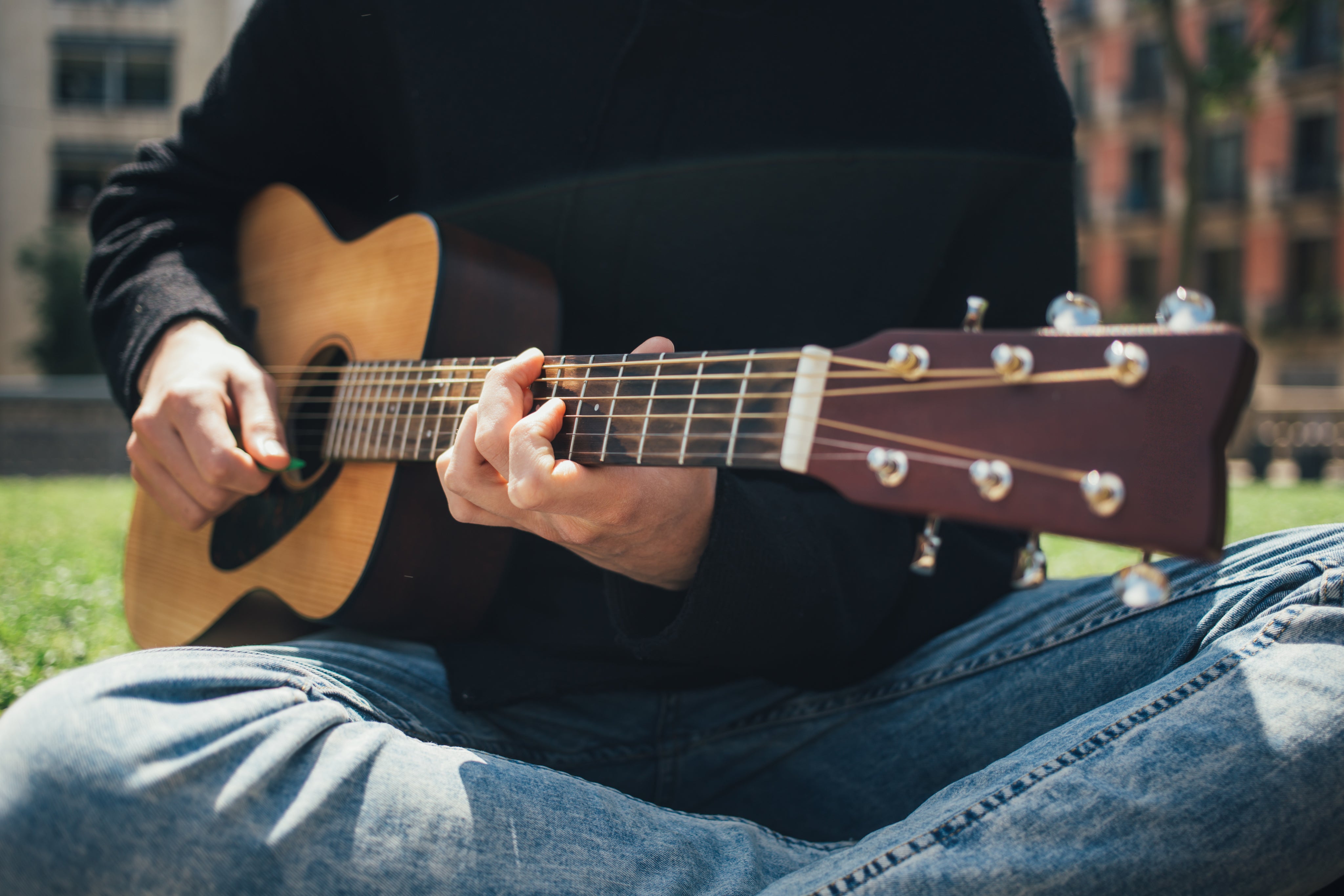 Tuition
For Full Details Click Here.
There are many ways you can begin your musical journey, to improve or be challenged on the one you are already on.  Our tutors tailor lessons to suit the individual journey and goals of each student.
Acoustic guitar
Electric guitar
Classical guitar
Bass guitar
Drums
Piano
Violin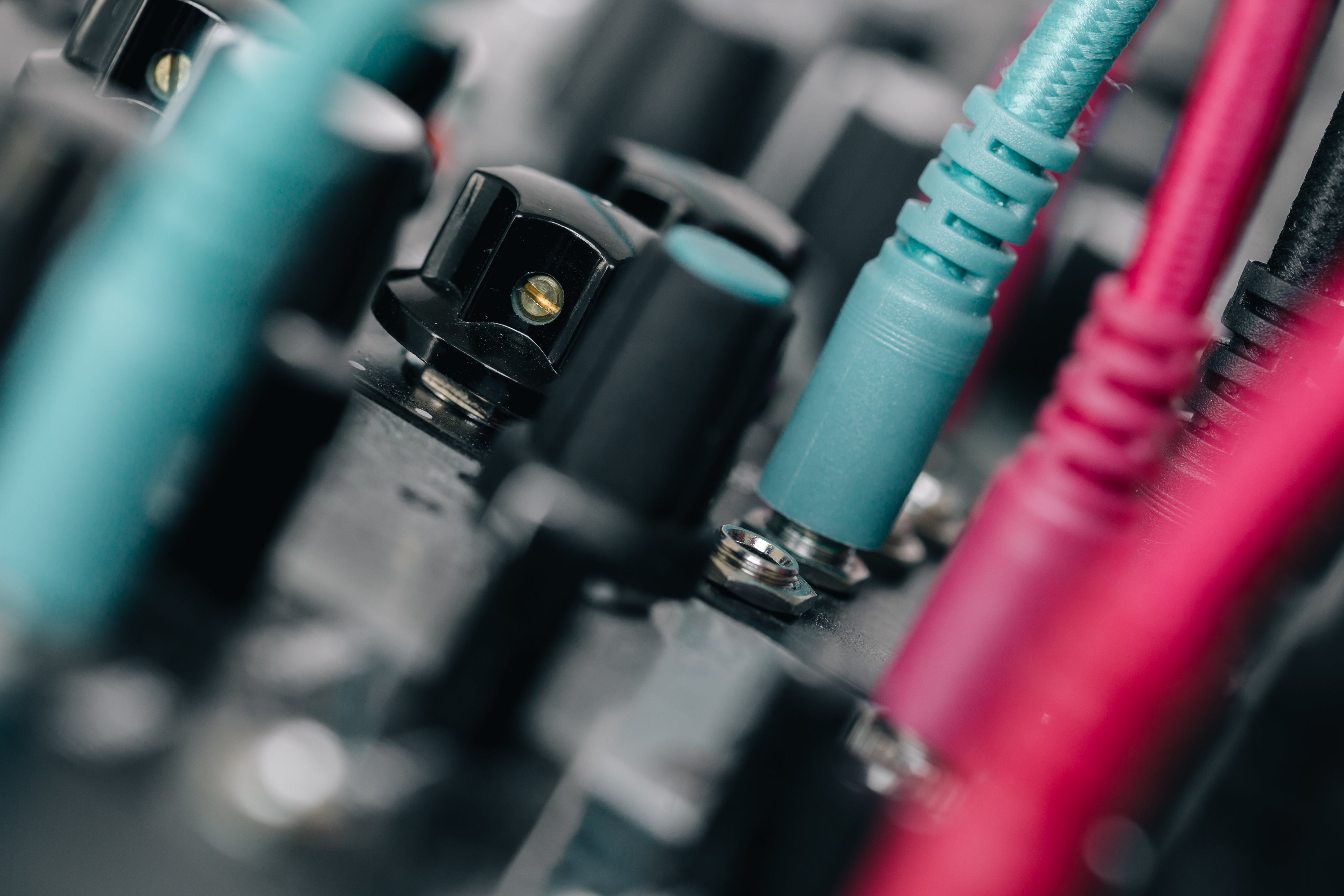 Equipment Hire
For Full Details Click Here.
All of our equipment is state-of-the-art and fully up-to-date. We are committed to annual investment in new technology so that you can be sure you are getting clear, loud and perfectly-proportioned sound for your event.
  We can provide a wide range of hire equipment, from complete PA systems, to instrument amps, digital pianos and lighting. If you can't find what you need below, or would like to check availability, please contact us.