Description
The nanoKEY Studio provides a keyboard, knobs, trigger pads, and touch pad that lets you instantly convert your inspiration into sound.
It is battery operated and can connect wirelessly to iPhone/iPad or Mac/Windows. It's a compact, mobile MIDI keyboard that is easy to travel with, allowing ease of use anytime, anywhere.
The nanoKEY Studio can connect not only via USB but also wirelessly. It's easy to connect to an iPad/iPhone music app such as KORG Gadget or Apple GarageBand, or to your Mac/Windows music production software.
Liberated from annoying cables, you'll be free to set up your system much easier than some other products. Thanks to careful tuning, you'll enjoy low latency and high stability.
KORG provides the "KORG KONTROL Editor" software that enables you to customize the settings of the nanoKEY Studio. You can customize the MIDI messages assigned to the pads and knobs to meet your requirements and adjust the velocity curve of the keyboard.
Features:
An all-in-one that delivers inspiration
Mobile MIDI keyboard that connects via USB or wirelessly
Step-record as easily as typing
Keyboard with 25 backlit keys that illuminate
More freedom to produce music, via USB or wirelessly
Lightweight and compact design
Eight high-sensitivity trigger pads that you can use for drum input or playing chords
Touch pad inherited from the KAOSS series
Eight assignable knobs for controlling your DAW and plug-ins
A lavish and powerful bundle of music software is included free of charge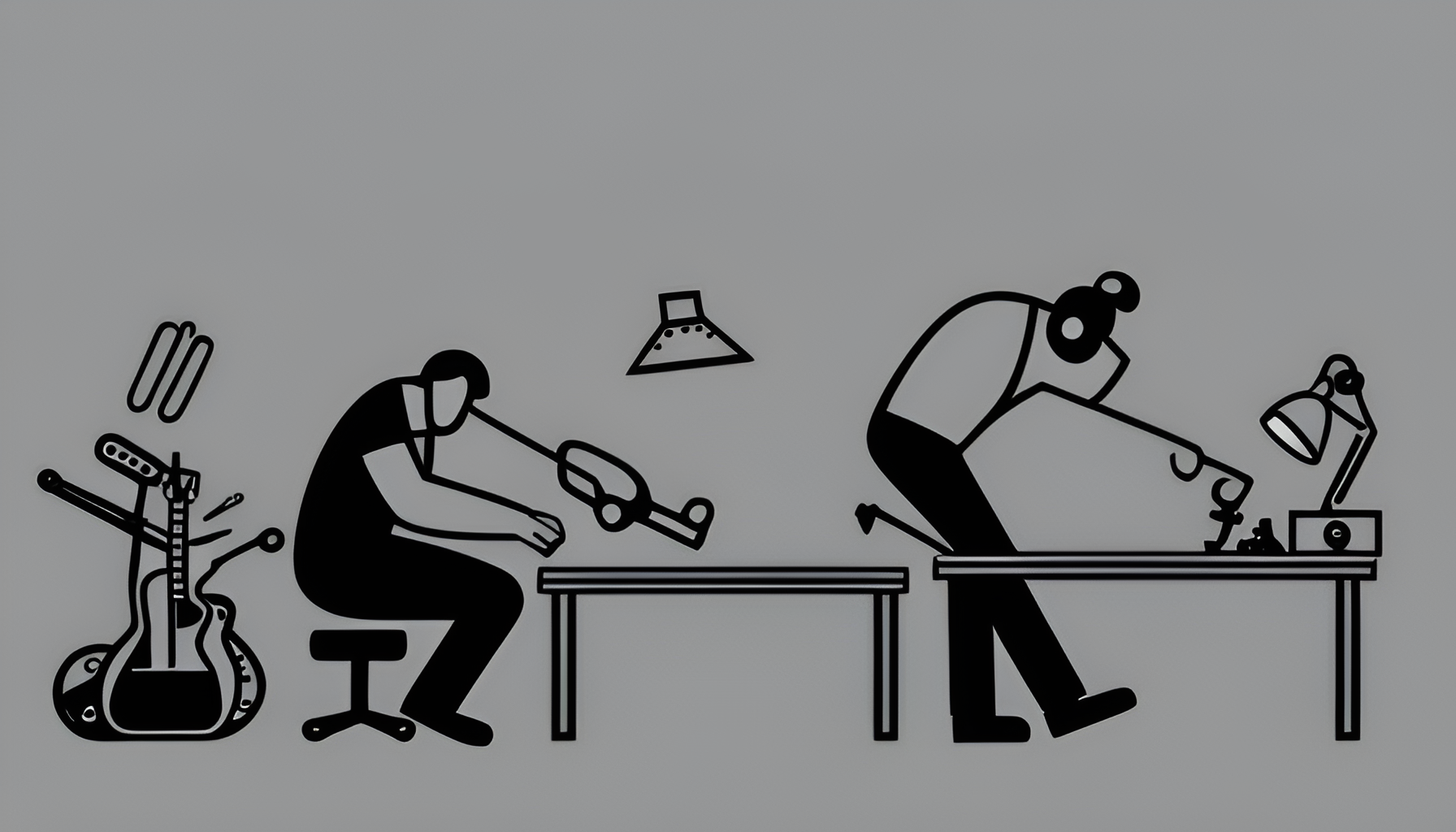 Repairs
For Full Details Click Here.
General repairs and servicing include the instrument being fully stripped down and cleaned, loose key mechanisms tightened and springs replaced as required. All instruments are set-up and tested.
Note !  Cost of parts Not Included.
Note !  Most instruments require a "Basic Setup" once a repair or service has been completed. At the time of inspection we can inform you of our recommendations.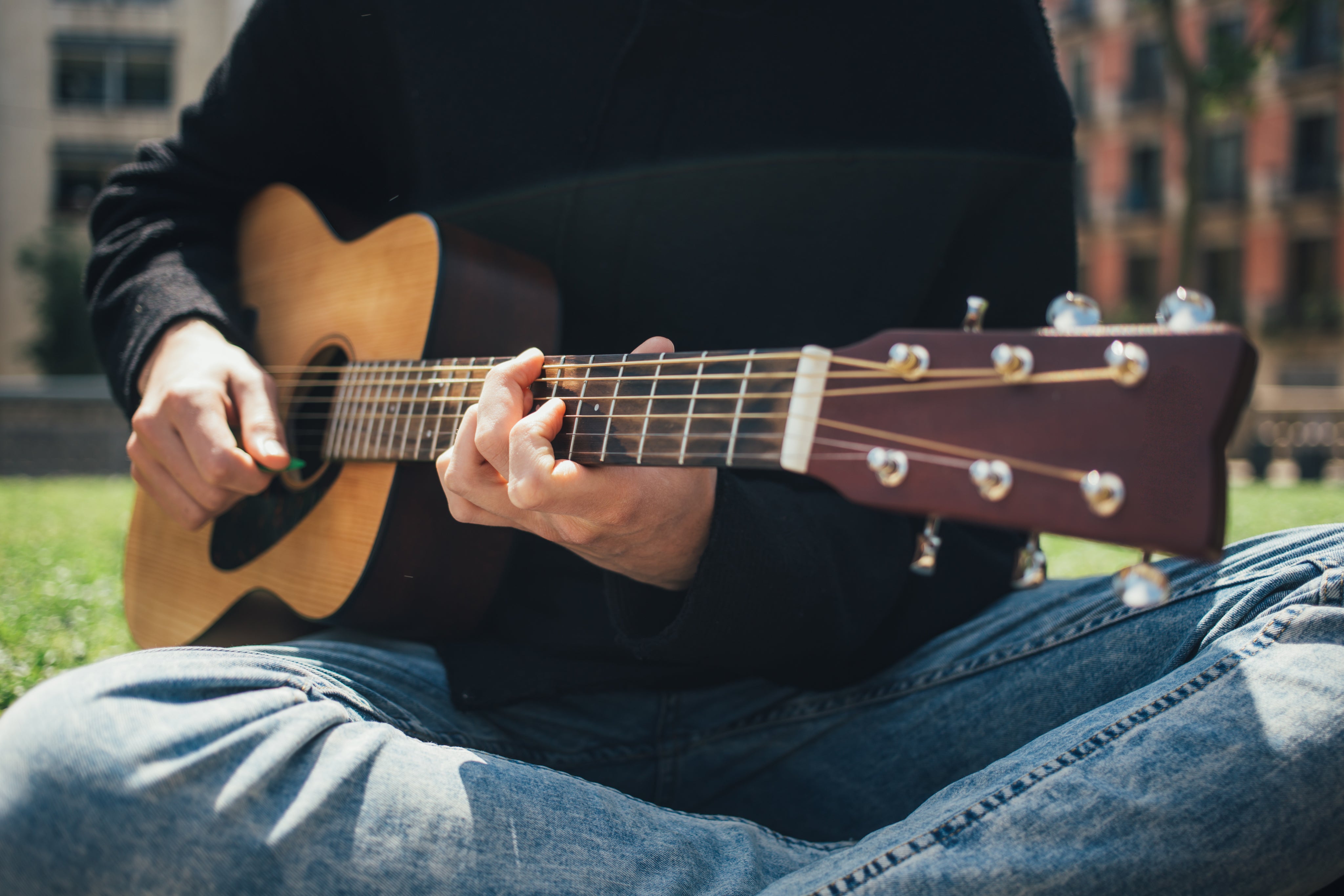 Tuition
For Full Details Click Here.
There are many ways you can begin your musical journey, to improve or be challenged on the one you are already on.  Our tutors tailor lessons to suit the individual journey and goals of each student.
Acoustic guitar
Electric guitar
Classical guitar
Bass guitar
Drums
Piano
Violin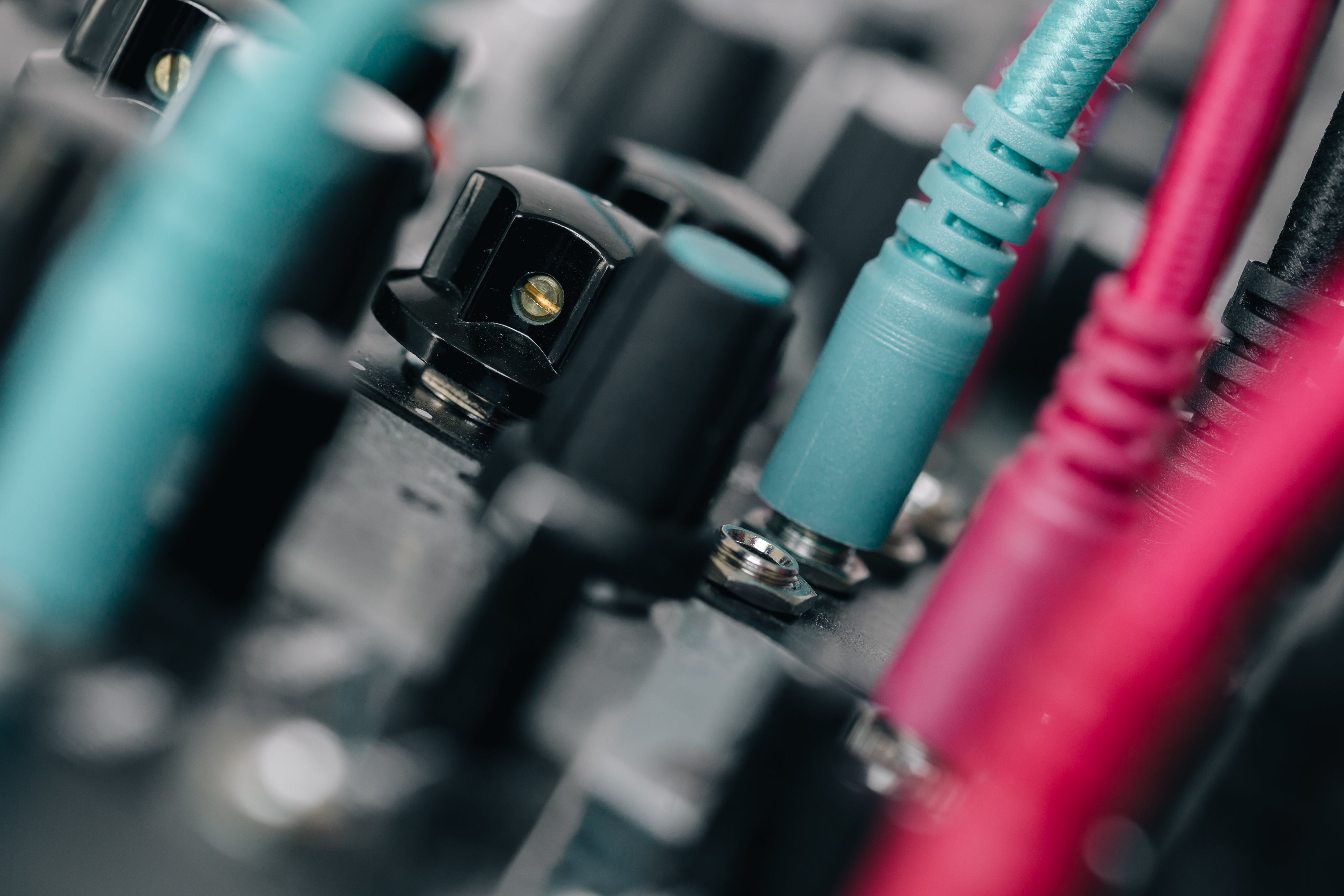 Equipment Hire
For Full Details Click Here.
All of our equipment is state-of-the-art and fully up-to-date. We are committed to annual investment in new technology so that you can be sure you are getting clear, loud and perfectly-proportioned sound for your event.
  We can provide a wide range of hire equipment, from complete PA systems, to instrument amps, digital pianos and lighting. If you can't find what you need below, or would like to check availability, please contact us.