Description
Mad Professor Amber Overdrive Custom Midas Mod LTD ED
Custom pedals series - During the Covid-19 our factory hasn't been running at full power. So we, here at the Mad Professor headquarters, have had some extra time to bring out some mods that were requested over the years to our pedals. Normally we´d have no time to do anything like this!
Golden Cello has been a great success story at Mad Professor, with its tone of a vintage fuzz stacked with overdrive going into tape echo and a 100W vintage Marshall. While some players didn't want the delay section of the Golden Cello due to its placement in the signal chain, the Amber Overdrive offers the same golden guitar tone and overdrive circuit as the Golden Cello, with the added benefit of increased output. We value the feedback of our customers and are excited to offer this popular modification.
Now this captivating saga will have yet another chapter!
Over the years we have had some requests on maybe looking at somehow shaking up this loved circuit a bit, that it somehow could stand out in a mix a bit more. Not everybody is a rock star playing 5-note patterns with their own trio and not having to deal with the volume level of their guitar.
Now we looked at it! Amber Overdrive with Midas Touch mod brings more harmonic definition and carefully added silky presence to this highly sought after distorted tone bordering on fuzz. It is like the circuit got a new heart of gold and the golden tone got even more golden! Like you found another vintage fuzz or overdrive that was even better piece of the puzzle and sums up even more satisfying harmonic content! Amber Overdrive with Midas Touch mod has the fat and saturated but cutting liquid lead tone you've always dreamed off!
Complex pedal stack into big amp driven to saturation in one single pedal, inexpensive luxurious! These limited edition hand modded in Finland custom series pedals are available until further notice. Grab your limited edition pedal while they are here!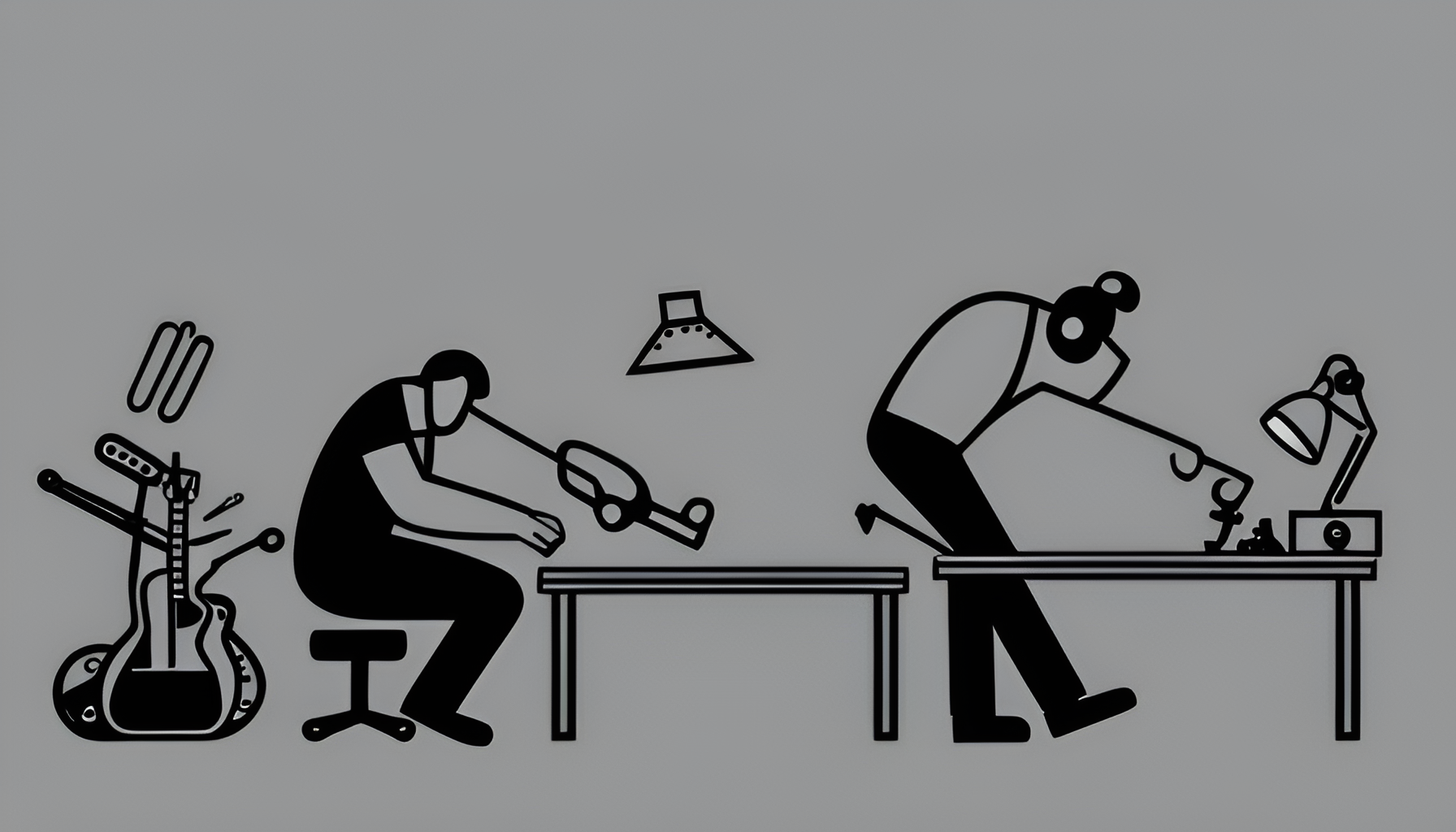 Repairs
For Full Details Click Here.
General repairs and servicing include the instrument being fully stripped down and cleaned, loose key mechanisms tightened and springs replaced as required. All instruments are set-up and tested.
Note !  Cost of parts Not Included.
Note !  Most instruments require a "Basic Setup" once a repair or service has been completed. At the time of inspection we can inform you of our recommendations.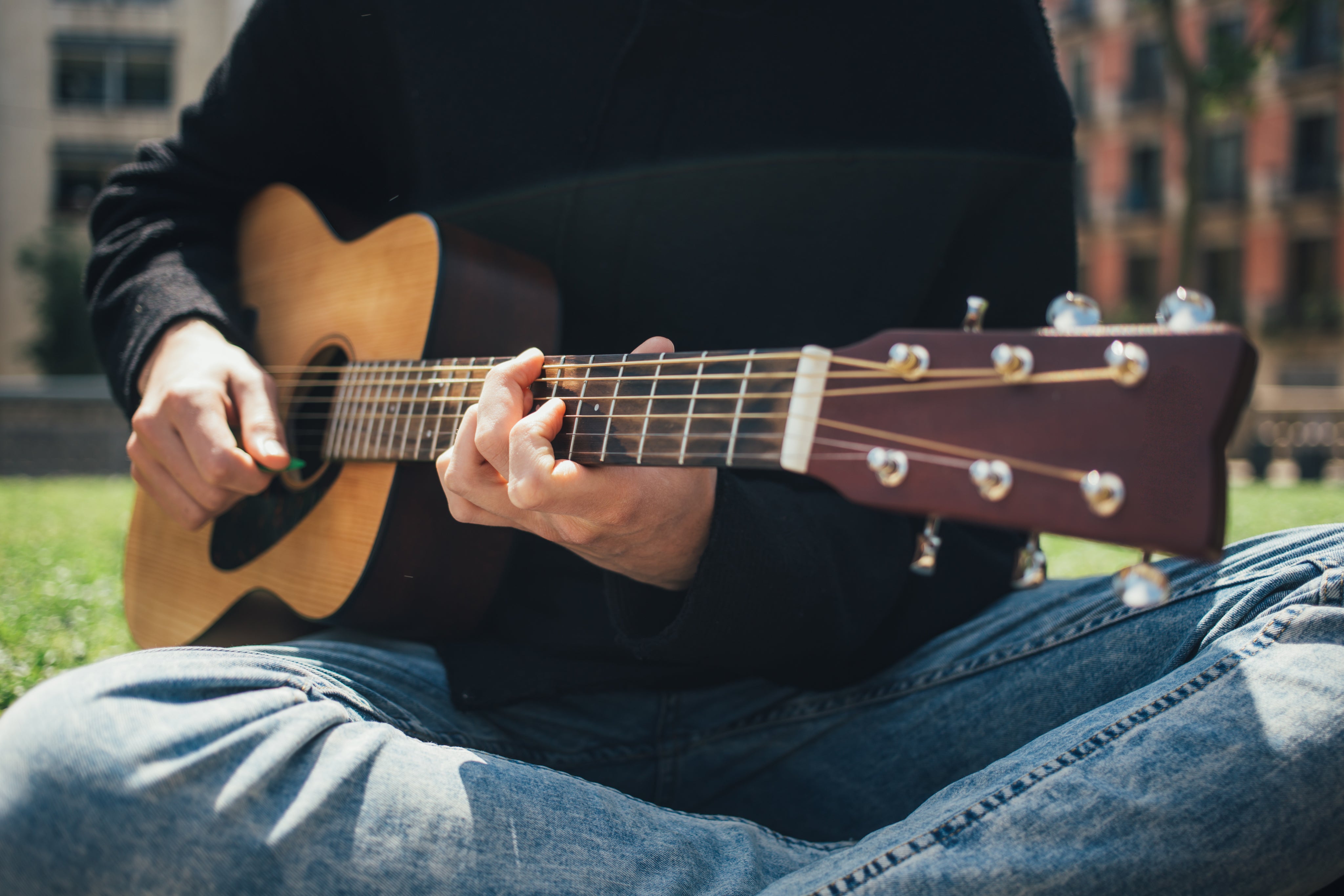 Tuition
For Full Details Click Here.
There are many ways you can begin your musical journey, to improve or be challenged on the one you are already on.  Our tutors tailor lessons to suit the individual journey and goals of each student.
Acoustic guitar
Electric guitar
Classical guitar
Bass guitar
Drums
Piano
Violin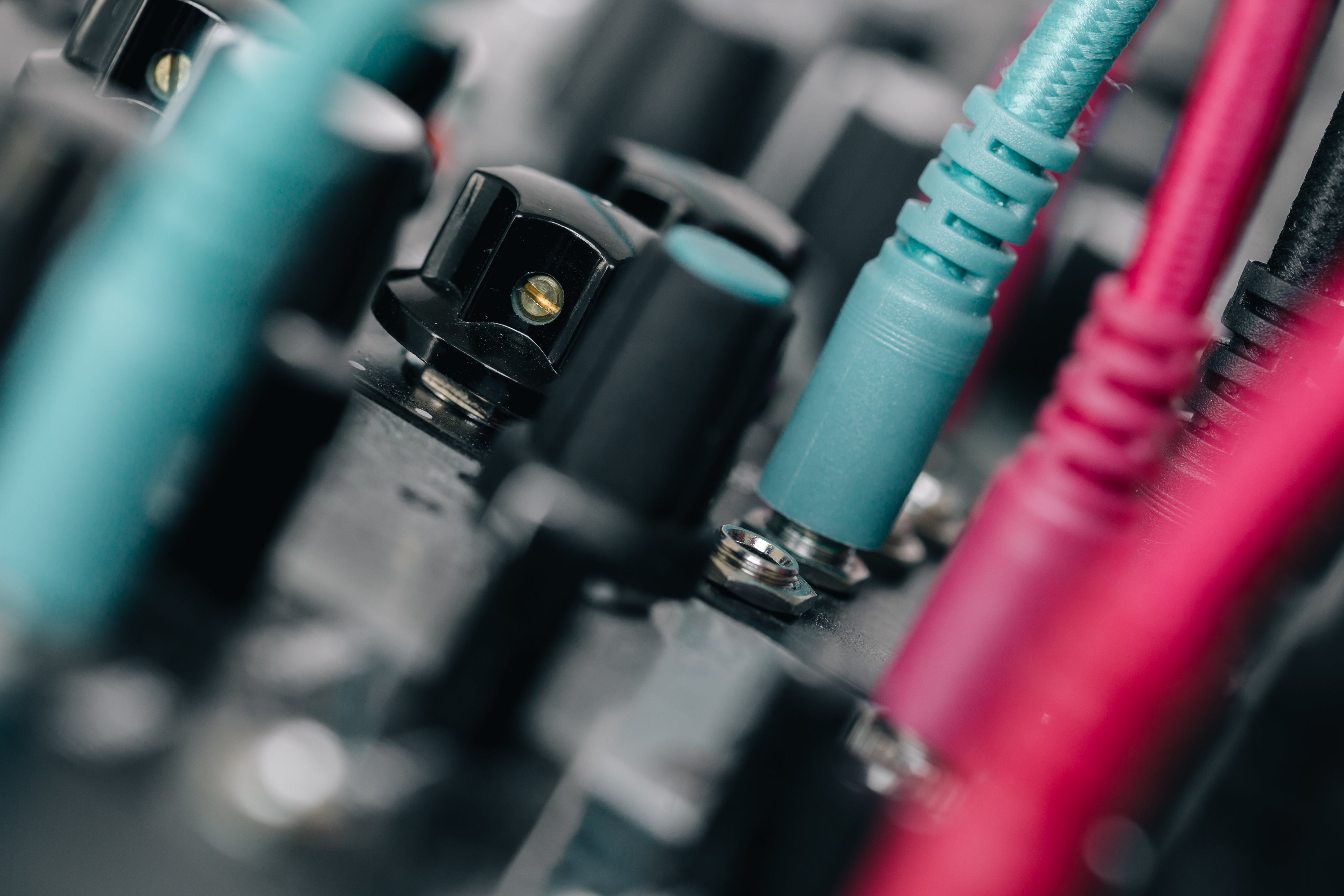 Equipment Hire
For Full Details Click Here.
All of our equipment is state-of-the-art and fully up-to-date. We are committed to annual investment in new technology so that you can be sure you are getting clear, loud and perfectly-proportioned sound for your event.
  We can provide a wide range of hire equipment, from complete PA systems, to instrument amps, digital pianos and lighting. If you can't find what you need below, or would like to check availability, please contact us.