Description
NU-X Core Stompbox Series Time Core Deluxe Delay Effects Pedal
Crystal Clear, Incredibly Ambient!
Time Core Deluxe, awesome, user-friendly delay sounds all wrapped up in one little box. You get a total of 7 different delay types offering a wide variety of delay effects from: 40ms Doubled Rock'n'Roll delay, then all the way to 1500ms, with an absolutely mesmerising wash for ambient echo!

Each delay mode has its own characteristic sound, tweak-able to personalise your pre-set. Fill your lead tone for solos or experience new and interesting ways to enhance rhythm guitar performance.
Features:
7 Delay types
40ms - 2000ms
40 seconds looper
Nu-x Original TSAC Technology
32bit DSP, Hi-Performance 24bit 44.1kHz AD/DA converter
True Stereo Signal Processing Audio In/Out Routing Sensing
Tail Feature
Tone Lock function to freeze settings and save pre-set
True Bypass
Powered by one 9V Battery or Optional 9V Adaptor
7 Delay Modes
Tape - Saturated repeats, a tape machine touch
Digital - Crystal clear repeats, best if you use any other modulation effects
Analogue - Simulates the BBD algorithm and every repeat of the sound reusing the previous repeat. It comes down to personal taste.
Ping Pong - Repeats will bounce on left and right. Stereo output connection recommended.
Pan - Repeats have a pan algorithm and it will bounce from left to middle and then to right. Stereo output connection recommended.
Reverse - Repeats will play backward. You can explore the dark side of the moon!
Hold - 40 seconds loop station
Tap Tempo You can customise the delay speed by using Time knob or press and hold the footswitch for 2 seconds to activate TAP TEMPO function.
After you choose a delay mode, Time Knob controls the delay speed, Mix Knob controls the effected signal and dry signal balance and Repeat Knob adjusting the amount of repeats.
Stereo Connection
It has Stereo Inputs and Outputs for a better experience and flexible routing, you can use Time Core Deluxe in any effect chains with different connection methods.
True Bypass / Buffered Tail
Bypass / T-Lock
Time Core Deluxe comes with a 3-way toggle-switch allowing you to change between 2 Bypass modes and NUX's unique Tone Lock (T-Lock) function.
T-LOCK MODE: A physical dead-man switch designed to protect your parameter tweaks during your performance.
NORMAL MODE: True Bypass which bypasses the effects circuit.
TAIL MODE: Buffered Tail Bypass which maintains the effect of the last note played.
Payment & Security
Payment methods
Your payment information is processed securely. We do not store credit card details nor have access to your credit card information.
---
Security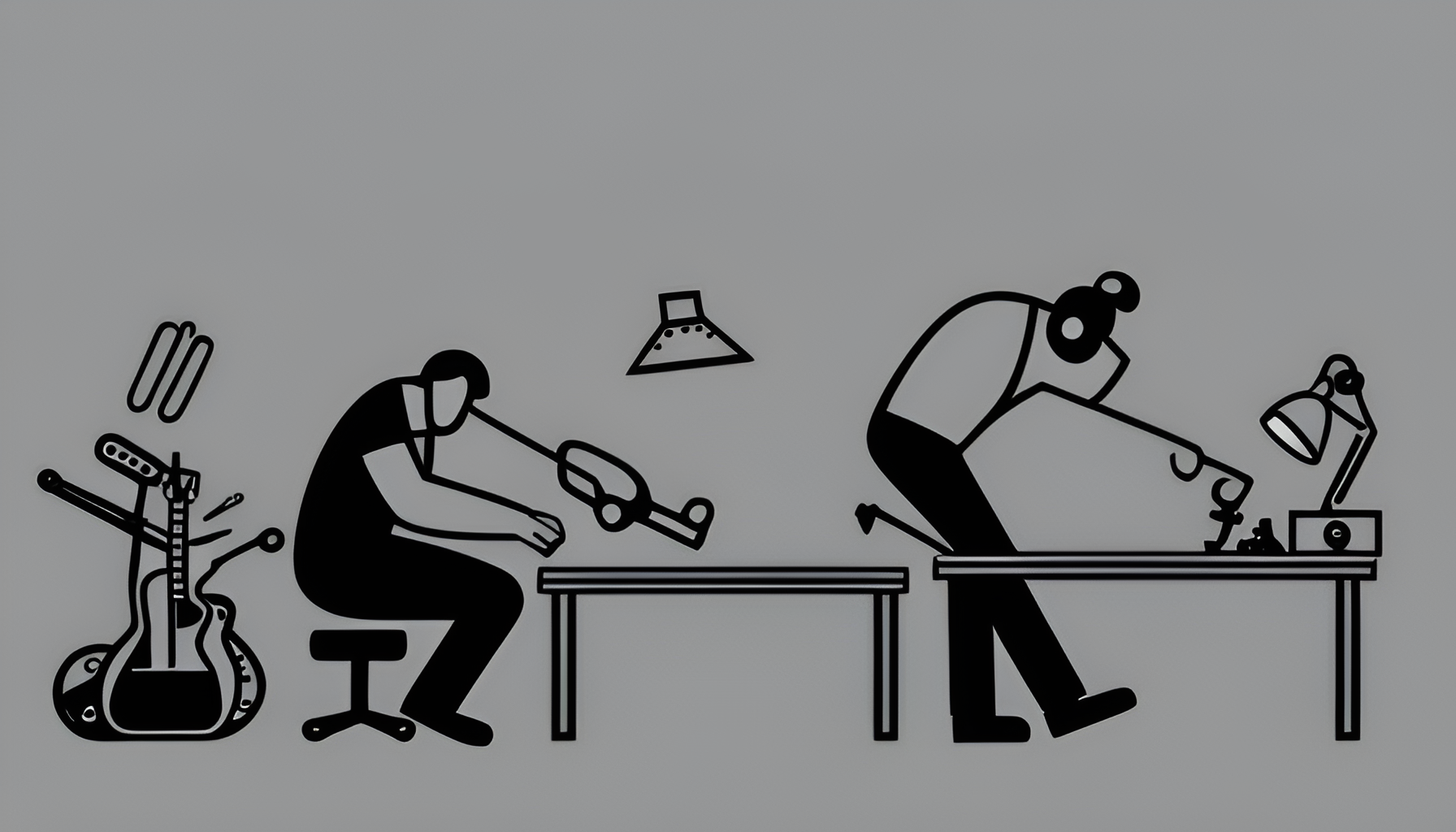 Repairs
For Full Details Click Here.
General repairs and servicing include the instrument being fully stripped down and cleaned, loose key mechanisms tightened and springs replaced as required. All instruments are set-up and tested.
Note !  Cost of parts Not Included.
Note !  Most instruments require a "Basic Setup" once a repair or service has been completed. At the time of inspection we can inform you of our recommendations.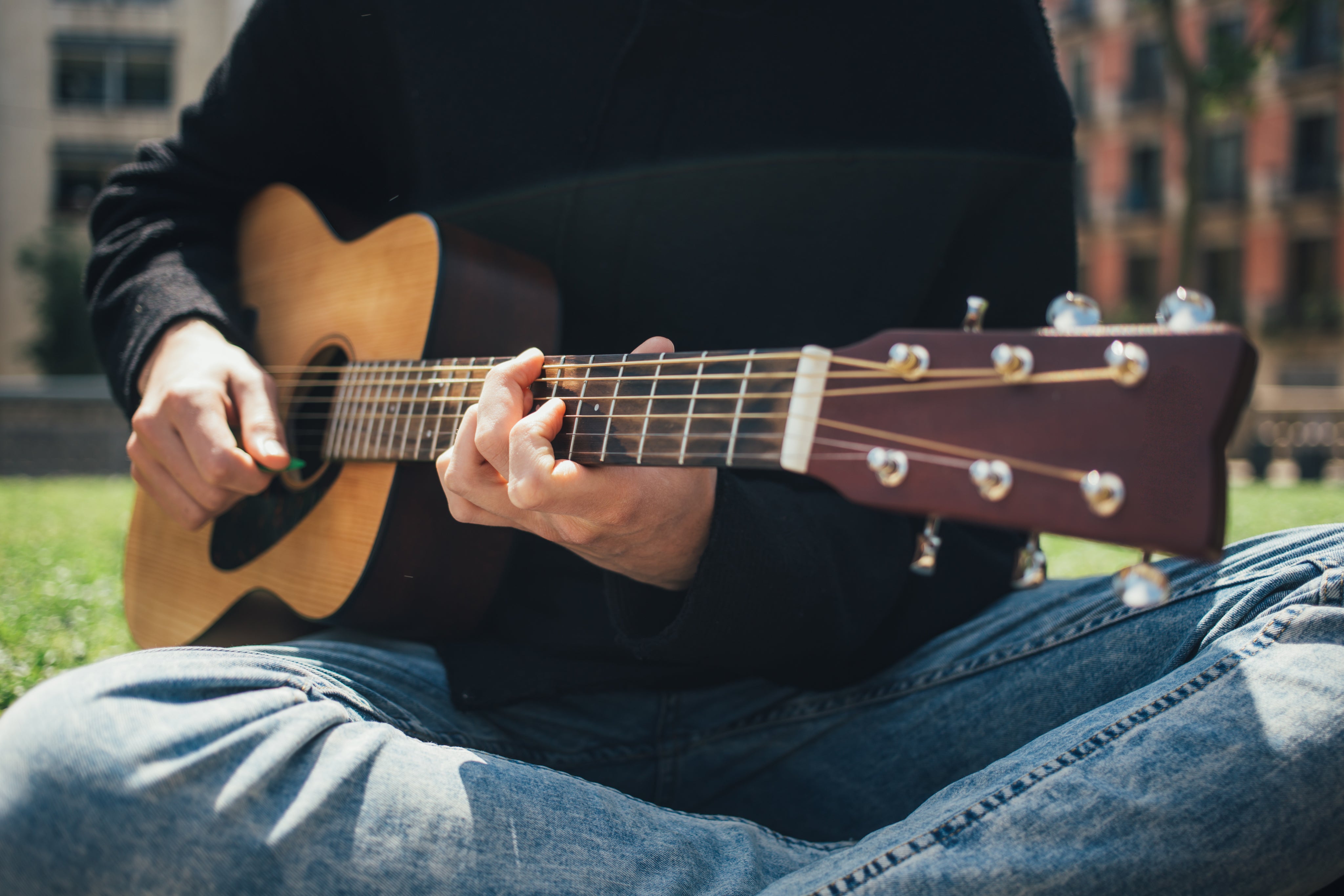 Tuition
For Full Details Click Here.
There are many ways you can begin your musical journey, to improve or be challenged on the one you are already on.  Our tutors tailor lessons to suit the individual journey and goals of each student.
Acoustic guitar
Electric guitar
Classical guitar
Bass guitar
Drums
Piano
Violin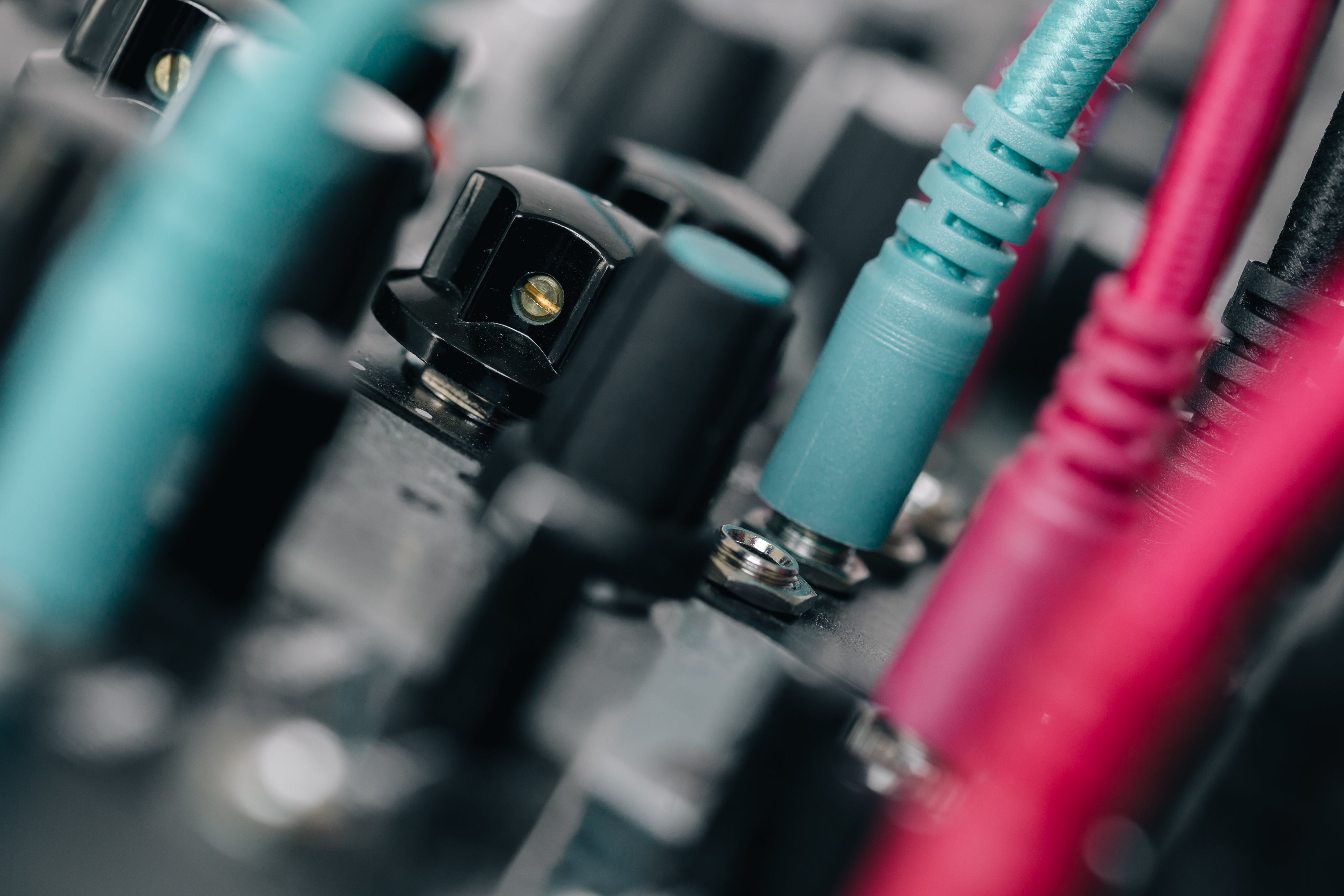 Equipment Hire
For Full Details Click Here.
All of our equipment is state-of-the-art and fully up-to-date. We are committed to annual investment in new technology so that you can be sure you are getting clear, loud and perfectly-proportioned sound for your event.
  We can provide a wide range of hire equipment, from complete PA systems, to instrument amps, digital pianos and lighting. If you can't find what you need below, or would like to check availability, please contact us.