Description
JJ Electronic JJ6L6 6L6 Power Tubes (Matched Pair)
A.F. BEAM PENTODE - 6L6GC is a beam power pentode with an octal base and power of 30W for use in 6L6 amplifiers. It has a lot of headroom and a fat, solid tone. Thanks to its robust construction it is very reliable.
JJ Electronic is a world-renowned manufacturer of vacuum tubes, electrolytic capacitors and high-end audio amplifiers. Founded in 1993 by Jan Jurco, a small garage business grew to become a well known and respected in music industry.
JJ vacuum tubes and capacitors are widely used in guitar and audio amplifiers, recording studio equipment and in a variety of applications for audiophiles.
 
We offer more than 35 preamp, power and rectifier tubes. All tubes were developed by our in-house research and engineering teams. In addition, we manufacture electrolytic capacitors for different voltages, both radial and axial types. Today, our manufacturing program also includes a number of high-end audio and guitar tube amplifiers. All of our products are the result of diligent research in the audio field and its continual application into manufacturing.
We take pride in the fact that we manufacture every component used in our vacuum tube production in-house. This allows us to exercise complete quality control over every part of the manufacturing process. All materials used in tube and capacitor production undergo a meticulous cleaning process, including ultrasonic cleaning, annealing in a protective atmosphere, and reactive rinsing. The assembly process is accomplished through a combination of meticulous manual operations and state-of-the-art production processes.
All vacuum tubes and capacitors go through an extended burn-in period to ensure superior stability. A rigorous final test for tubes and capacitors verifies every important parameter. In particular, the parameters for flawless tube functioning include insulation characteristics, vacuum level, cathode emission efficiency, filament voltage, plate currents, and microphonics. The quality control process includes several thousand hours of reliability testing on samples of tubes and capacitors.
By using our tubes and capacitors in our own line of audio amplifiers, we continually verify their quality and performance in the practical applications.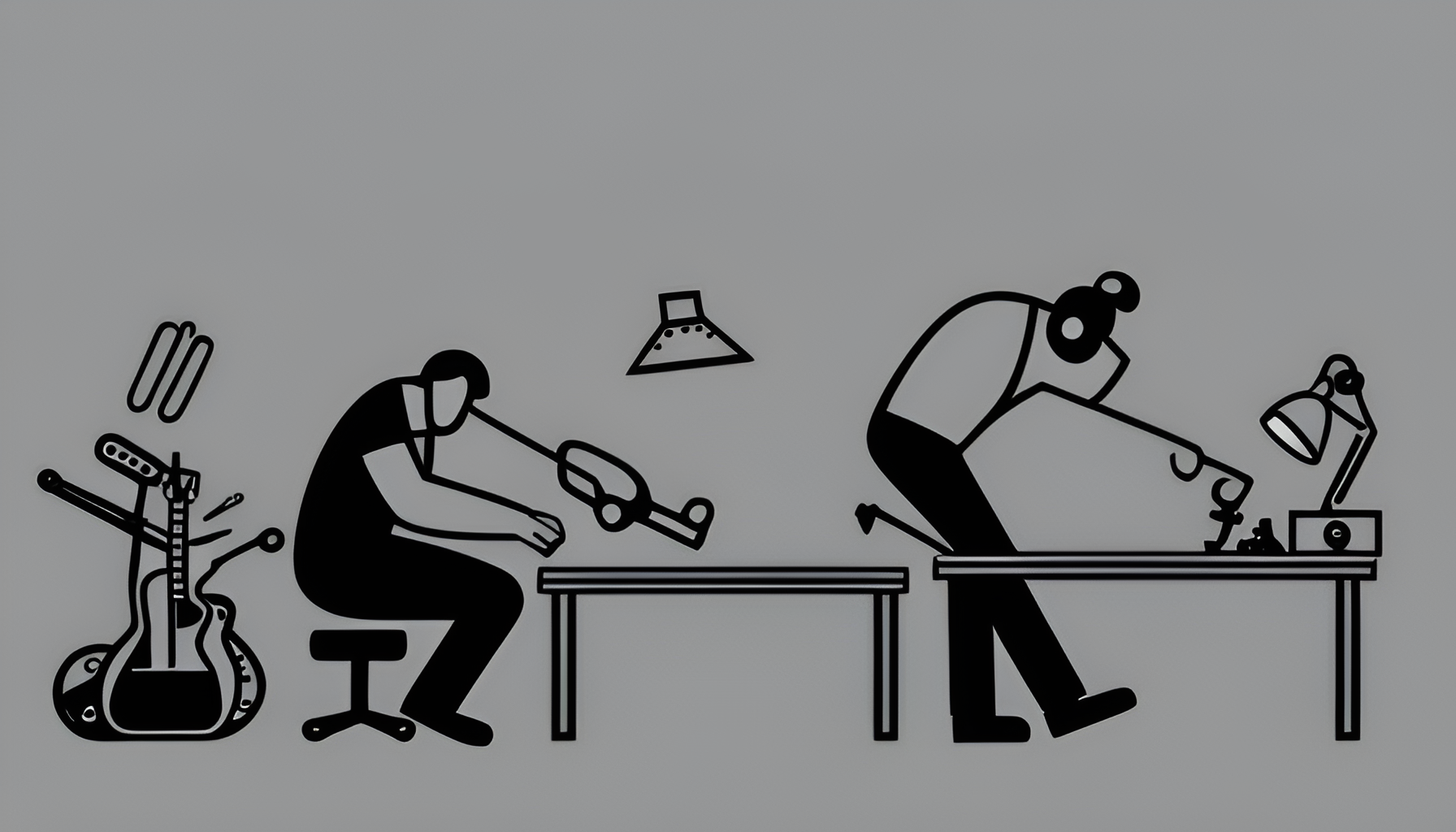 Repairs
For Full Details Click Here.
General repairs and servicing include the instrument being fully stripped down and cleaned, loose key mechanisms tightened and springs replaced as required. All instruments are set-up and tested.
Note !  Cost of parts Not Included.
Note !  Most instruments require a "Basic Setup" once a repair or service has been completed. At the time of inspection we can inform you of our recommendations.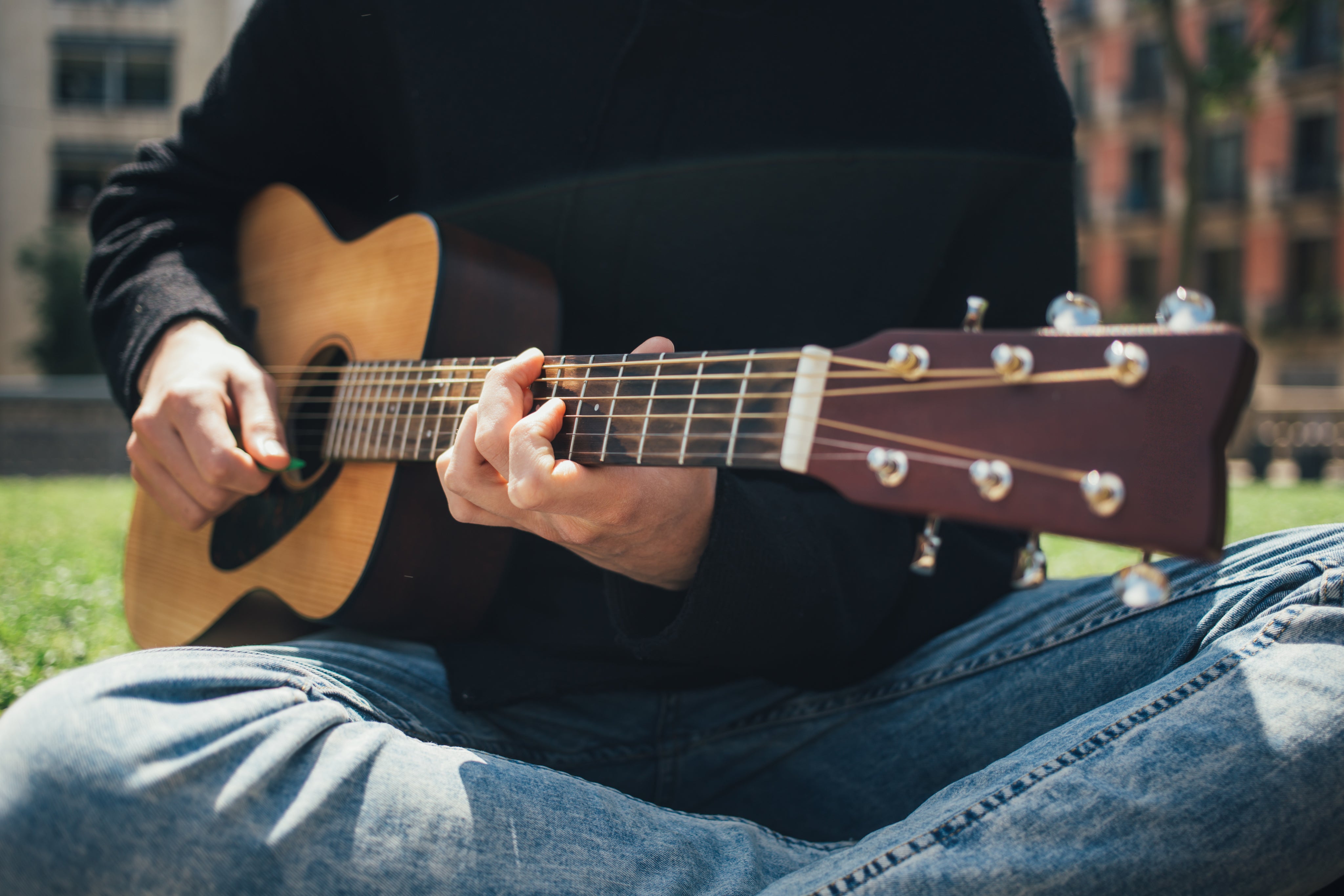 Tuition
For Full Details Click Here.
There are many ways you can begin your musical journey, to improve or be challenged on the one you are already on.  Our tutors tailor lessons to suit the individual journey and goals of each student.
Acoustic guitar
Electric guitar
Classical guitar
Bass guitar
Drums
Piano
Violin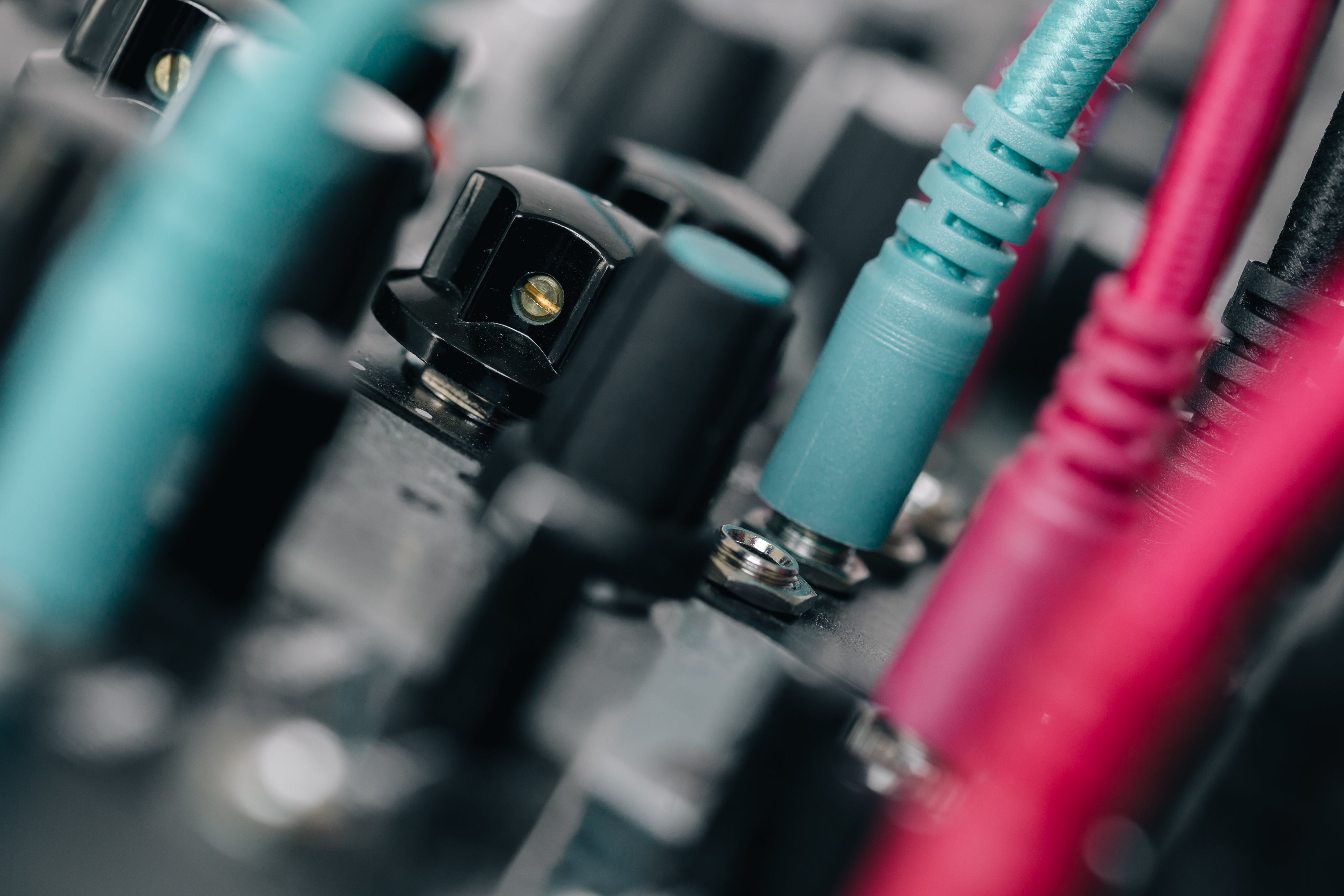 Equipment Hire
For Full Details Click Here.
All of our equipment is state-of-the-art and fully up-to-date. We are committed to annual investment in new technology so that you can be sure you are getting clear, loud and perfectly-proportioned sound for your event.
  We can provide a wide range of hire equipment, from complete PA systems, to instrument amps, digital pianos and lighting. If you can't find what you need below, or would like to check availability, please contact us.