Description
SE Electronics Reflexion Filter X
Unwanted audio ambience may be generated if working in 'untreated' acoustic environments when recording and this naturally affects the quality of any signal captured via microphone. Six years ago sE Electronics were the first company to develop a solution to this commonplace problem and launched the highly successful Reflexion Filter RF-Pro. We are proud to announce that recently sE Electronics were awarded a US patent for the design standard and this applies to ALL sE Electronics Reflexion Filter products - including the brand new RF-X.
With RF-X anyone can capture great-sounding vocal recordings anywhere.
Available today the sE Electronics RF-X is the latest high- performance acoustic filter joining sE's highly-acclaimed line of successful and industry standard Reflexion Filter products. Using the same US patented design technology as the RF-Pro the new RF-X has been concieved to answer the needs of the discerning recording artist working on a budget. With a new lightweight body and re-designed lightweight clamp assembly the RF-X is simplicity itself, providing unbeatable performance and ease-of-use.
New materials have been developed to make it lighter than its predecessors while maintaining its durability. This innovation contributes to the RF-X's versatility, making it well-suited for use in any challenging working environment. The filter's four-layer acoustic design includes an outer composite panel, a wool fabric layer, an air gap layer, and an inner acoustic foam layer. This unique multi-layer design with air gaps sets the RF-X apart from its competitors, ensuring that recordings exhibit minimal sound coloration when using the filter.
The RF-X clamp assembly also utilises a new lightweight design allowing it to be used on almost any microphone stand. It has been simplified to achieve this and allows vertical mounting only - making it the perfect solution for vocal recording. (We recommend the IRF2 for angled instrument miking, or the RF-Pro for specialised vocal mic positioning).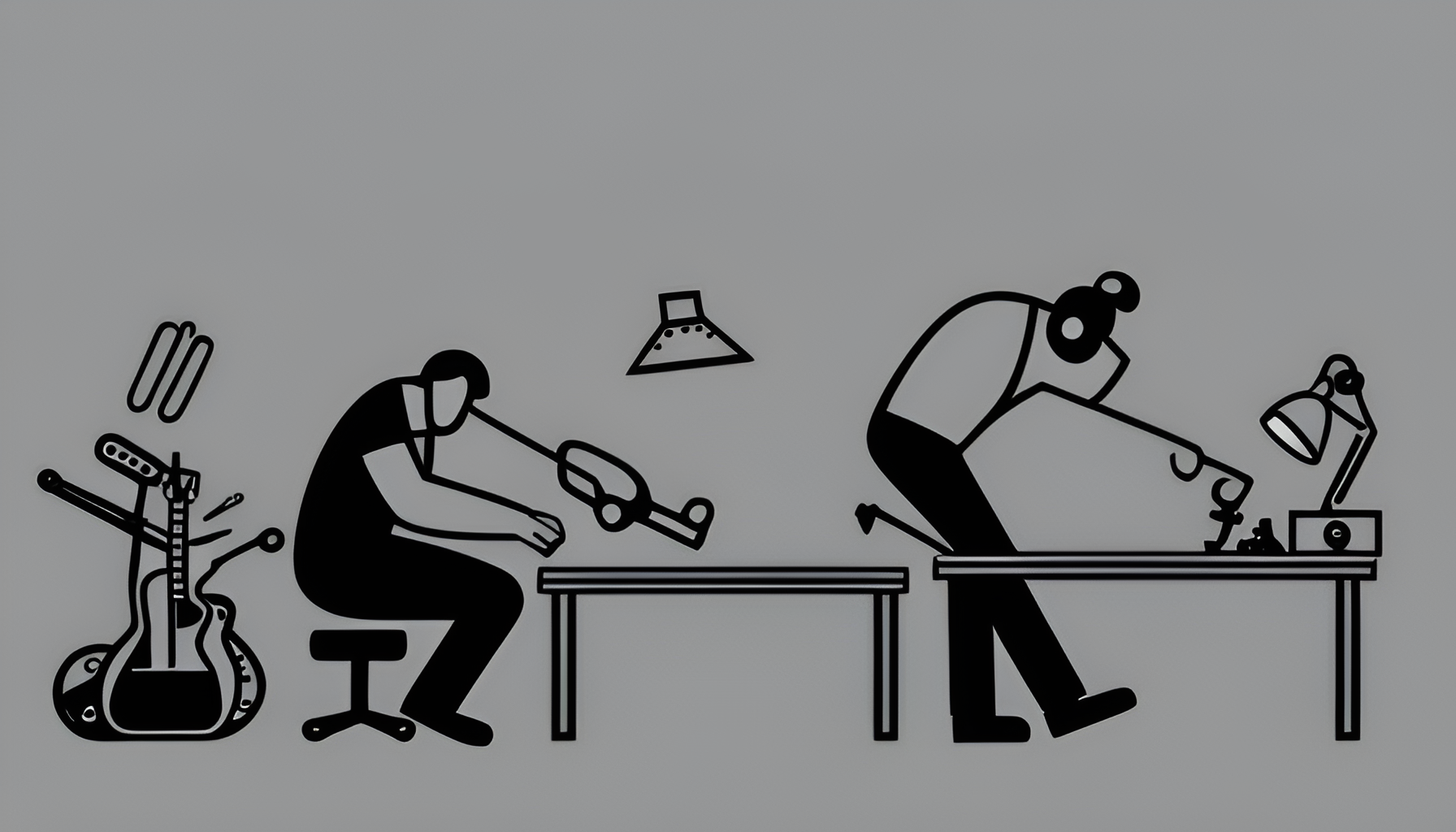 Repairs
For Full Details Click Here.
General repairs and servicing include the instrument being fully stripped down and cleaned, loose key mechanisms tightened and springs replaced as required. All instruments are set-up and tested.
Note !  Cost of parts Not Included.
Note !  Most instruments require a "Basic Setup" once a repair or service has been completed. At the time of inspection we can inform you of our recommendations.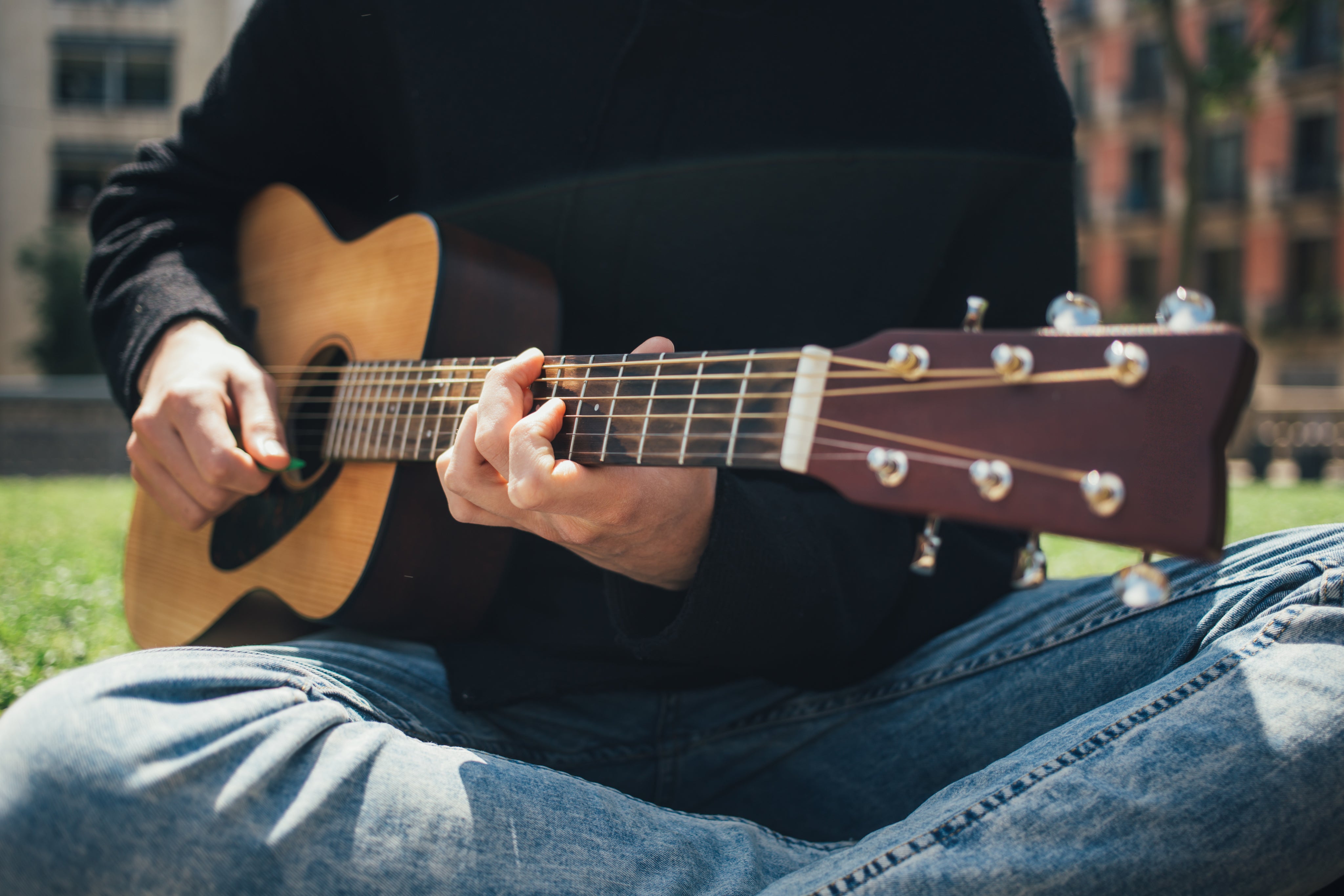 Tuition
For Full Details Click Here.
There are many ways you can begin your musical journey, to improve or be challenged on the one you are already on.  Our tutors tailor lessons to suit the individual journey and goals of each student.
Acoustic guitar
Electric guitar
Classical guitar
Bass guitar
Drums
Piano
Violin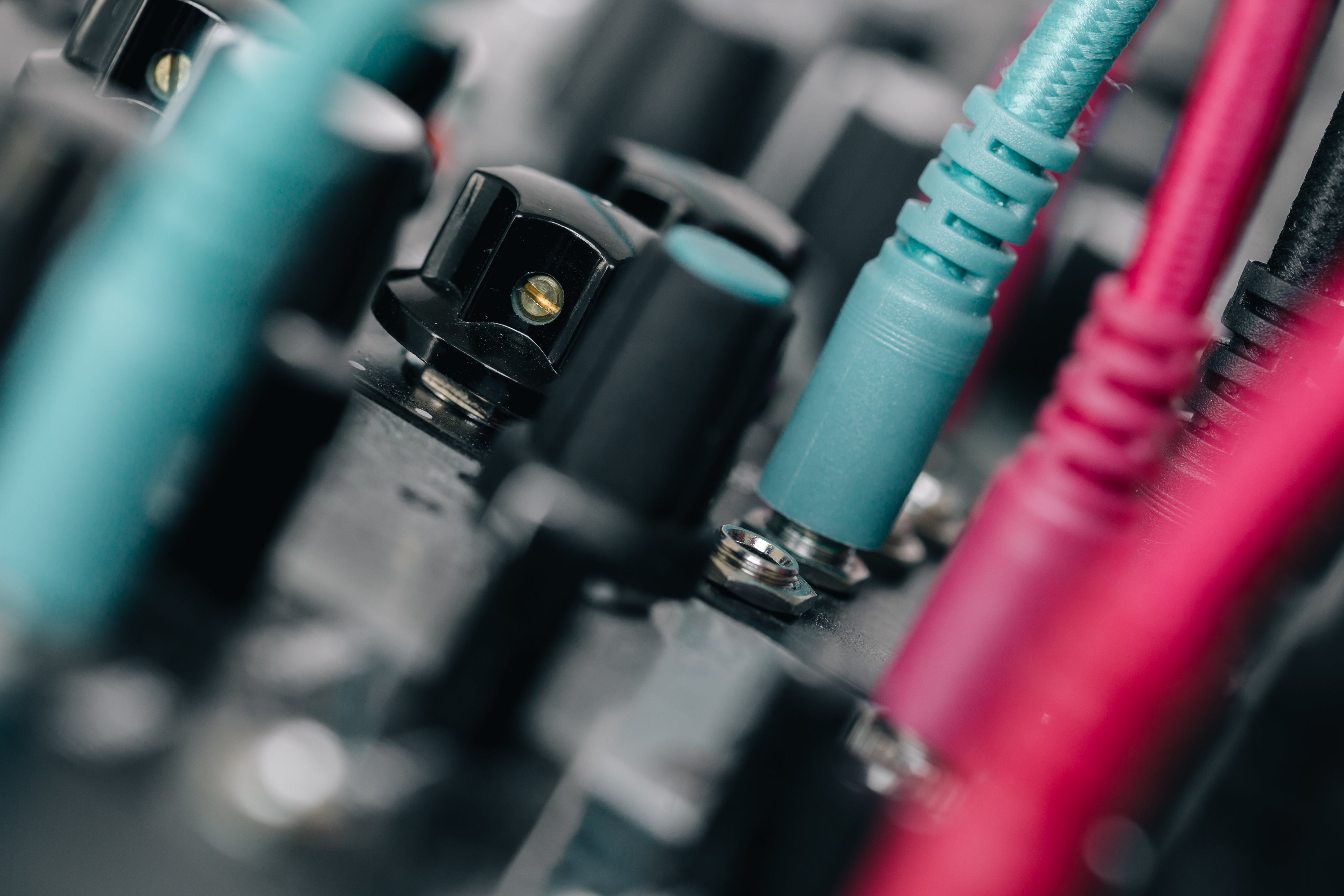 Equipment Hire
For Full Details Click Here.
All of our equipment is state-of-the-art and fully up-to-date. We are committed to annual investment in new technology so that you can be sure you are getting clear, loud and perfectly-proportioned sound for your event.
  We can provide a wide range of hire equipment, from complete PA systems, to instrument amps, digital pianos and lighting. If you can't find what you need below, or would like to check availability, please contact us.