Description
ROTO SWING BASS 66 STANDARD | 45-105
LONG SCALE 810mm – 860mm | 32″ – 34″
This is the roundwound string that James How and John Entwistle perfected into what was to become the industry standard.
MATERIAL: Stainless steel roundwound
GAUGE: 45 • 65 • 80 • 105
TONE: BRIGHT
OUTPUT: MEDIUM
The bright, punchy, high-energy sound of Swing Bass 66 bass guitar strings is a major part of early rock music history and brought the bass player from the back line to the front of the stage.
Inspired by the penetrating tone of legends such as John Entwistle and Chris Squire, players worldwide have strung up their bass guitars with Swing Bass 66 strings.
The distinctive sound of our roundwound Swing Bass 66 strings has been used by some of the biggest names in the bass world such as Jaco Pastorius, Geddy Lee, Billy Sheehan, Noel Redding, Duff McKagan, and John Paul Jones. The bright red silk ends are hard to miss!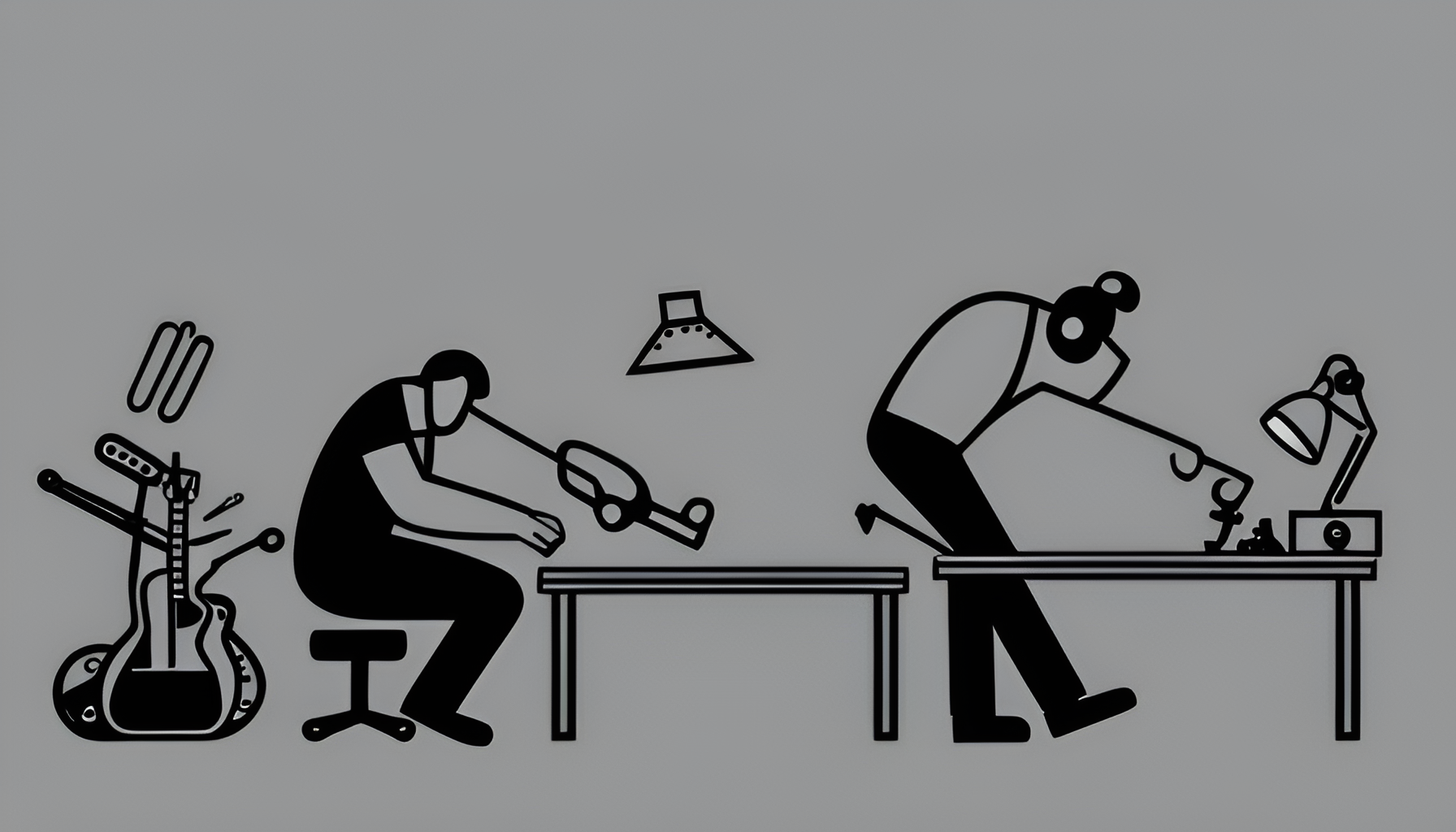 Repairs
For Full Details Click Here.
General repairs and servicing include the instrument being fully stripped down and cleaned, loose key mechanisms tightened and springs replaced as required. All instruments are set-up and tested.
Note !  Cost of parts Not Included.
Note !  Most instruments require a "Basic Setup" once a repair or service has been completed. At the time of inspection we can inform you of our recommendations.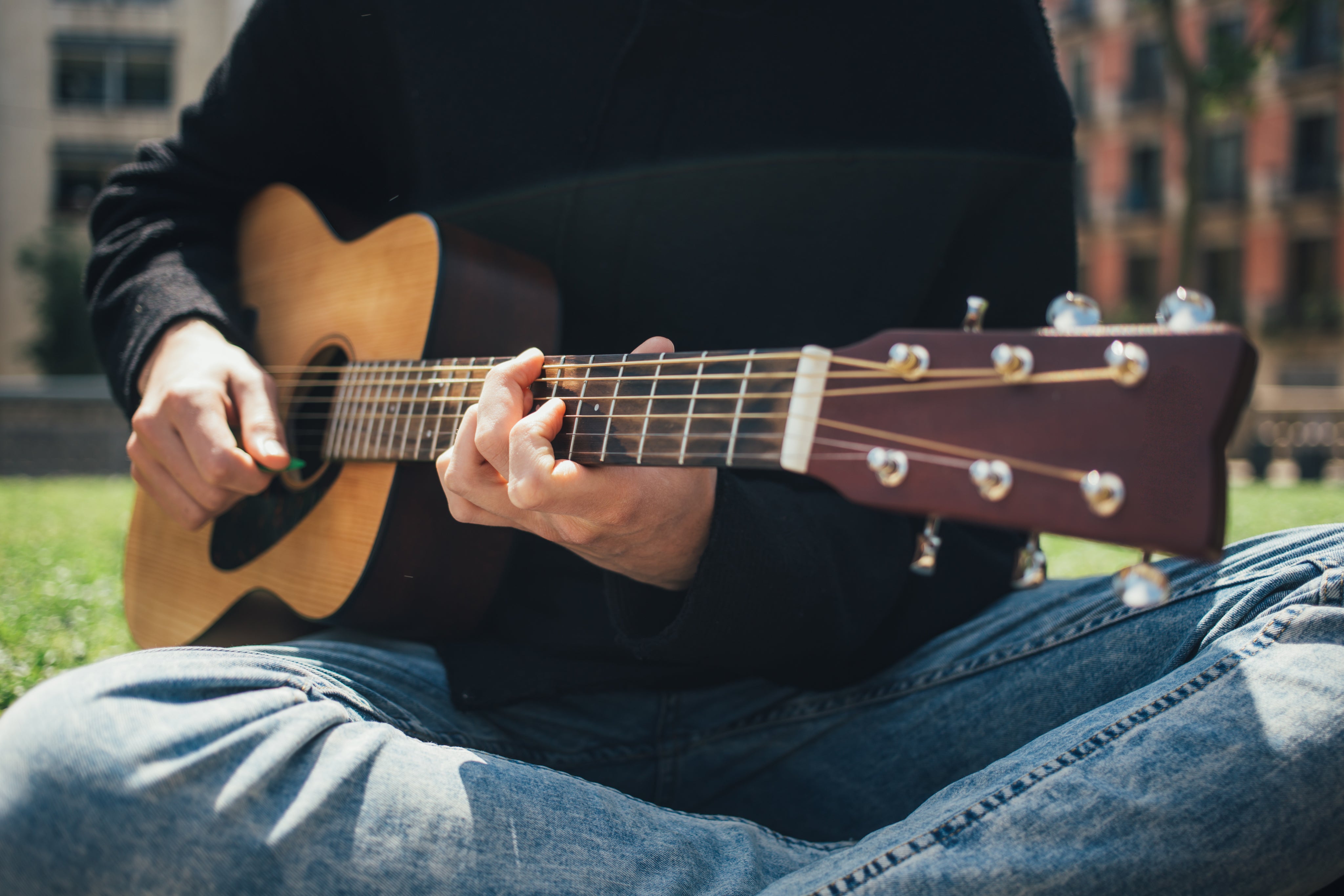 Tuition
For Full Details Click Here.
There are many ways you can begin your musical journey, to improve or be challenged on the one you are already on.  Our tutors tailor lessons to suit the individual journey and goals of each student.
Acoustic guitar
Electric guitar
Classical guitar
Bass guitar
Drums
Piano
Violin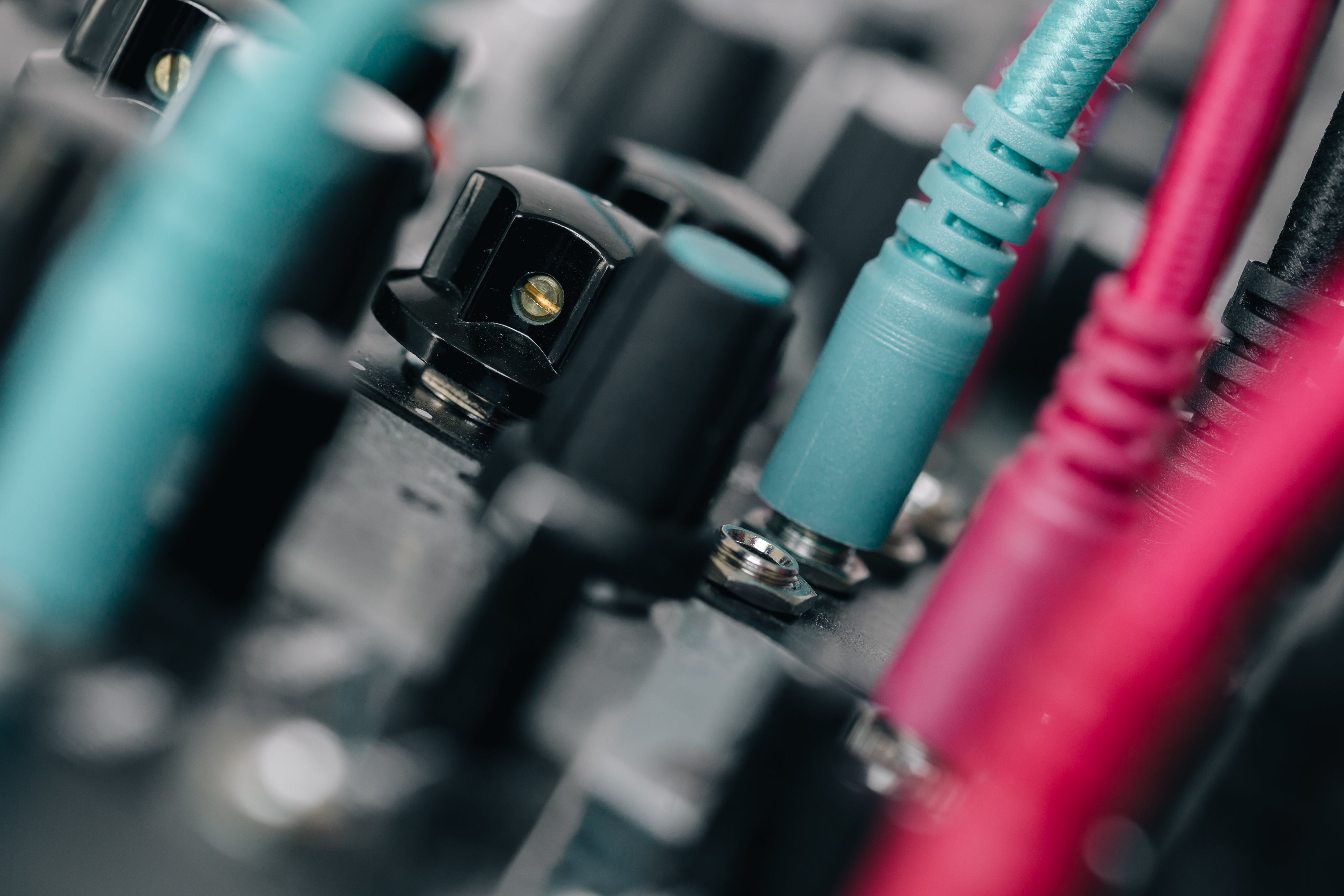 Equipment Hire
For Full Details Click Here.
All of our equipment is state-of-the-art and fully up-to-date. We are committed to annual investment in new technology so that you can be sure you are getting clear, loud and perfectly-proportioned sound for your event.
  We can provide a wide range of hire equipment, from complete PA systems, to instrument amps, digital pianos and lighting. If you can't find what you need below, or would like to check availability, please contact us.