Description
sE Electronics sE8 Small-Diaphragm Condenser Microphone (Single)
SE Electronics sE8 Condenser Microphone
The sE8 - small in stature, huge in sound.
Fit for any challenges in the studio or on stage, the sE8 is a brand new high-performance handcrafted small-diaphragm condenser, fresh from the labs at sE.
Its new hand-made capsule implements a sophisticated backplate design that provides a perfectly balanced sound, so it's never harsh or aggressive - perfect for sources like high-hats and drum overheads.
The sE8 microphone boasts the highest dynamic range and SPL handling in its class, along with attenuation pads and low-cut filters, making it extremely flexible and ready for any sound you want, regardless if you're recording in a studio or performing on stage. It's also one of the quietest small-capsule microphones available on the market today.
HANDCRAFTED TRUE CONDENSER CAPSULE
gold-sputtered diaphragms ensure maximum reliability
every capsule is handcrafted and individually tuned in our very own factory
ultra-precision electrode design optimized for superb linearity and natural sonics
ultra-thin 3 micron gold-sputtered diaphragm for superior transients
newly-developed backplate design provides smooth, natural sound & truly consistent off-axis response
sophisticated acoustic design with precision components
avoids coloration in demanding applications
THE QUIETEST PENCIL MIC IN ITS CLASS
sophisticated electronic design provides extremely low noise without the use of integrated circuits
transformer less design for excellent transparency and clarity
proven Class-A circuitry ensures a high dynamic range without distortion and brilliant transient response
TWO SWITCHABLE PRE-ATTENUATION PADS
The -10 dB and -20 dB pad switches provide extended dynamic range, enabling a wide range of applications and close-mic techniques for brass instruments, snare drums, and more.
TWO SWITCHABLE LOW-CUT FILTERS
Selectable at either 80Hz or 160Hz, these two filters help eliminate low-frequency rumble or footfall noise, as well as help compensate for excessive bass (proximity effect) with close-mic techniques.
ALL-METAL HOUSING WITH GOLD-PLATED XLR CONNECTOR, PREMIUM FINISH & ACCESSORIES
Unlike the cheaply constructed bodies of some small-capsule microphones, the sE8's all-metal chassis provides efficient rejection of any electrical interference and noise - and the high-quality finish and gold-plated XLR connector ensures a great look and a loss-free, reliable signal connection for years to come.
The sE8 also comes standard with a newly-designed mic clip that will securely attach it to any mic stand.
WHY A HANDCRAFTED CAPSULE?
As with all of sE's true condensers, the sE8's gold-sputtered capsule is handcrafted and hand-tuned by skilled technicians in our own factory. This is highly unusual for mics at this price, and is a great point of pride for us.
Building and tuning a capsule is a subtle, artistic process, and given the scale of the vibrations which they must perceive, this is the most vital element of the mic.
In the Box
sE8
sE8 microphone
mic clip (with thread adapter)
wind screen
Payment & Security
Payment methods
Your payment information is processed securely. We do not store credit card details nor have access to your credit card information.
---
Security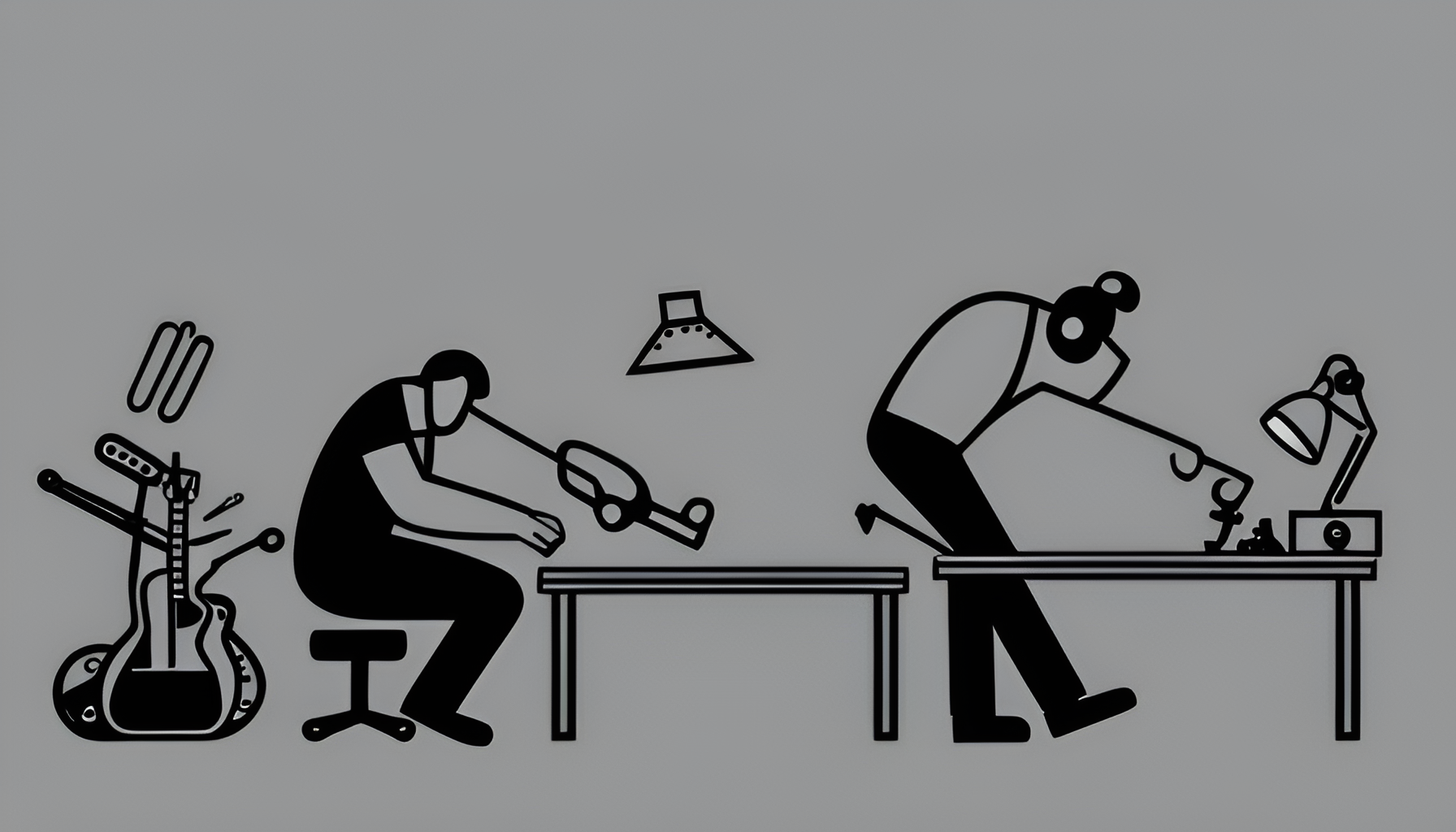 Repairs
For Full Details Click Here.
General repairs and servicing include the instrument being fully stripped down and cleaned, loose key mechanisms tightened and springs replaced as required. All instruments are set-up and tested.
Note !  Cost of parts Not Included.
Note !  Most instruments require a "Basic Setup" once a repair or service has been completed. At the time of inspection we can inform you of our recommendations.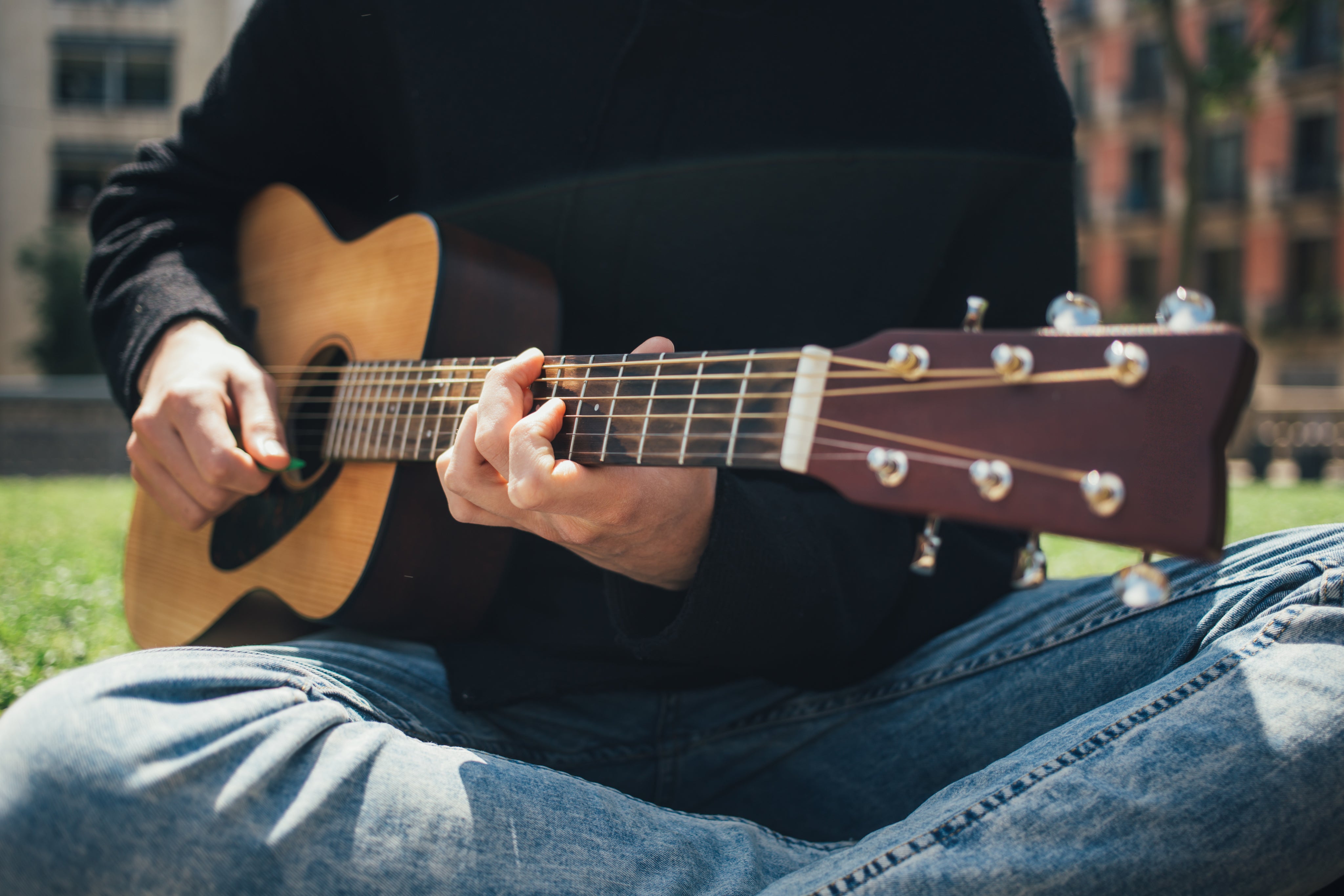 Tuition
For Full Details Click Here.
There are many ways you can begin your musical journey, to improve or be challenged on the one you are already on.  Our tutors tailor lessons to suit the individual journey and goals of each student.
Acoustic guitar
Electric guitar
Classical guitar
Bass guitar
Drums
Piano
Violin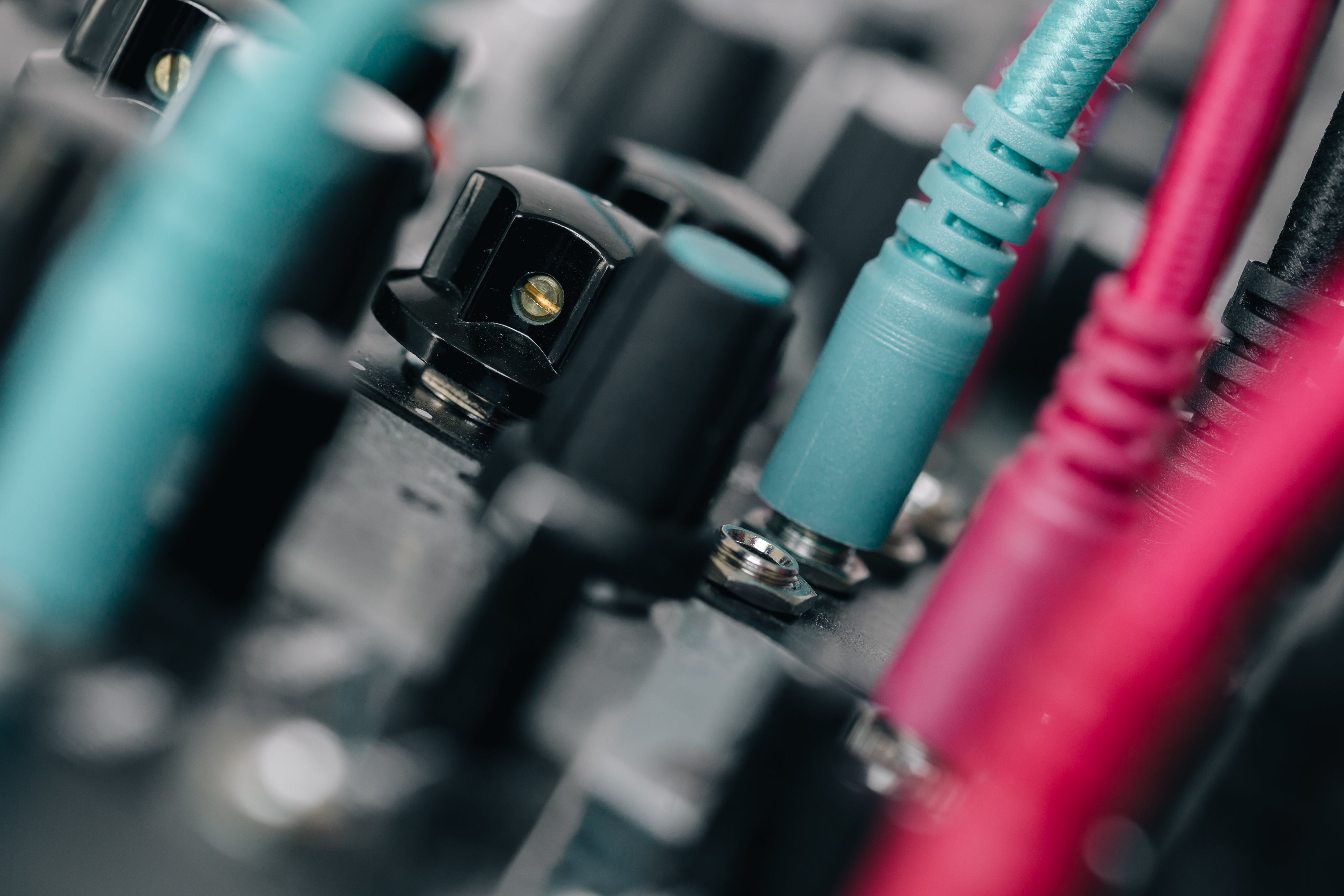 Equipment Hire
For Full Details Click Here.
All of our equipment is state-of-the-art and fully up-to-date. We are committed to annual investment in new technology so that you can be sure you are getting clear, loud and perfectly-proportioned sound for your event.
  We can provide a wide range of hire equipment, from complete PA systems, to instrument amps, digital pianos and lighting. If you can't find what you need below, or would like to check availability, please contact us.