Description
sE Electronics V Series Kick Drum Microphone
The V KICK: Unbeatable punch & impact, with four custom voicings to cover any sonic need.
From big band to metalcore, the V KICK has got you covered.
The V KICK is the most compact and versatile drum microphone in its class, intended for use with kick (bass) drums and other sources such as miking bass guitar speaker cabinets, floor toms or other large drums where low-frequency energy is of the utmost importance. Its integrated swivel joint allows for any required mic placement, and its specialized capsule provides a sound character tailored specifically for kick drums, which can be further shaped with the use of two switches on the rear side of the microphone.From warm and classic to modern and aggressive, the V KICK gives you any kick drum sound you need.
From classic to modern: Four switchable sonic voicings.
Two switches on the rear side of the V KICK allow you four different sound settings, great for tailoring the sound for your specific project – and ideal for live shows with multiple bands and short changeovers. And since they're on the back of the mic, these switches are still accessible even if the V KICK is placed inside a kick drum.
With the V KICK, you can always make the right choice with just a single microphone.
The most compact kick drum mic on the market.
The V KICK's extremely low profile allows for effortless placement outside or inside a kick drum, and its integrated swivel joint allows for easy positioning inside (through the drum head port) or outside the kick drum.
The all-new custom DMC7 SB capsule offers the same technologies and features as its siblings within the acclaimed V7 and V7 X, including the innovative specialized aluminum voice coil. While the V7 X is optimized for most other instruments, the capsule in the V KICK has been custom-tuned for the very lowest and loudest tones. With aluminum being a much lighter material than the industry standard (copper), it delivers an open and transient-rich sound, with effortless capture of low-frequency energy and punch. The midrange is also extremely balanced, supporting the natural resonances of percussive instruments.
The excellent off-axis rejection of this sophisticated capsule also helps isolate your kick drum from other sound sources on the stage - efficiently reducing stage bleed and spill from snare, toms, hi-hat and more. The supercardioid pattern also allows you to easily tailor the bottom-end by adjusting the proximity effect – i.e. distance to the sound source.
Proven Neodymium magnets, tight production tolerances and high workmanship ensure excellent sensitivity, high-end sound quality and superb consistency.
Payment & Security
Payment methods
Your payment information is processed securely. We do not store credit card details nor have access to your credit card information.
---
Security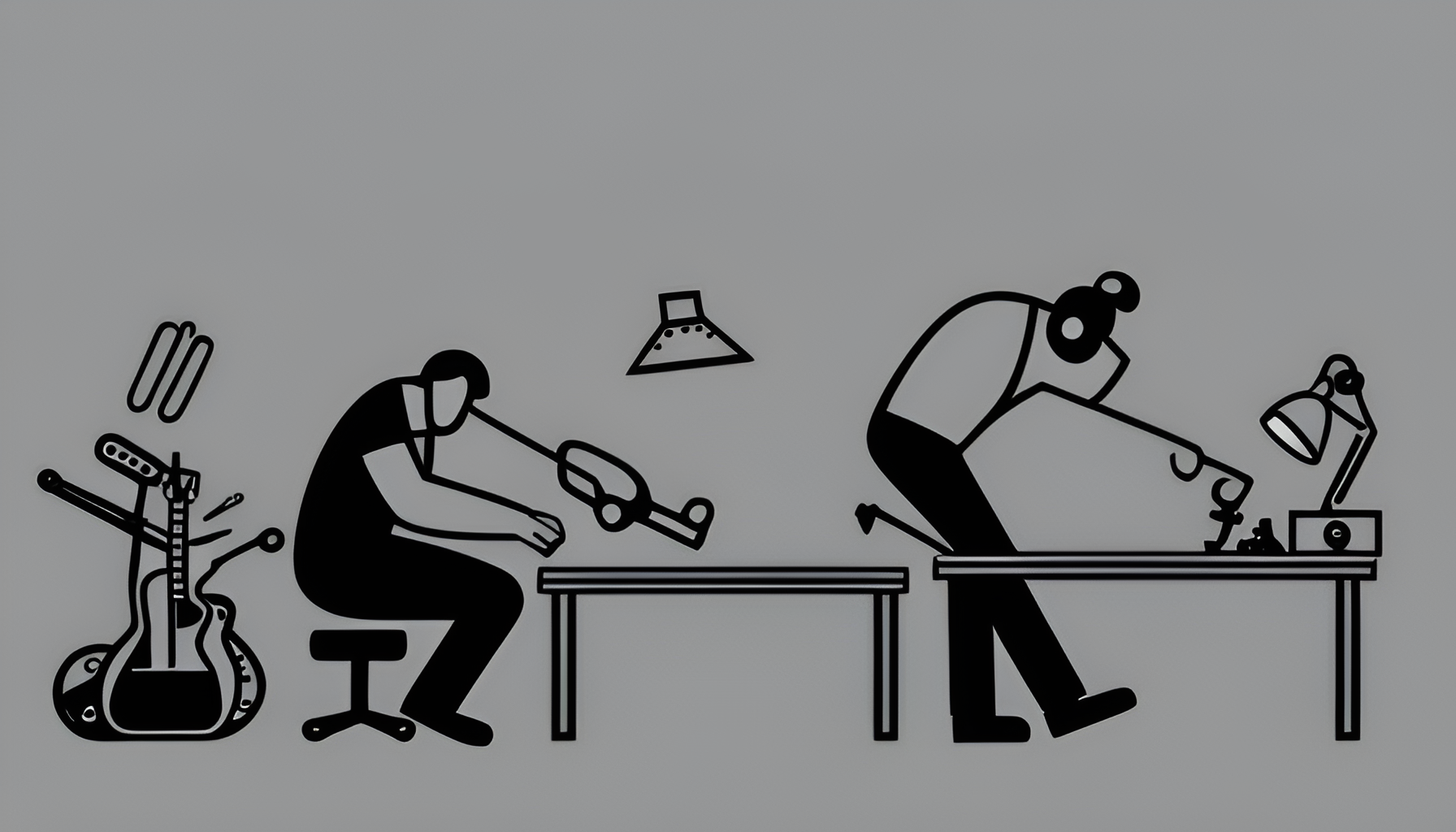 Repairs
For Full Details Click Here.
General repairs and servicing include the instrument being fully stripped down and cleaned, loose key mechanisms tightened and springs replaced as required. All instruments are set-up and tested.
Note !  Cost of parts Not Included.
Note !  Most instruments require a "Basic Setup" once a repair or service has been completed. At the time of inspection we can inform you of our recommendations.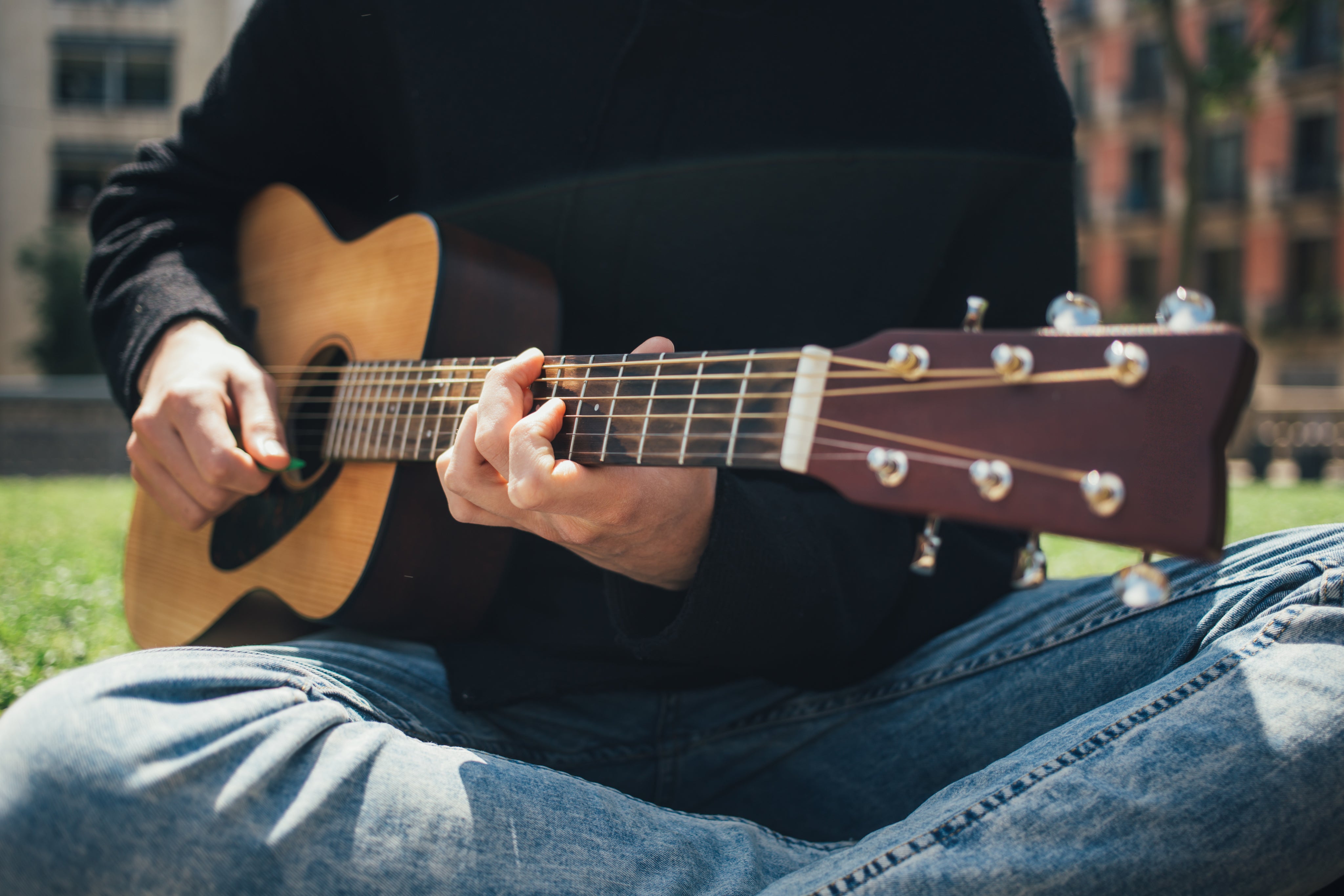 Tuition
For Full Details Click Here.
There are many ways you can begin your musical journey, to improve or be challenged on the one you are already on.  Our tutors tailor lessons to suit the individual journey and goals of each student.
Acoustic guitar
Electric guitar
Classical guitar
Bass guitar
Drums
Piano
Violin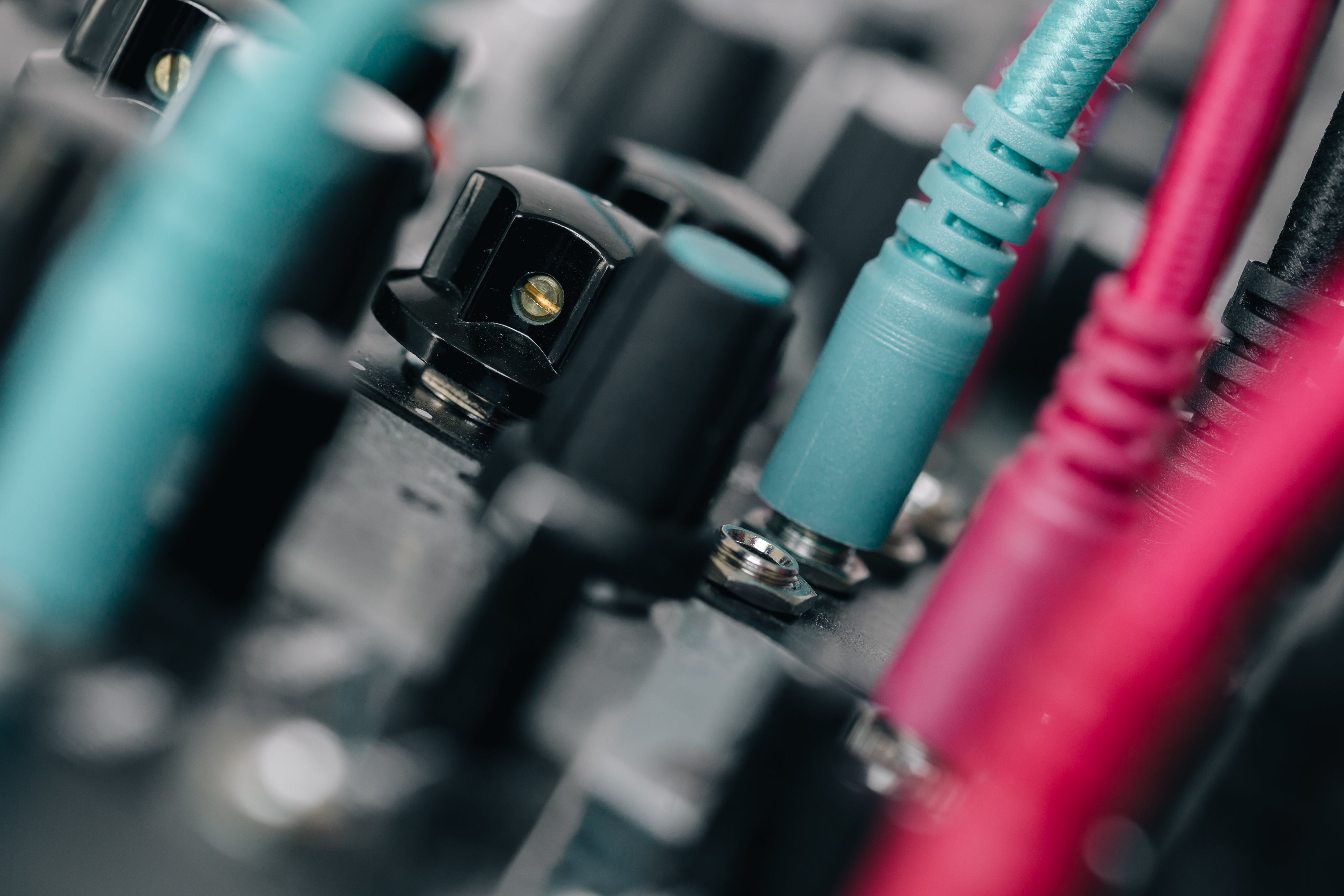 Equipment Hire
For Full Details Click Here.
All of our equipment is state-of-the-art and fully up-to-date. We are committed to annual investment in new technology so that you can be sure you are getting clear, loud and perfectly-proportioned sound for your event.
  We can provide a wide range of hire equipment, from complete PA systems, to instrument amps, digital pianos and lighting. If you can't find what you need below, or would like to check availability, please contact us.