Description
Boss RC10R Rhythm Loop Station
Combining song-based looping and organic rhythms in a compact package, the RC-10R brings fresh inspiration to live performances, songwriting sessions, and daily practice. This next-generation Loop Station is a real-time creation machine, enabling the development of spontaneous music that moves and grooves with two unique song sections, intros/endings, and rhythm fills. Onboard controls and visual loop indicators provide easy, self-contained operation, while expanded control through external switches and MIDI is possible. A vast rhythm library is on hand to cover nearly any music genre, and users can even import their own rhythms to personalize the RC-10R for specific songs and styles.
BOSS's famous Loop Station products are the leading loopers in the world, with a wide range of models that support the unique creative needs of all types of musicians. The RC-10R introduces a new breed of Loop Station that draws inspiration from popular modern performers who incorporate percussive rhythms with song-style looping. Designed for in-the-moment music creation, the RC-10R gives guitarists and singer/songwriters a unique, free-flowing tool for developing ideas and making stage performances more dynamic and compelling.
The RC-10R is ready to take on whatever music you play, from rock, pop, and acoustic to Latin, jazz, electronica, and beyond. There are over 280 onboard rhythm styles to choose from, all with natural, organic grooves to support your music. And if you don't find what you need inside, simply import your own SMF rhythms with dedicated Mac/Windows software and store them in 50 user locations. Whatever style you choose, you can easily change the sonic flavour with 16 different kits, instantly transforming a groove from heavy rock to light percussion and everything in-between.
The RC-10R brings loops and rhythms together in the most sophisticated and interactive way yet. In contrast with the more basic guide rhythms in other Loop Stations, each of the RC-10R's rhythms have complete song structures with separate parts. The two-track loop engine works in a serial fashion and is perfectly synced to the rhythm, allowing you to capture independent song sections with their own unique rhythmic backing. Two fill variations bring natural energy when transitioning between sections, while intro and ending fills let you start and finish pieces in an organic way.
With its interactive displays and multi-function controls, the RC-10R is a standalone powerhouse. But some users crave even more control, and the RC-10R delivers. To start, there's a jack for connecting up to two footswitches or an expression pedal, providing extended control of stop, undo/redo, loop volume, and other functions. Going further, full MIDI I/O is provided on space-saving mini TRS jacks, opening up a multitude of direct-access functions and sync options with other MIDI devices.
Features
Next-generation performance tool combining song-based looping and dynamic rhythms in a small footprint
Cover nearly any genre with over 280 pre-set rhythm styles that include two unique sections, intro/ending fills, and two transition fills
Sixteen versatile drum kits with high-quality sounds from the BOSS and Roland rhythm libraries
Stereo looper engine with six hours of recording time and class-leading 32-bit AD/DA and 32-bit floating-point processing
Serial two-track operation for building loop performances with two independent song parts
Two circular indicators display loop and rhythm playback status
Simple operation with informative LCD and intuitive interface
Onboard storage for 99 phrase memories and 50 user rhythms
Selectable output filter to optimize guitar and rhythm sounds for a guitar amp or full-range sound system
Support for expanded control via external footswitches, an expression pedal, or MIDI
Full MIDI I/O provided with space-saving mini TRS jacks (BMIDI-5-35 adaptor cable available separately)
Mac/Windows software for importing WAV loops and user rhythms in SMF format
Additional content available for download at BOSS Tone Central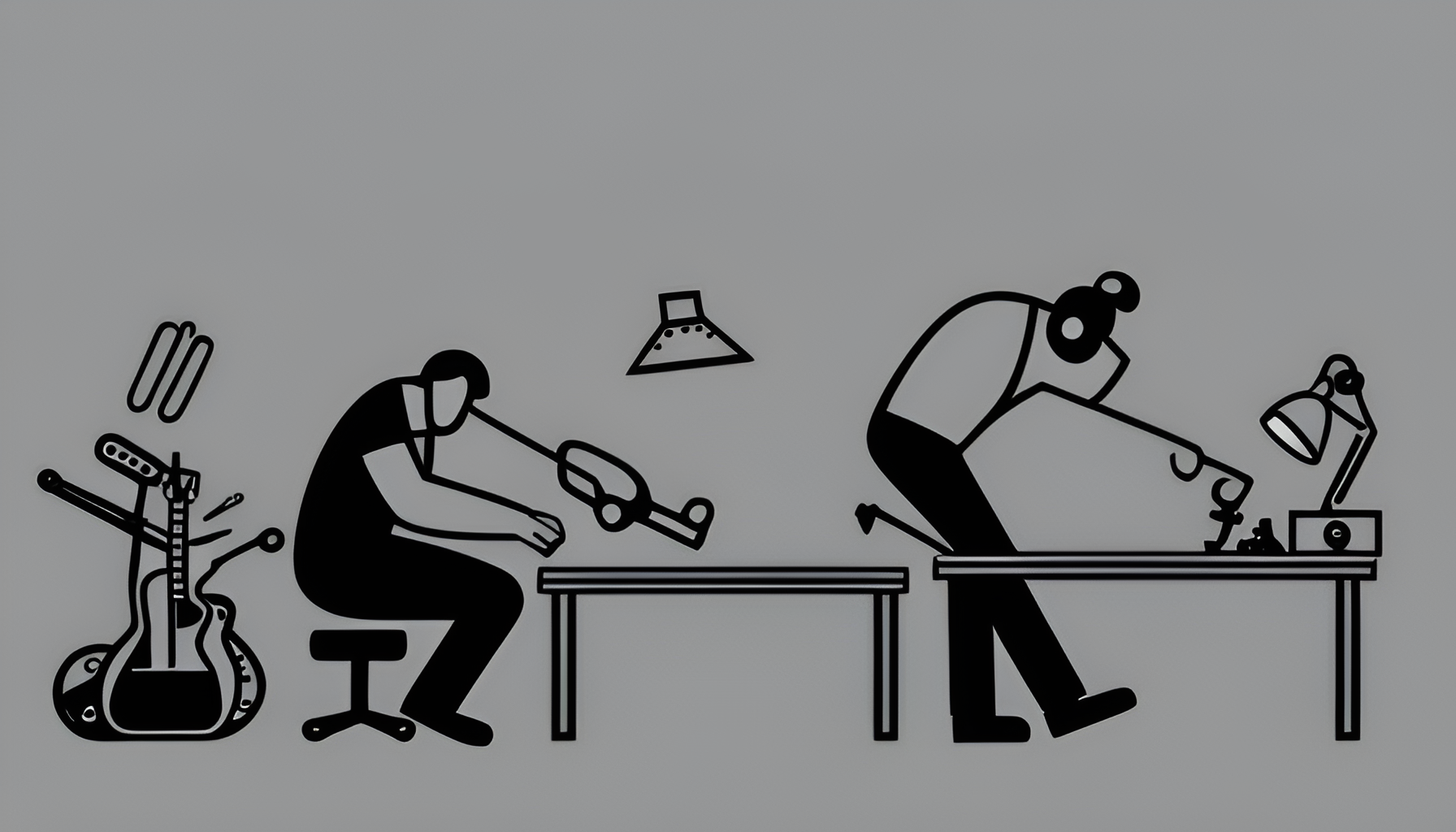 Repairs
For Full Details Click Here.
General repairs and servicing include the instrument being fully stripped down and cleaned, loose key mechanisms tightened and springs replaced as required. All instruments are set-up and tested.
Note !  Cost of parts Not Included.
Note !  Most instruments require a "Basic Setup" once a repair or service has been completed. At the time of inspection we can inform you of our recommendations.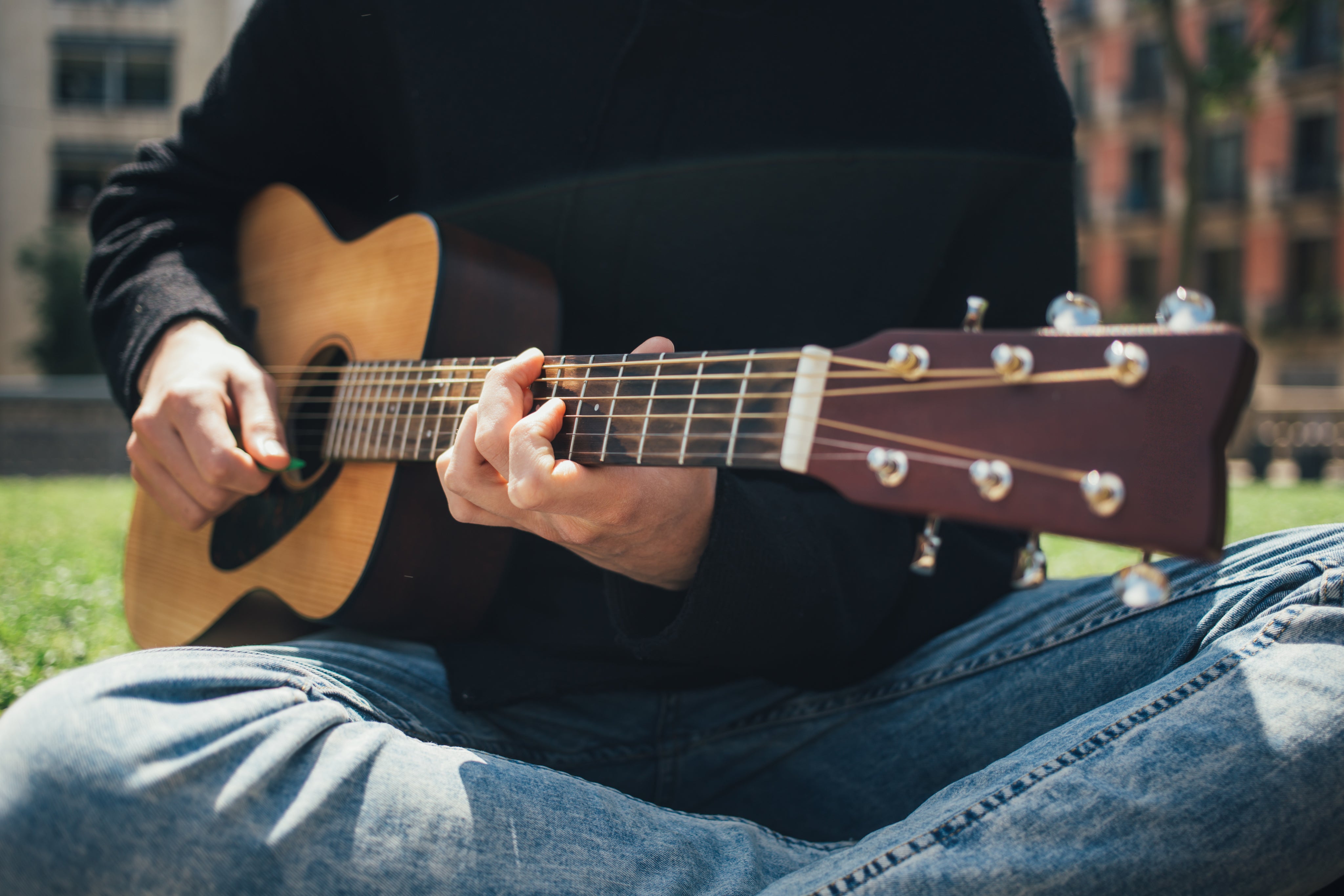 Tuition
For Full Details Click Here.
There are many ways you can begin your musical journey, to improve or be challenged on the one you are already on.  Our tutors tailor lessons to suit the individual journey and goals of each student.
Acoustic guitar
Electric guitar
Classical guitar
Bass guitar
Drums
Piano
Violin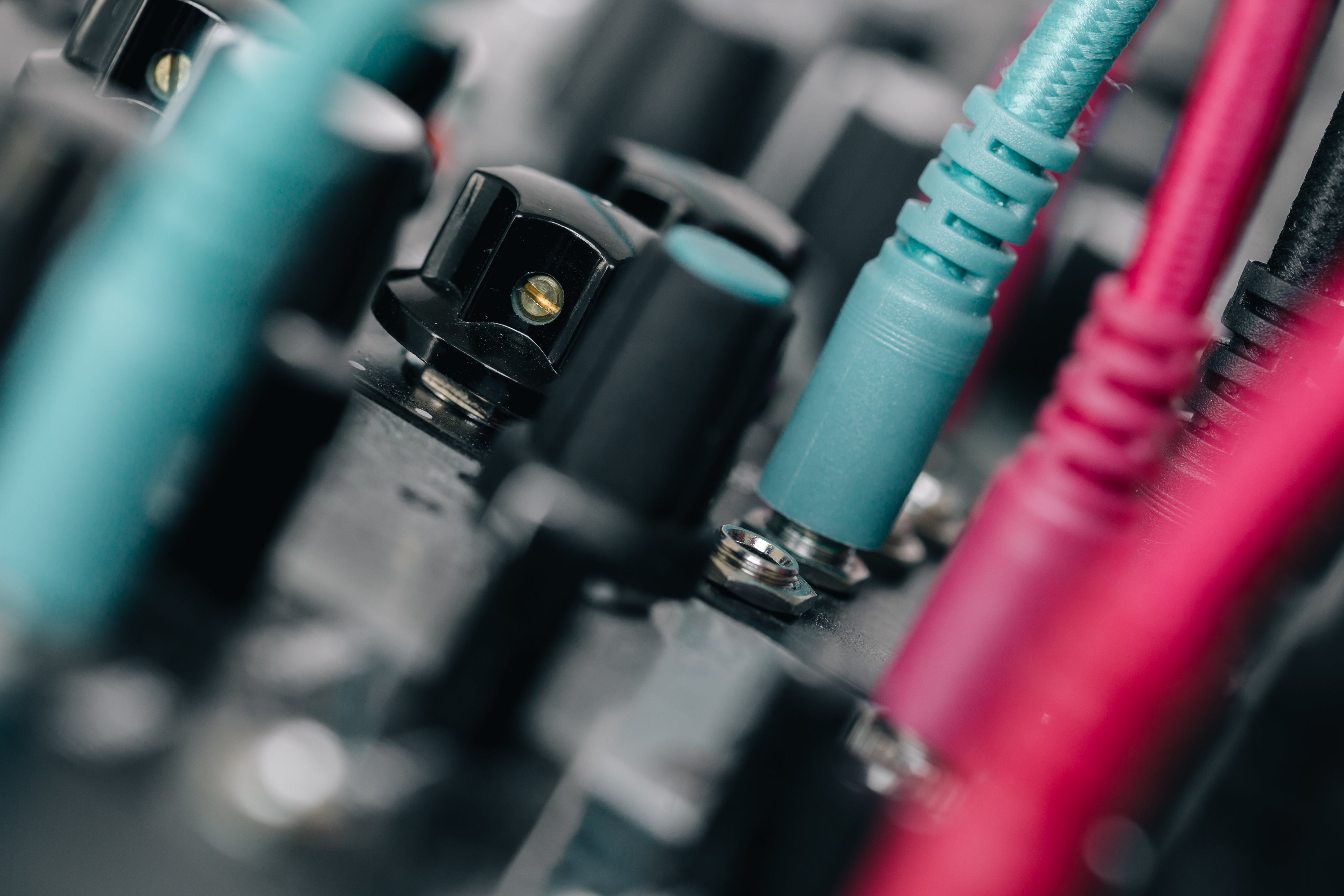 Equipment Hire
For Full Details Click Here.
All of our equipment is state-of-the-art and fully up-to-date. We are committed to annual investment in new technology so that you can be sure you are getting clear, loud and perfectly-proportioned sound for your event.
  We can provide a wide range of hire equipment, from complete PA systems, to instrument amps, digital pianos and lighting. If you can't find what you need below, or would like to check availability, please contact us.