Description
Strymon Next Generation Deco 2 - Tape Saturation & Doubletracker Effects Pedal
Tape: The First Effect
Add warm dimensionality and luscious tape saturation to your signal. Teleport the tones of yesteryear to your board. Effortlessly create a huge range of beautiful, distinctive, and enveloping vintage sounds.
Our journey begins with the early recording studios of the 1950s and 1960s. The introduction of reel-to-reel tape machines and the creative engineers who used them brought on some of the richest and fattest sounds imaginable. These early machines acted as the first effects pedals, and they would not have fit on your pedalboard!
Mid-Century Maverick.
From the inherent warmth and luscious tape saturation to the forgotten art of how these machines were manipulated, Deco brings this original inspiration back, giving you these vintage tape effects from the earliest recording studios, right on your pedalboard.
Deco's Tape Saturation smooths out your sound with familiar and delicious tape compression and saturation, while fattening your tone with subtle tape-driven transparent overdrive.
The Doubletracker provides the power to shift your sound in many ways, easily allowing you to achieve syrupy slapback tape echoes, psychedelic tape flanging, and gorgeous tape chorusing sounds.
Classic Sound, New Features.
Our second generation Deco gives you the same gorgeous reel-to-reel tape sounds from our original, while adding several significant new features, incorporating technological advancements, hardware improvements and design enhancements to give you additional flexibility, power, and ease of use on stage and in the studio.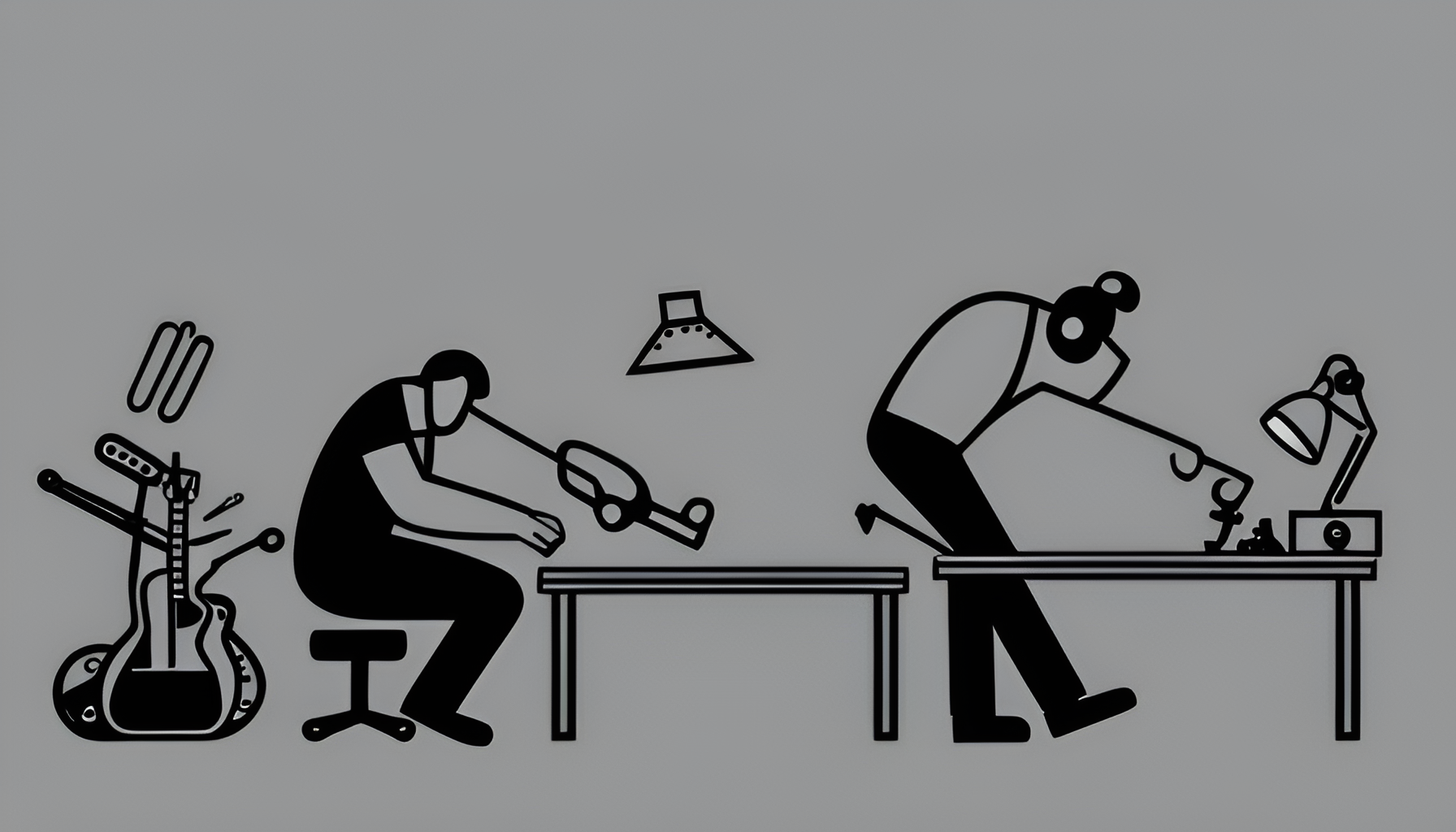 Repairs
For Full Details Click Here.
General repairs and servicing include the instrument being fully stripped down and cleaned, loose key mechanisms tightened and springs replaced as required. All instruments are set-up and tested.
Note !  Cost of parts Not Included.
Note !  Most instruments require a "Basic Setup" once a repair or service has been completed. At the time of inspection we can inform you of our recommendations.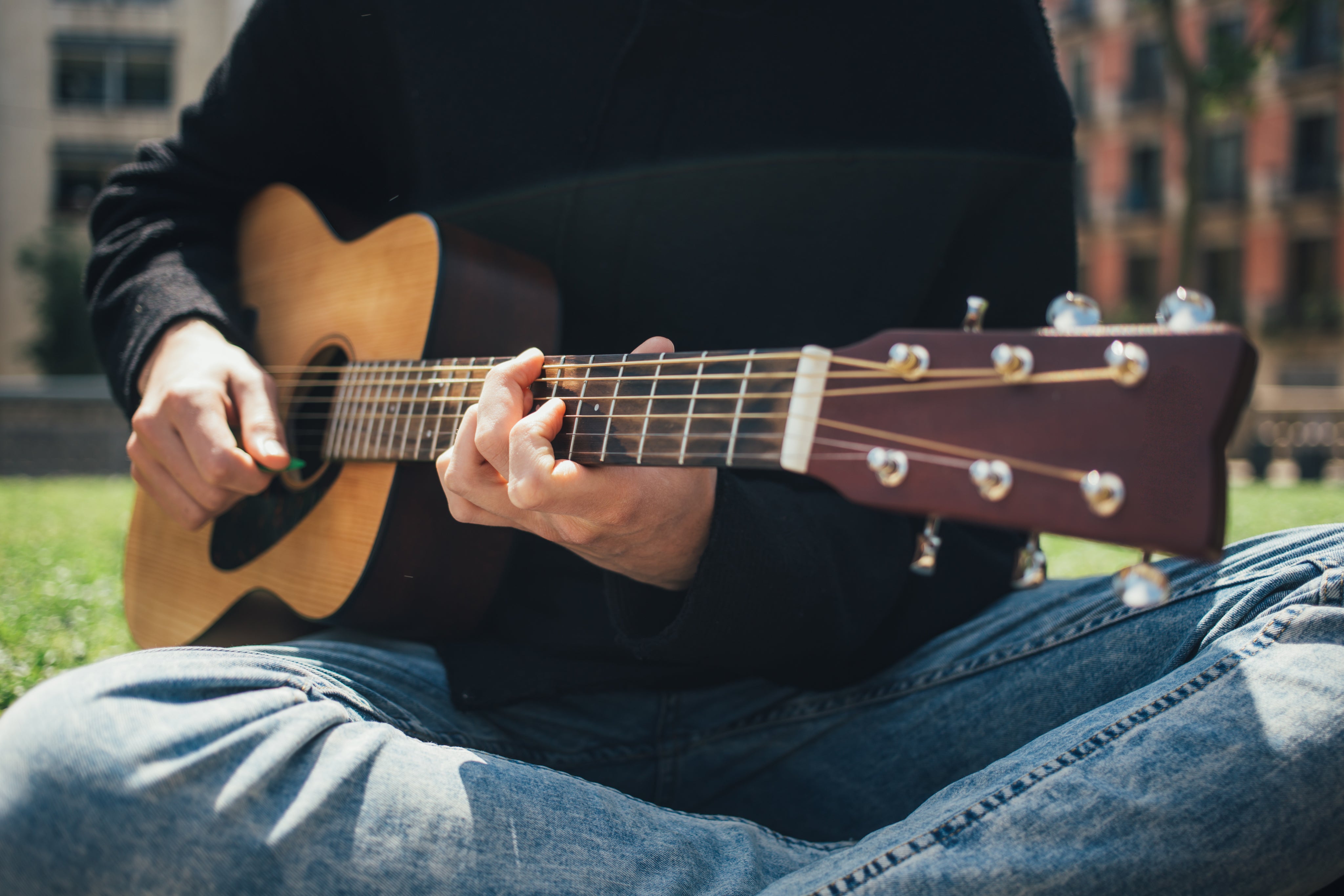 Tuition
For Full Details Click Here.
There are many ways you can begin your musical journey, to improve or be challenged on the one you are already on.  Our tutors tailor lessons to suit the individual journey and goals of each student.
Acoustic guitar
Electric guitar
Classical guitar
Bass guitar
Drums
Piano
Violin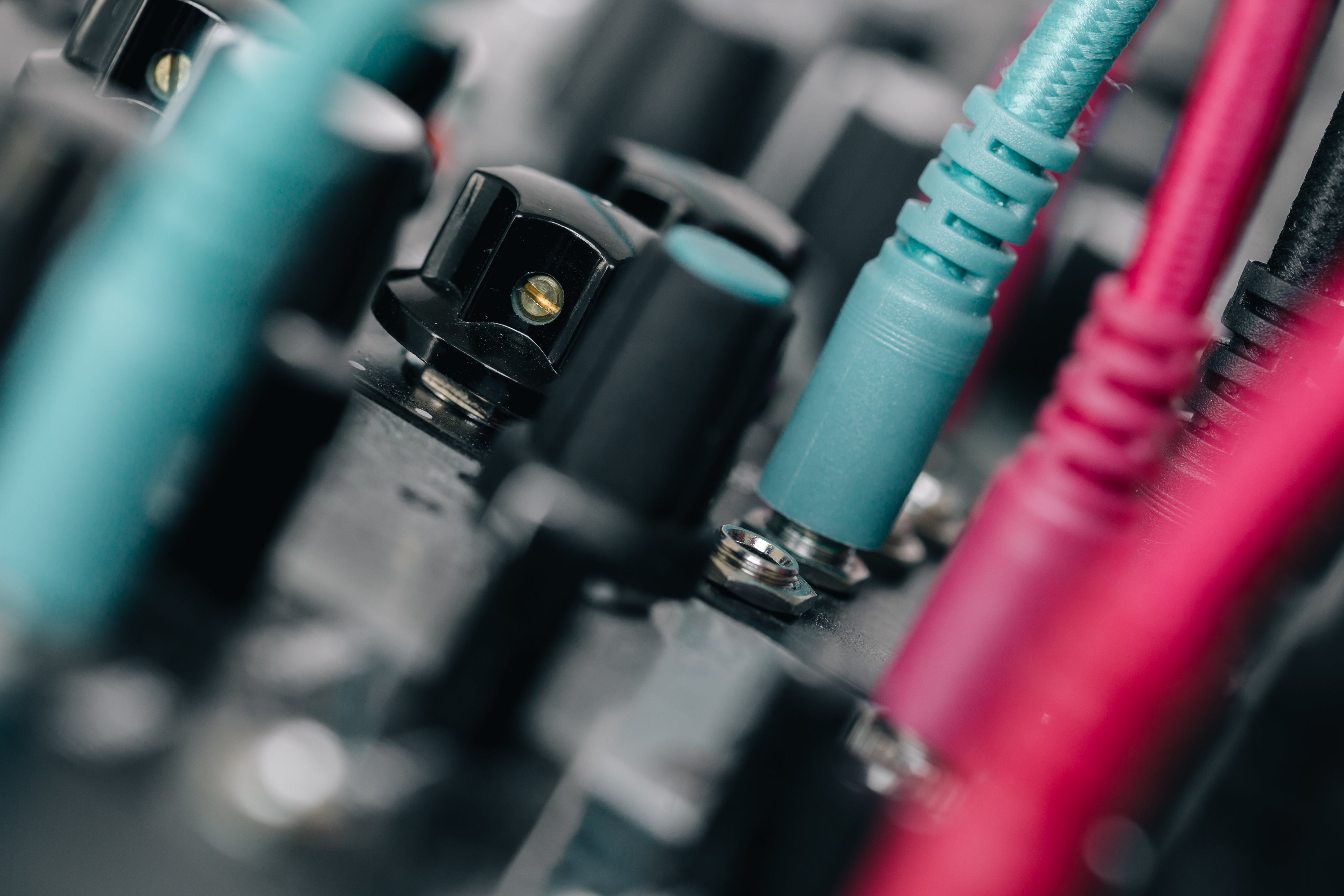 Equipment Hire
For Full Details Click Here.
All of our equipment is state-of-the-art and fully up-to-date. We are committed to annual investment in new technology so that you can be sure you are getting clear, loud and perfectly-proportioned sound for your event.
  We can provide a wide range of hire equipment, from complete PA systems, to instrument amps, digital pianos and lighting. If you can't find what you need below, or would like to check availability, please contact us.